Stephen Frost talks with NintendObserver.
☆ NintendObs Weekly – Monday, June 30, 2014 – Sunday, July 6, 2014.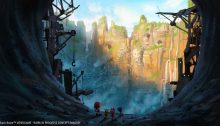 Cliquez ici pour l'interview en français.
NintendObserver:
Are the preparations on the road to E3 going well for you and the developers at Sanzaru and Big Red Button on Sonic Boom?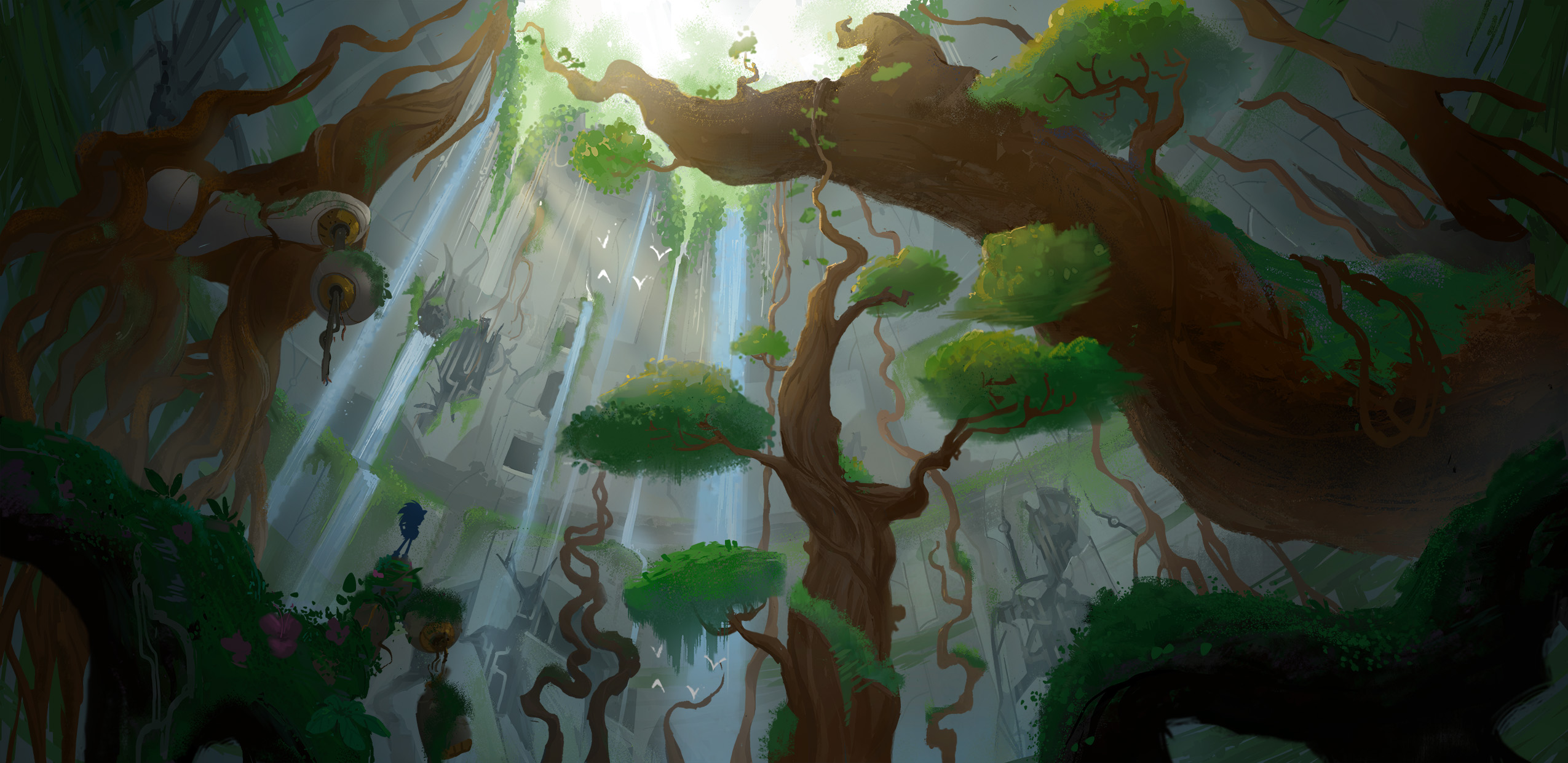 Stephen Frost:
With E3, as well as future expos and conventions on the horizon, this is most definitely a busy time for all folks working on the Sonic Boom initiative. In relation to E3, we have put together a demo which we hope will showcase all the new and exciting features that are the pillars of the Sonic Boom branch.
NintendObserver:
What are the involvements in being a producer on not only a "multimedia" project, but on a multicultural project as well?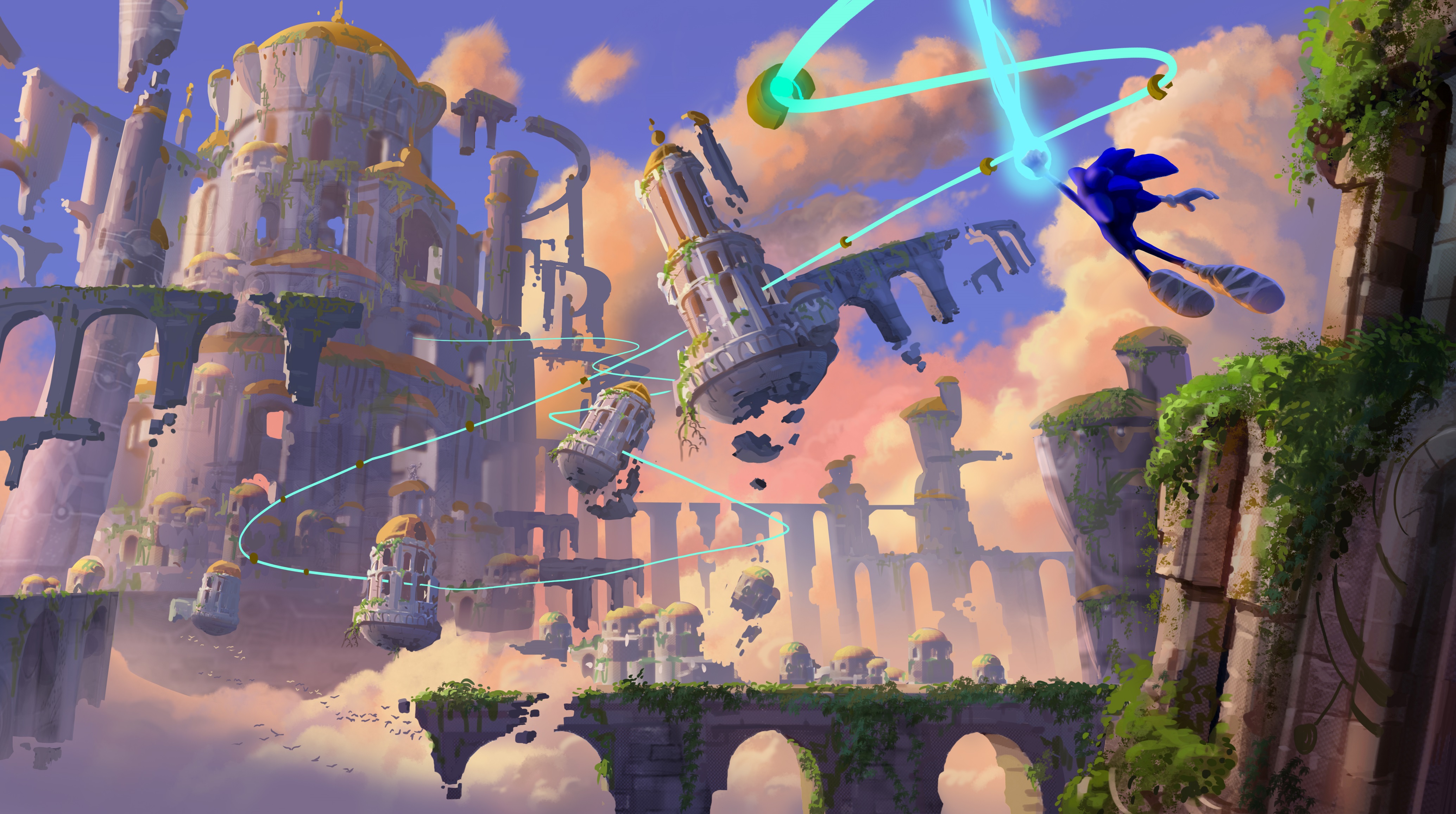 Stephen Frost:
Well, in the early days of this initiative, I was a lot more involved in other key areas, such as the animation and the licensing. This is because we were trying to build a strong and consistent foundation that everything could be built off of. That meant a lot of time and energy was spent on all the major details such as the character designs, the look of the world and what sorts of things existed in this universe. And of course, this means lots and lots of meetings. Meetings in the U.S., meetings in France, meetings in Japan and meetings in the U.K.
It was very important that everyone be on the same page and in agreement so that is what I spent most of my time focused on, early on. During the same time, the game was in pre-production so there were a lot of additional responsibilities there, helping to drive the overall vision of what the teams were trying to create. We spent a lot of time prototyping things and creating beautiful concept art that would inspire the growing team to deliver on a solid and strong game design. Since then, I have shifted over and now just focus mainly on the games side of things, working with the development teams to complete the project on time and at the quality we have been aiming for. I still get opportunities here and there to chime in on the animation and licensing side of things, but things are so busy now that I need to really focus on making the best games possible.
NintendObserver:
Without looking into any NDAs, how does a partnership with Nintendo comes into being on the partner's end?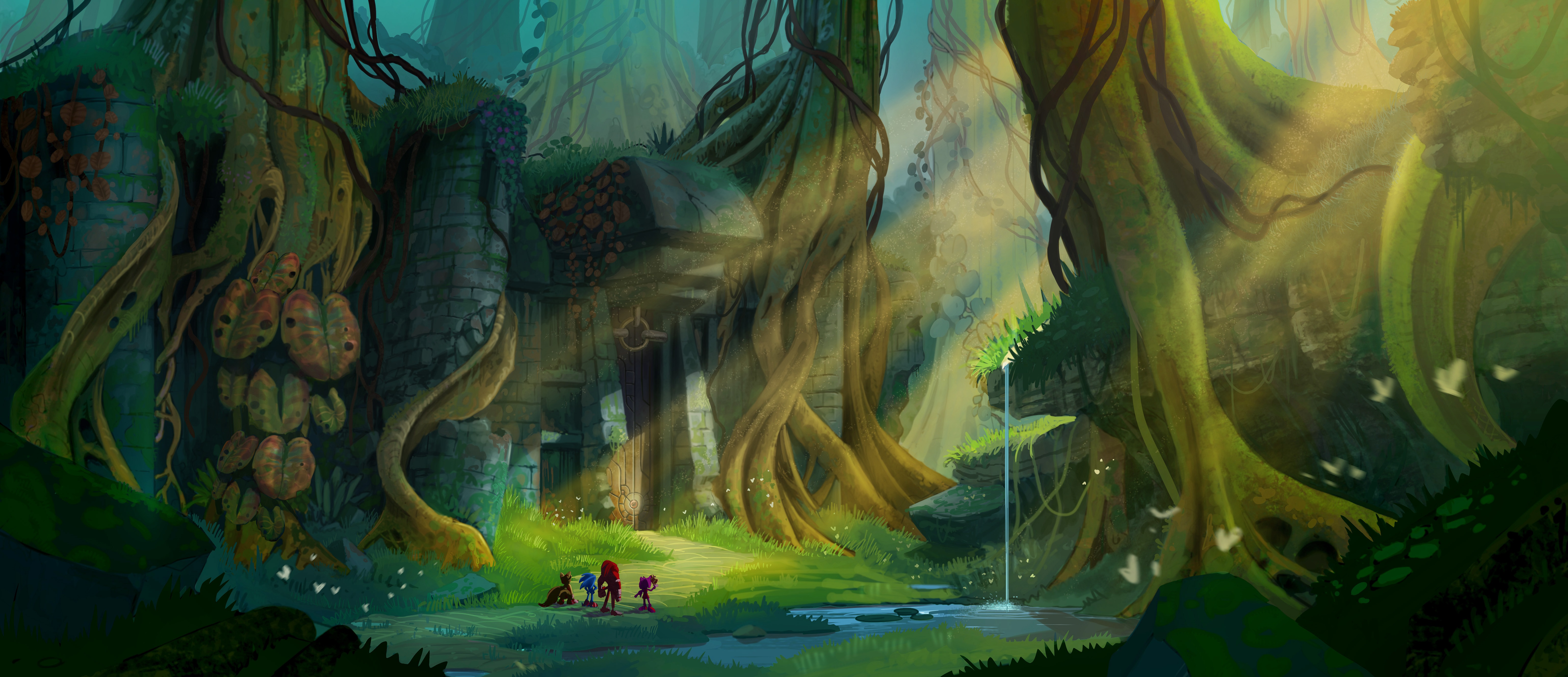 Stephen Frost:
I'm not sure exactly what you are asking here, but Nintendo and Sega are constantly talking to each other about ways that we can work together better. They've always been a good partner to work with and their platforms have always been a good match for a lot of our franchises, especially Sonic. In the case of Sonic Boom, which is the third game in the Nintendo exclusivity deal, Sega and Nintendo are working even closer to bring the Sonic franchise to an even bigger audience on the Wii U and Nintendo 3DS platforms.
NintendObserver:
I would love to have you, Bob Rafei and a Sansaru developer for an interview once this entire project is complete. At this stage of what we've come to know so far about Sonic Boom, what is your favorite part about the game, and how do you see it resonate among veteran gamers?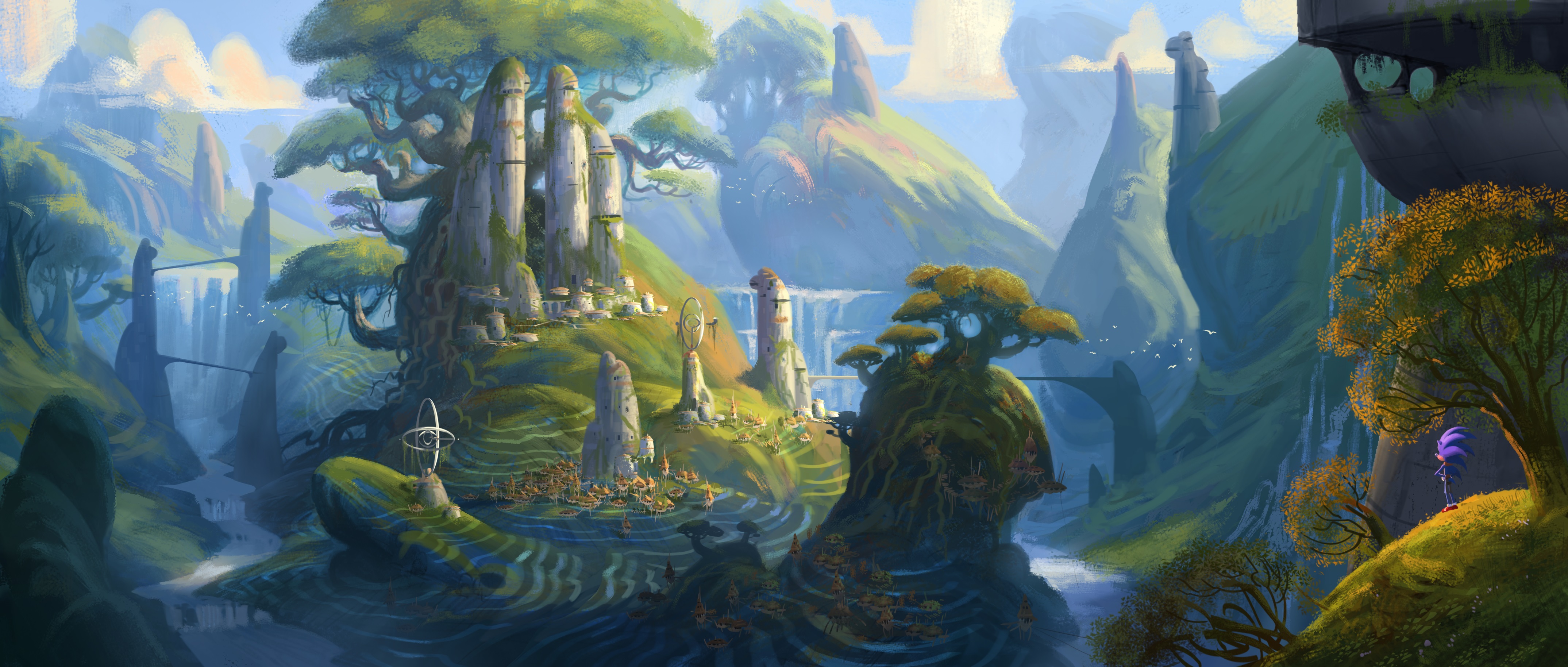 Stephen Frost:
Thanks for the interest. We are always willing to do interviews when time is available. For me, the favorite part of this project is bringing a new twist and interpretation to an established IP like Sonic. Sonic has been around for over 20 years and has a rich history of amazing games and fans that love those games. Just being a part of this whole initiative has been quite humbling for me. Seeing the love that fans have for these characters really pushes me and the team to work as hard as possible to deliver on something, not only good, but new.
Now, of course, with every change comes the possibility of alienating fans but I'm hopeful that they will come to understand and, hopefully, appreciate what we are trying to accomplish here. We still try our best to keep the core aspects of what makes Sonic, Sonic in the game, because you can't just change everything, but there is no denying that Sonic Boom introduces a lot of new ideas, as well as mixes up the focus from the typical speed-based gameplay. Speed is still here, of course, but it is more of a reward and plays a greater role in the pacing of levels.
In the end, though, there are going to be folks who love what we are doing and those who are going to dislike what we are doing. This is inevitable, so all we can do is focus on really sticking to our guns and working to deliver on our united vision for the games. There is a lot to the Sonic Boom games, so even a demo at E3 barely showcases what the game has to offer. In that regard, I hope that the fans keep an open mind and continue to follow the project over the coming months as we unveil more info, as we still have a lot to show.
At NintendObserver, the comments are on Discord.
Click on Community to learn more. 🙂
…
…Wanna play? Buy a Wii U.
And if you've already got yours, click on Sonic Boom Rise of Lyric and Shattered Crystal for everything you need to know about the games. 😀