Shin'en talks with NintendObserver.
☆ NintendObs Weekly – Monday, October 6, 2014 – Sunday, October 12, 2014.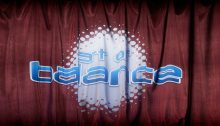 Cliquez ici pour l'interview en français.
NintendObserver:
Can you elaborate on how Shin'en came into being? From the Japanese influences inferred from your name alluding to a "new era," to the passion for craftsmanship apparent in your work the German industry is pervasively known for, how would you define Shin'en Multimedia's mission statement and its advancement since the inception of your company?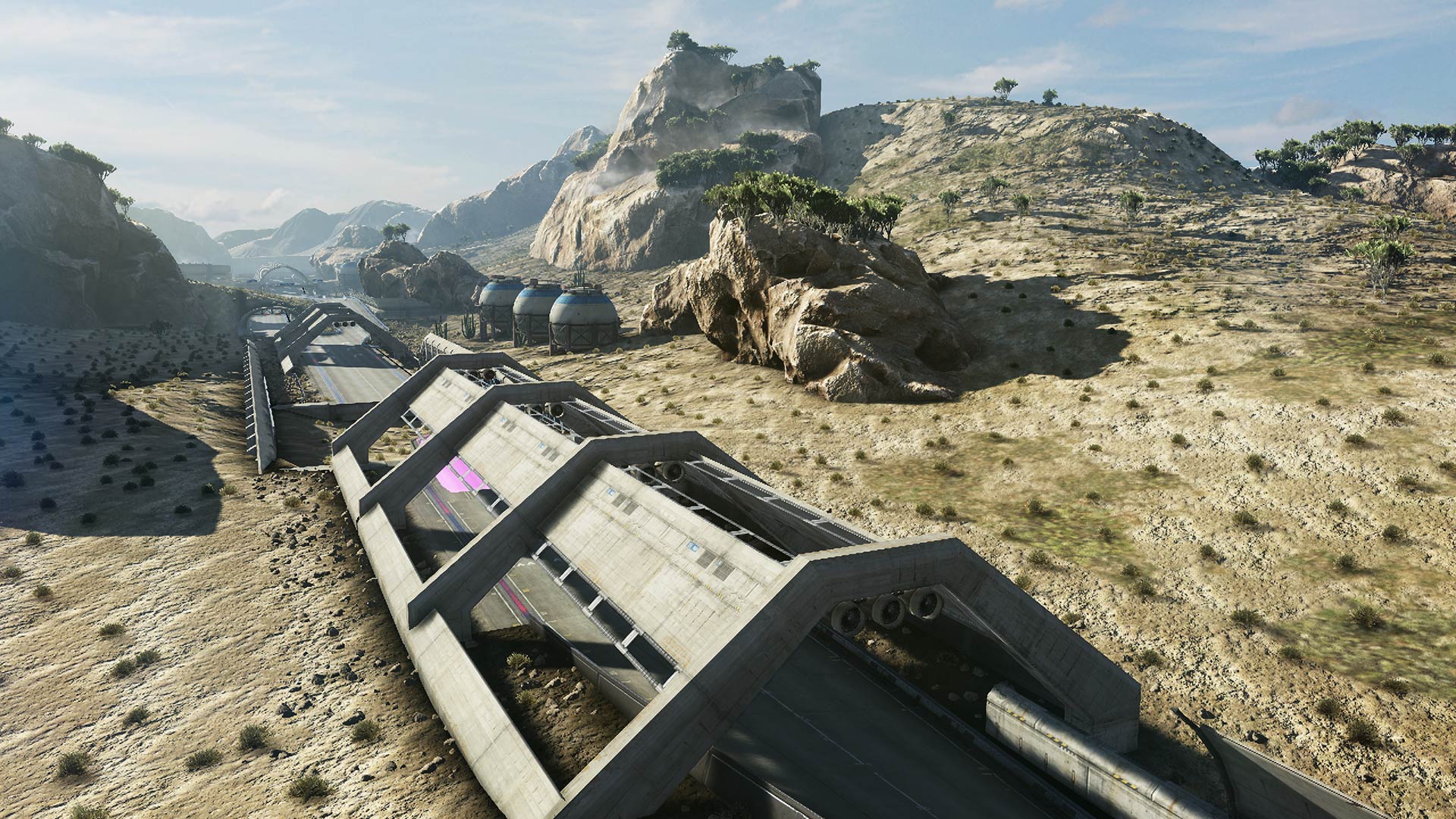 Shin'en Multimedia:
In the early 1990s we were a group of people doing demos for Amiga computers. There we learned how to create stunning things with tiny resources. We also got soon interested in doing our own games and developed a few free games. Later we got asked to work on the Tomb Raider Game Boy Color soundtrack. This was our first business connection to Nintendo. We took that opportunity and got into Game Boy development and everything started. That was around 1999. Since then we try to keep the spirit of these early days alive and to create games with just a few people, with our own tools and own visions.
NintendObserver:
I would like to enquire about your processes. What advantages can you outline from being a small company in such a competitive market, and how would you justify these assets in making you able to produce what an entire industry has been so vocal to deem impossible in terms of both graphics and profitability?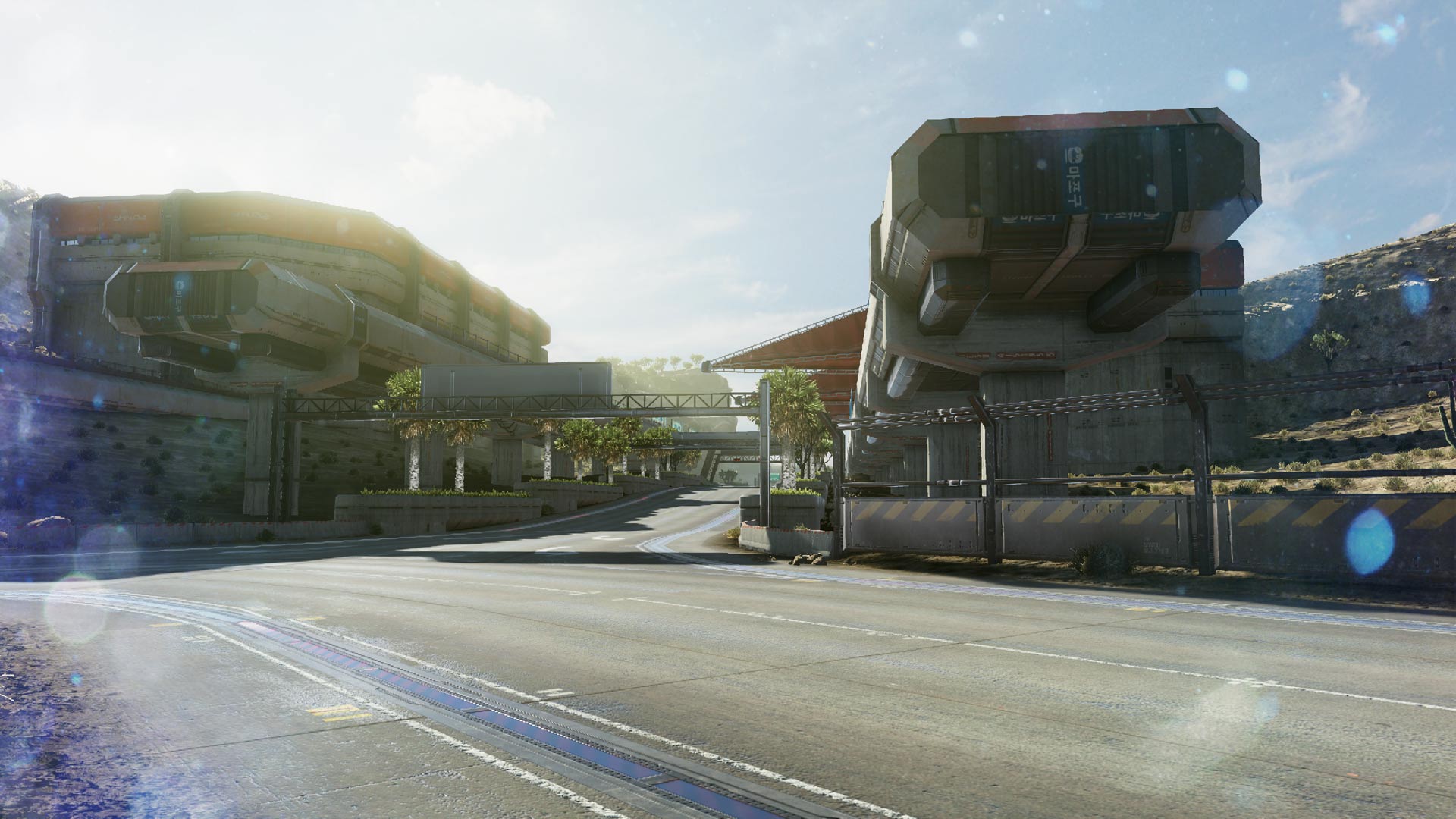 Shin'en Multimedia:
It is incredibly hard to deliver high quality content with a small team but you have to take into account that we are all veterans and have followed the rise of every major graphics technology in the last 20 years. We learned how things were made in the 1980s and 1990s. If you could do a nice game on a 8bit 1Mhz machine, you knew what could be done with 32bit and 1000Mhz. So we try to stay focused and be clever when developing our games.
NintendObserver:
From the knowledge you've proven in terms of Nintendo development, what can you infer and suggest from Nintendo's design philosophy for Wii U?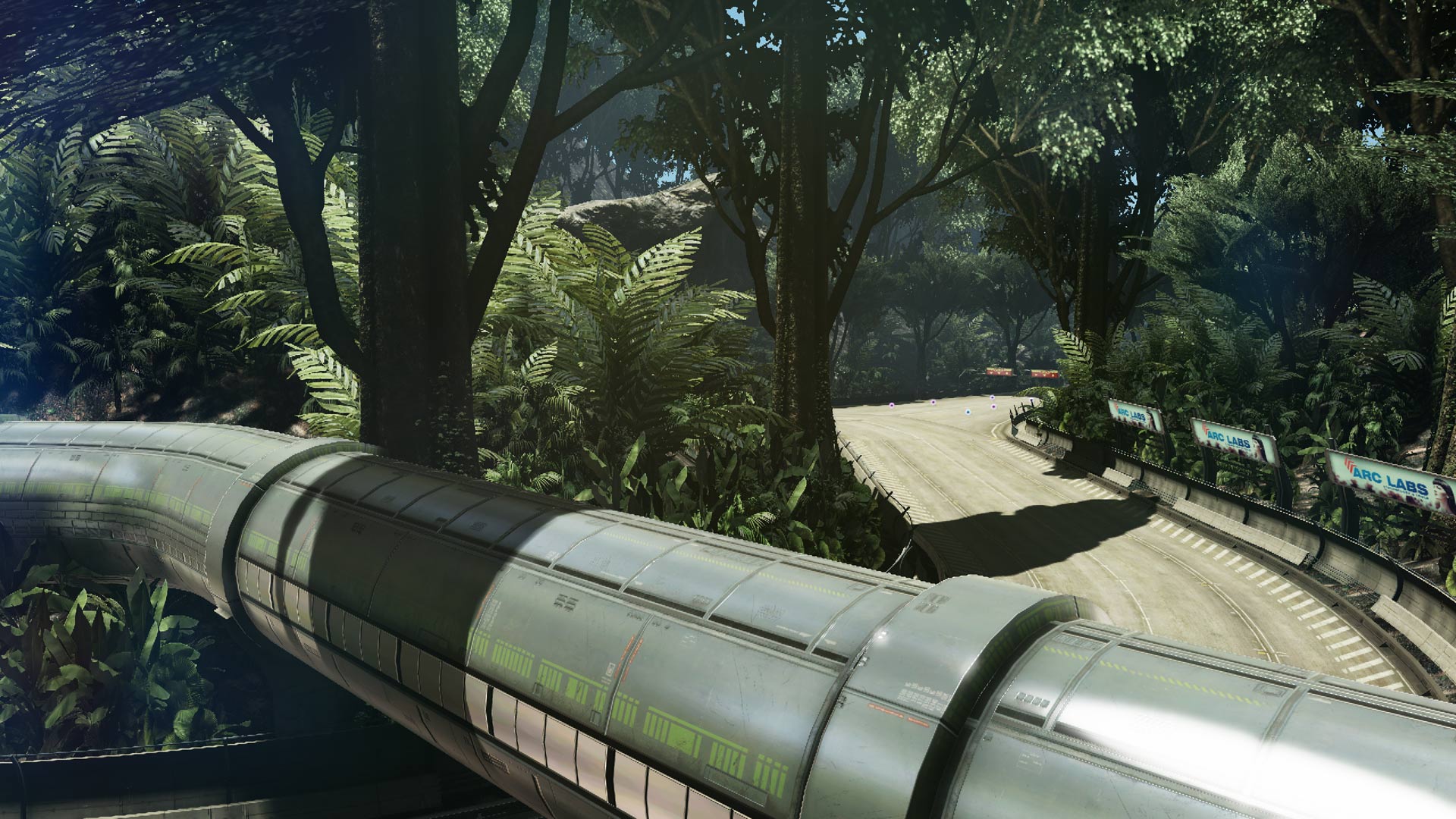 Shin'en Multimedia:
The Wii U is very easy to work with yet quite powerful. Nintendo found a very good balance when creating the hardware.
NintendObserver:
I love playing Art of Balance on Wii U online: it keeps me on the edge and, from experience, when a puzzle actually gets too hard for me and my opponent to solve swiftly, we end up helping out each other until the next challenge. 🙂 Though it might be too early to say, and most probably be too early for an announcement, what might you have already acquired from this experience for future games? And also, what similar possibilities might you envision at this given time for FAST Racing Neo on Wii U?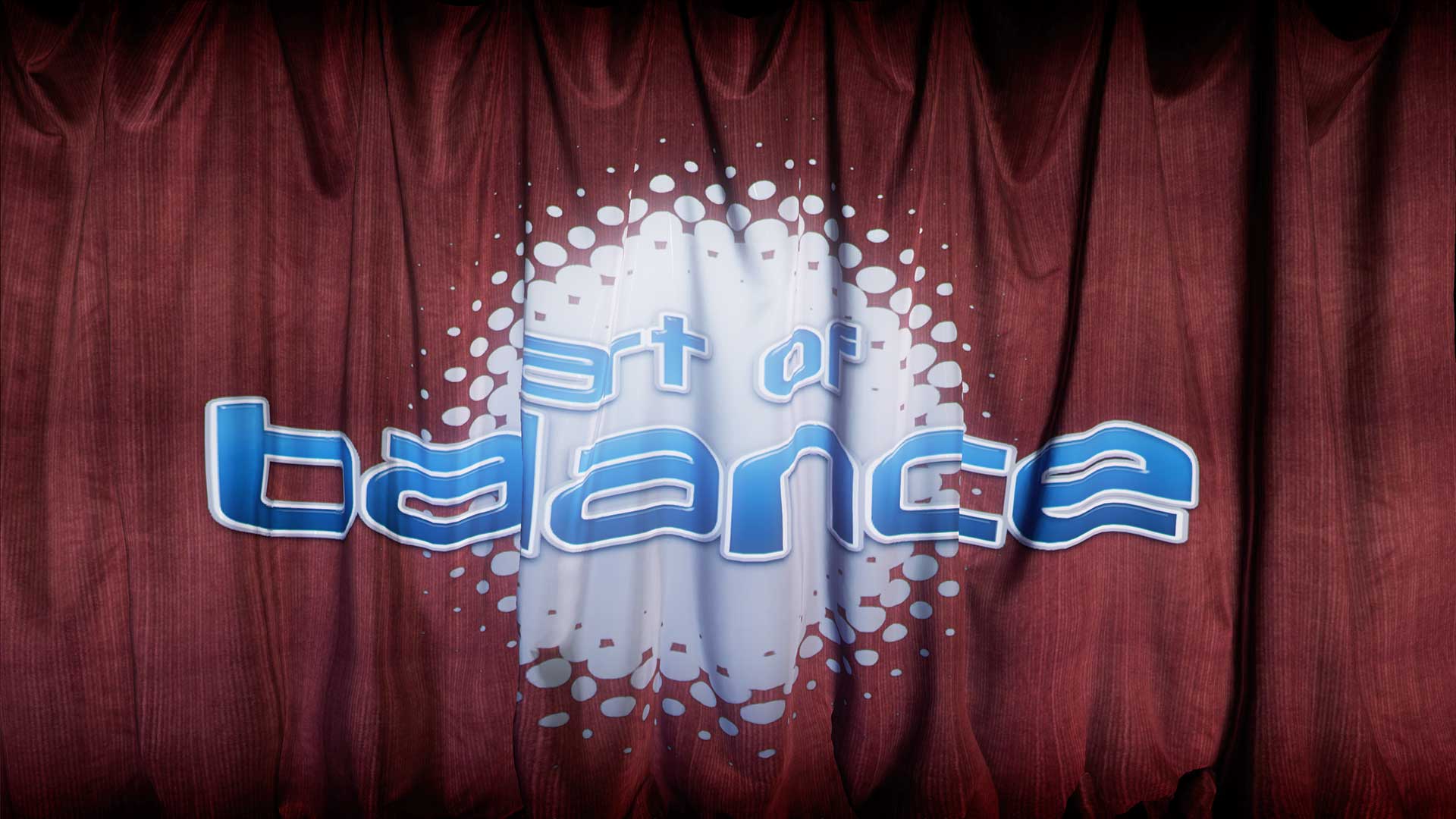 Shin'en Multimedia:
With Art of Balance we learned a lot about designing a game for everyone. It's so easy to pick up or join an existing game. You can play alone or with friends and family. We showcased the game at EGX in London and we're happy to see that people got really sucked into the game. People also loved the various controller support. That's something we want to keep for FAST Racing Neo. People should be able to play the game with any controller style that makes sense.
At NintendObserver, the comments are on Discord.
Click on Community to learn more. 🙂
…
…Wanna play? Buy a Wii U.
And if you've already got yours, here are all the games already available on the platform. 😀