NintendObserver's select content on Nintendo Labo Studio.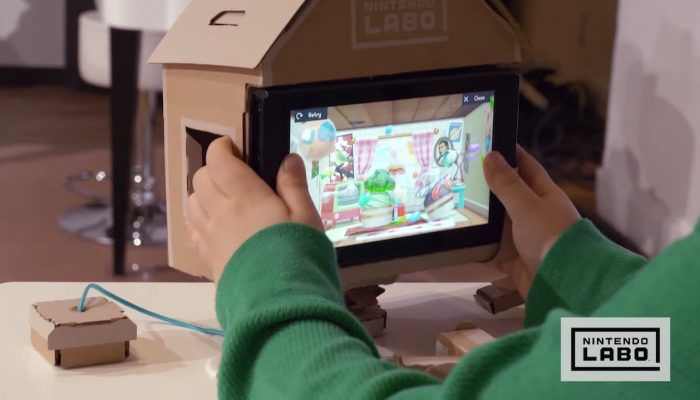 Nintendo Labo's field test in North America.
Comments Off

on Nintendo Labo Studio Experience
May 24, 2018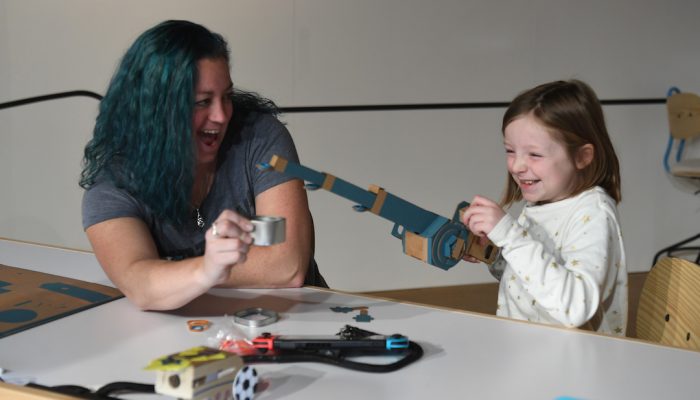 Experiences like these really make you want to become a parent.
Comments Off

on Photos of Nintendo Labo Studio Event on Feb. 2, 2018 in New York City
February 7, 2018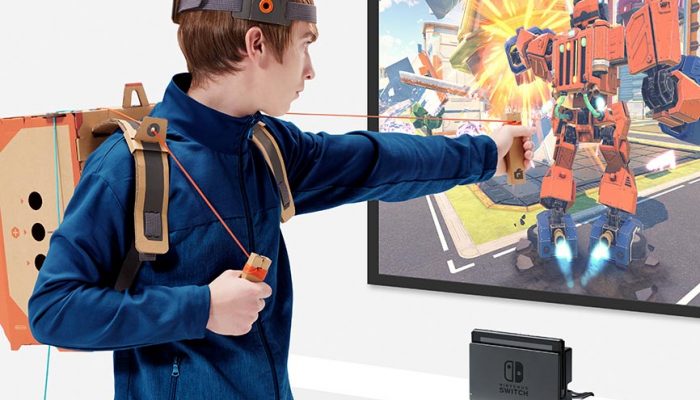 New York City and San Francisco. Submissions will be accepted until January 21, 2018. Dates and location have been announced across Europe as well, with more details on the specific European Nintendo websites.
Comments Off

on Announcing Nintendo Labo Studio
January 18, 2018