Comments Off

on Fortnite – Season 9 Announce Trailer
May 15, 2019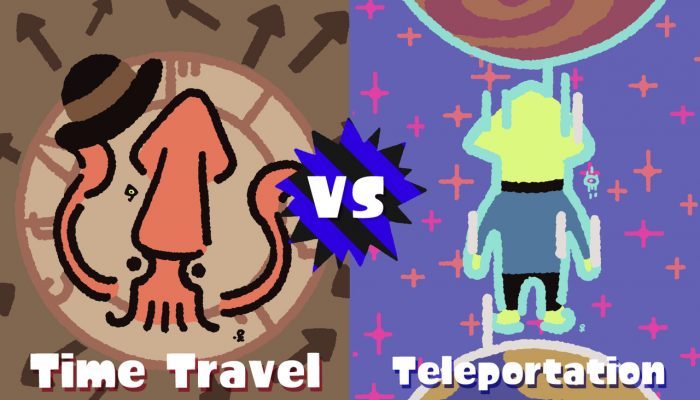 The Time Travel vs. Teleportation Splatfest is up this weekend, May 17-18.
Comments Off

on Live from the Squid Research Lab – May 10, 2019
May 15, 2019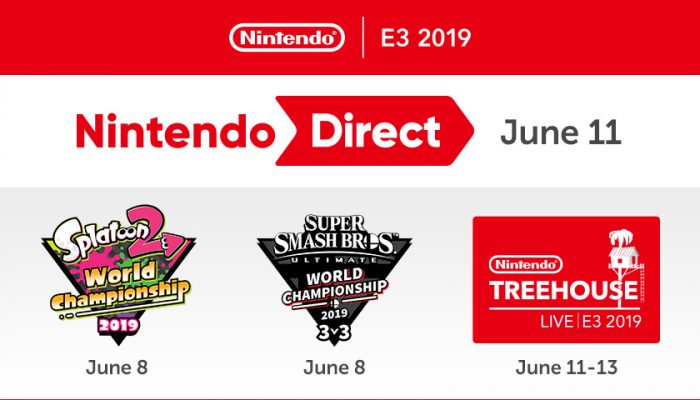 It all starts with World Championships on June 8. Then the Direct on June 11 kicks off three days of Treehouse Live.
Comments Off

on NoA: 'Nintendo's plans for E3 2019 include Nintendo Direct, competitions, Nintendo Treehouse: Live'
May 15, 2019