One of these games they would never put on Nintendo. Makes you wonder why they're doing it now.

☆ NintendObs Event – Nintendo E3 2019.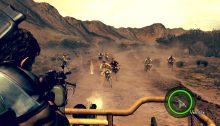 Resident Evil 5
Release date: Fall 2019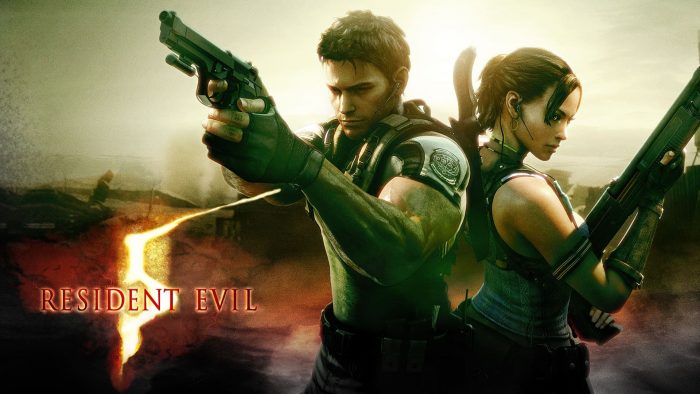 Fear You Can't Forget

One of the most popular Resident Evil titles can now be played on the go, featuring Chris Redfield and his partner Sheva Alomar, as they venture to the heart of Africa to investigate an outbreak. Featuring single-player and co-op modes, this fully-loaded release includes all previously released DLC (Lost in Nightmares and Desperate Escape story expansions, Versus mode, extra figures and 4 costumes), No Mercy mode, as well as the new mode "The Mercenaries United" which combines the two fan-favorite modes, The Mercenaries and The Mercenaries Reunion for an even more intense experience.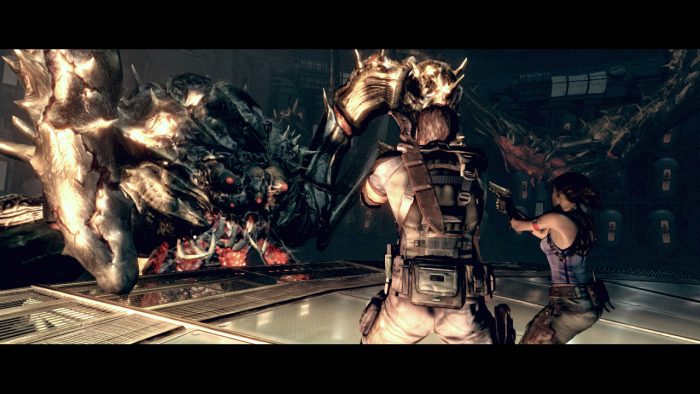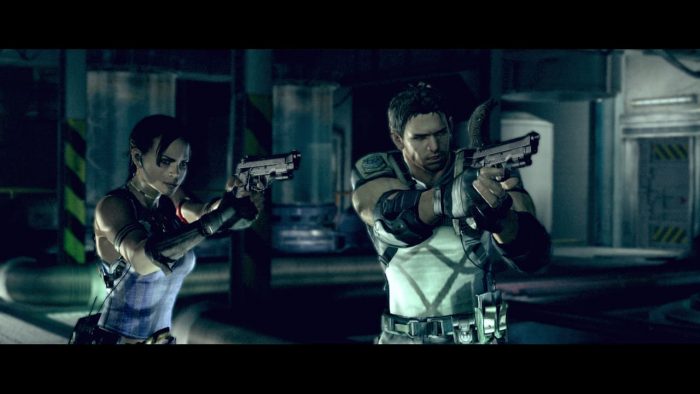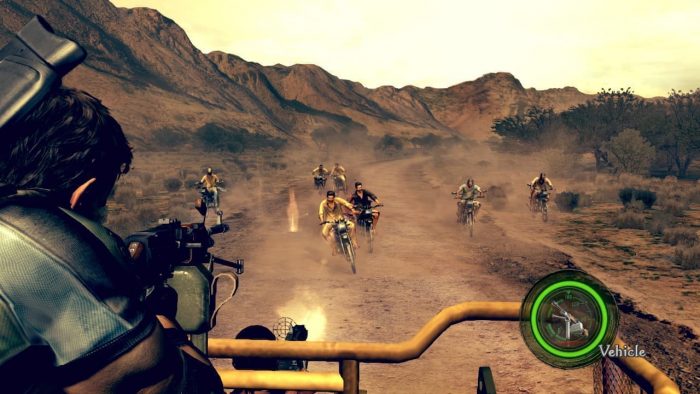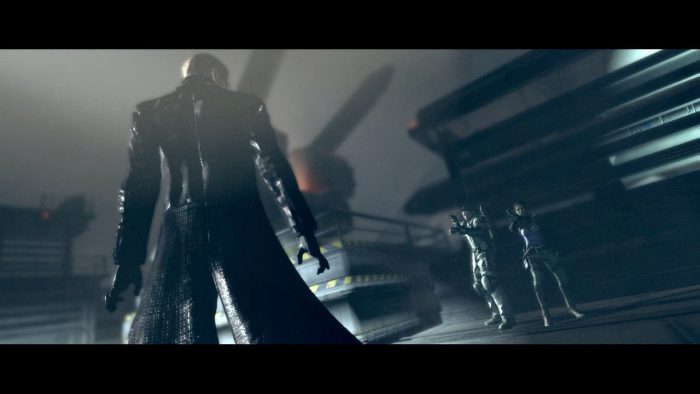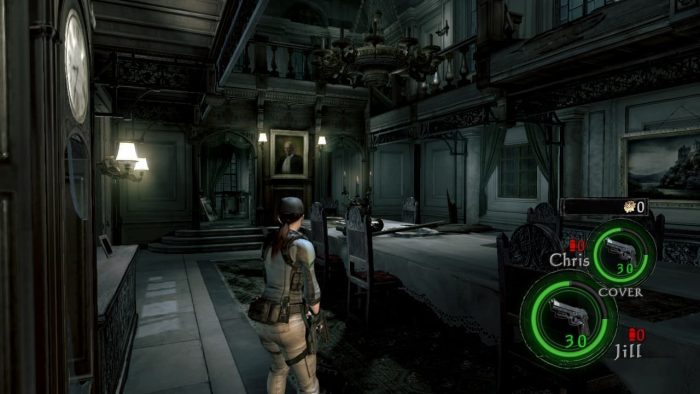 Release date
Fall 2019
Players
Up to 4 Players
Genre
Action, Adventure, Shooter
Publisher
CAPCOM
Developer
CAPCOM
Source: E3 Nintendo.
At NintendObserver, the comments are on Discord.
Click on Community to learn more. 🙂
…
…Wanna play? Buy a Switch.
And if you've already got yours, click on Resident Evil 5 for everything you need to know about the game. 😀