Indie Monster Hunter.

☆ NintendObs Event – Nintendo E3 2019.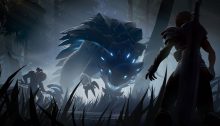 Dauntless
Release date: Winter 2019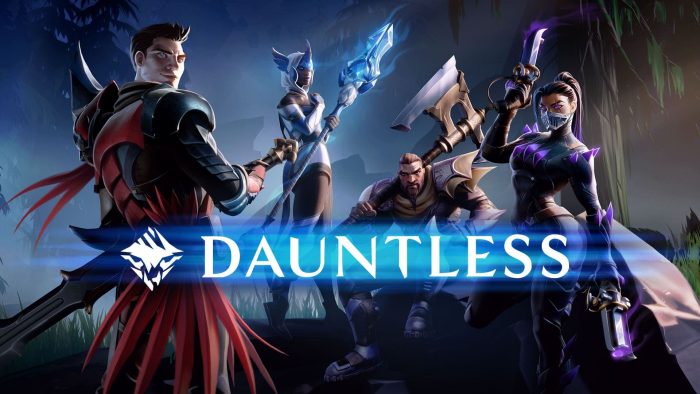 As a Slayer, you are all that stands between your world and the Behemoths that seek to devour it.

Take on boss-sized monsters, forge powerful weapons, and craft armour from the very creatures you slay — all in a massive, free-to-play online world.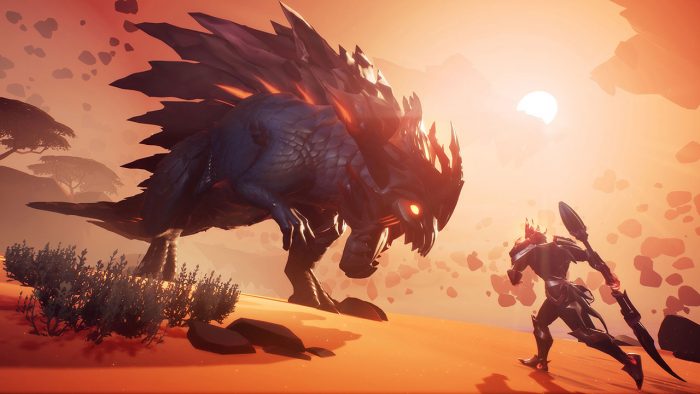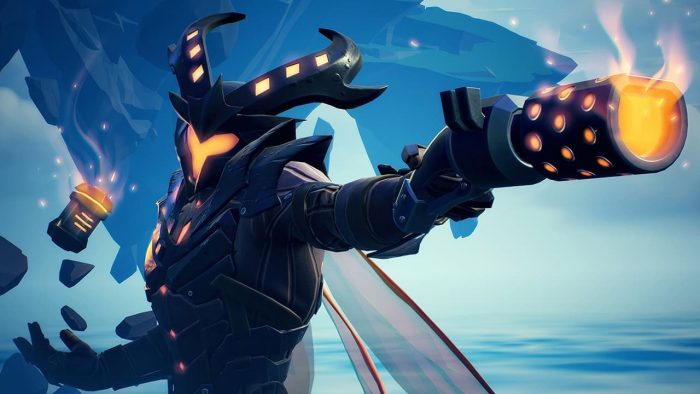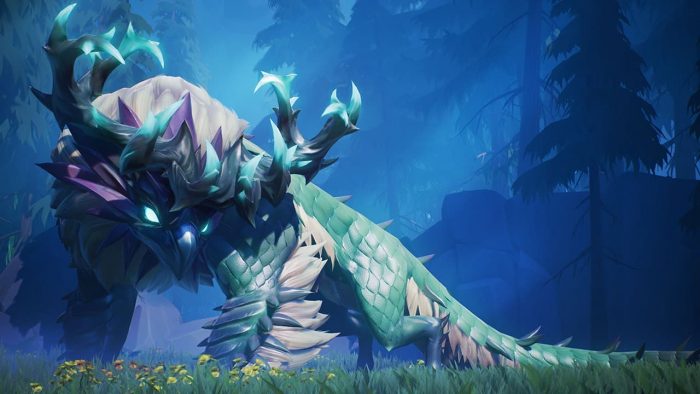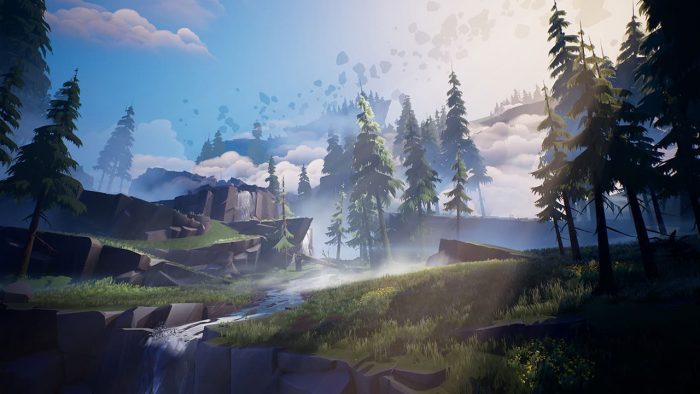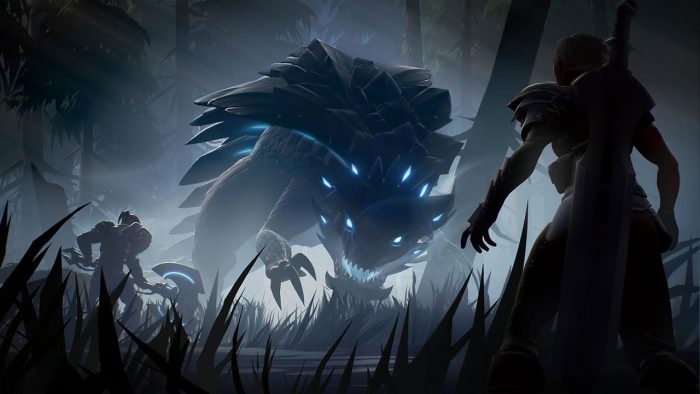 Release date
Winter 2019
Players
Up to 4 Players
Genre
Action, Adventure, RPG, Multiplayer
Publisher
Phoenix Labs
Developer
Phoenix Labs
Source: E3 Nintendo.
At NintendObserver, the comments are on Discord.
Click on Community to learn more. 🙂
…
…Wanna play? Buy a Switch.
And if you've already got yours, click on Dauntless for everything you need to know about the game. 😀