Shockwave Grenade and Solid Gold LTM.

☆ NintendObs Weekly – Monday, August 27, 2018 – Sunday, September 2, 2018.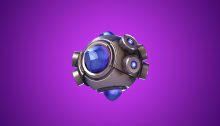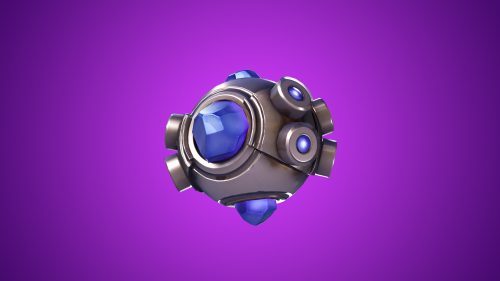 V5.30 CONTENT UPDATE

BOUNCE OVER,

Make a move with the new item that's making its appearance into Battle Royale. A new hero backflips into Save the World!

Shockwave Grenade (Battle Royale)

This new item launches players great distances without inflicting fall damage. The blast is so strong, you can launch players through structures!

Solid Gold LTM (Battle Royale)

All things that glitter are gold! Battle with all legendary weapons in the Solid Gold and Solid Gold 50v50 LTM's, available now!

Horde Challenge Week 4 (Save the World)

Build strong bases and bring plenty of ammo because Traps won't trigger in this weeks challenge. Gather your friends and survive the horde.

Bladestorm Enforcer (Save the World)

Flip into action and fling a flurry of metal at incoming Husks! A brand new Mythic Ninja joins the fight.

BATTLE ROYALE

5.30.2 UPDATE (8/29)

Fixed an issue on Nintendo Switch that could cause players to be unable to party together.
Fixed an issue that could cause the game to loc on certain screens on Nintendo Switch.
Fixed significant hitching issues.

LIMITED TIME MODE: 50V50 SOLID GOLD

What's New?

The 50v50 LTM will consist of only legendary weapons and items for a limited time. Drop in and loot up!

WEAPONS + ITEMS

Shockwave Grenade added.

Shockwave Grenade will knock players back and destroy objects in their path after being knocked back.
Allies, enemies, and vehicles hit with Shockwave Grenade will not take fall damage.
Drops in stacks of 2, maximum stack size of 6.
Epic Rarity.
Can be found in Supply Drops, Vending Machines, Llamas, and chests.

Source: Epic Games.
At NintendObserver, the comments are on Discord.
Click on Community to learn more. 🙂
…
…Wanna play? Buy a Switch.
And if you've already got yours, click on Fortnite for everything you need to know about the game. 😀