Serving up enhanced tennis gameplay.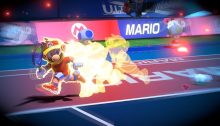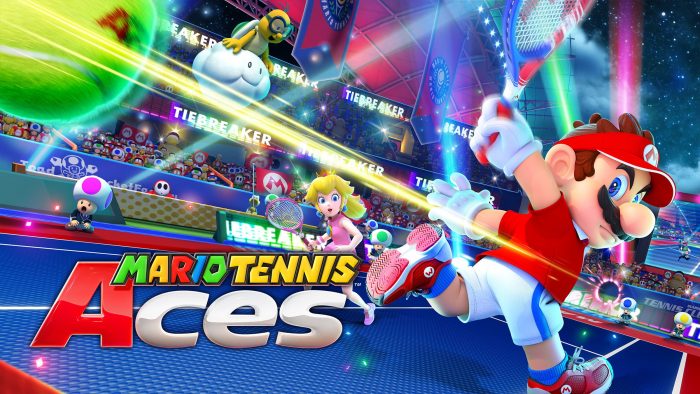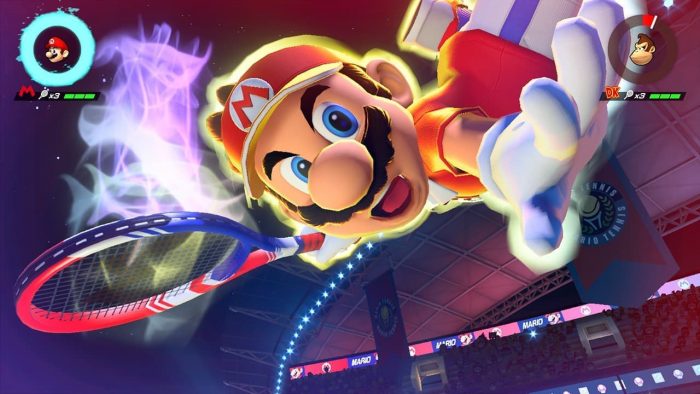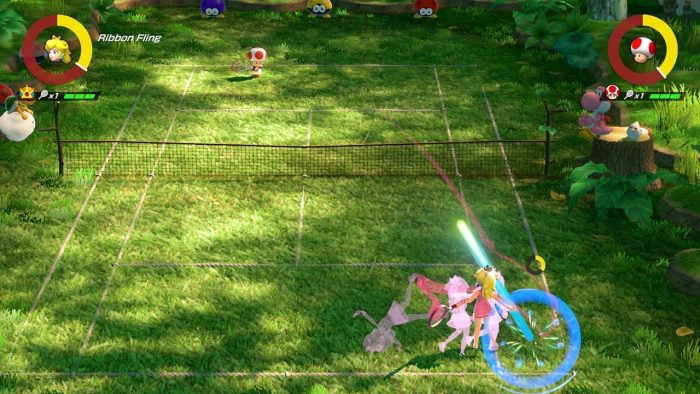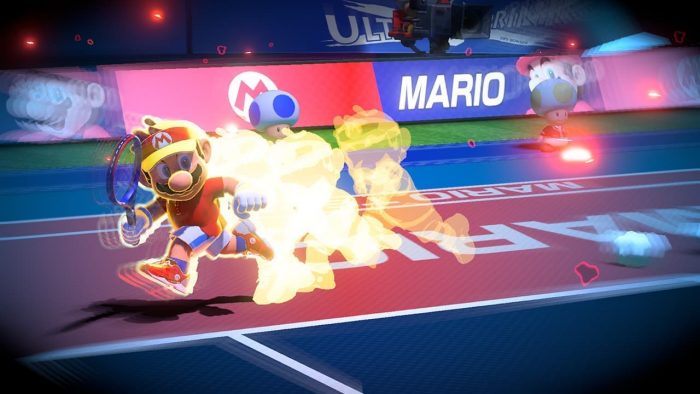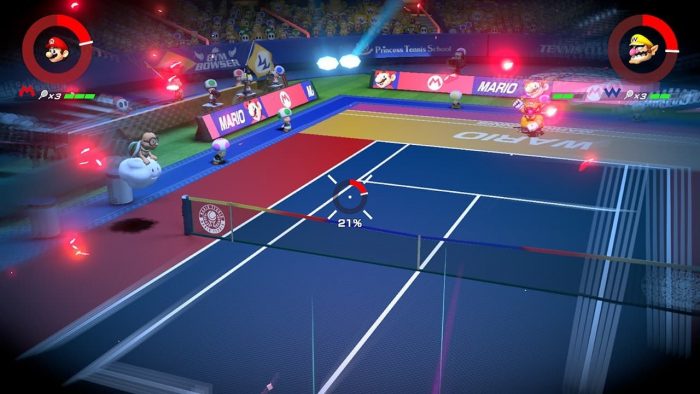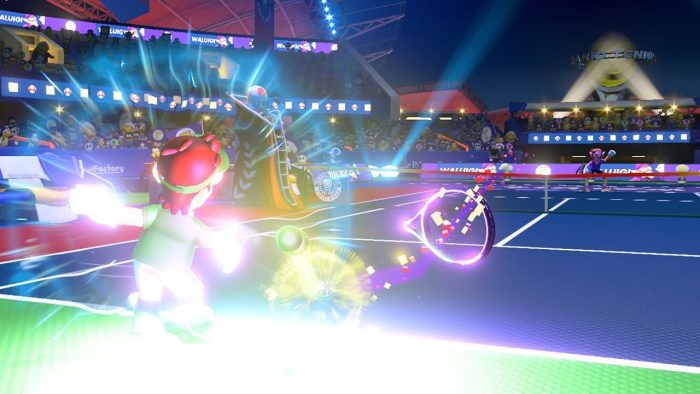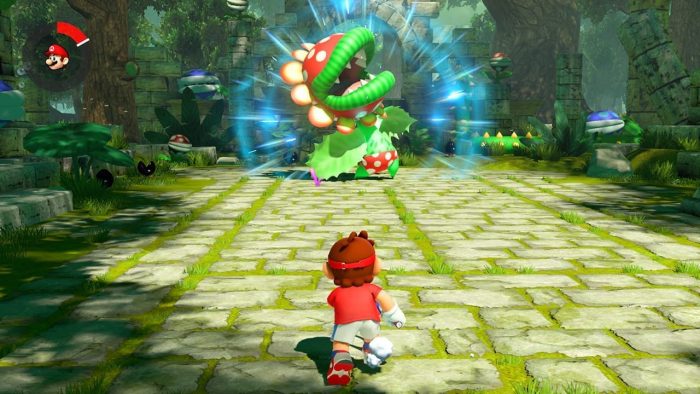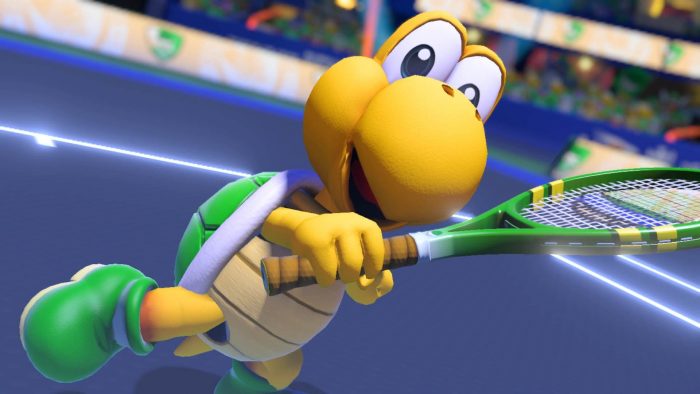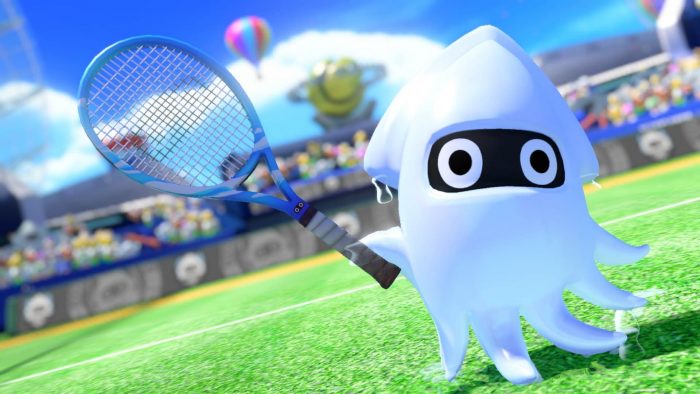 Serving Up Enhanced Tennis Gameplay

Unleash an arsenal of shots and strategies in all-out tennis battles with friends, family, and fan-favorite Mushroom Kingdom characters. Whether you play locally,* online,** or using simple motion controls, intense rallies await! In Adventure mode, level up Mario and thwart the wicked plans of Wario, Waluigi, and the legendary racket itself.

Features:

Rally against other players in singles or doubles as one of 15+ Mushroom Kingdom characters
Serve up everything from basic shots to trick shots to split-second blocks
Use energy to leap after the ball, move at ultra-fast speed, aim in first-person, break rackets, and KO opponents!
Play locally,* online,** or gently swing your Joy-Con™ controller like a real racket in Swing Mode
Take on CPU opponents in the Mushroom Cup, Flower Cup, or Star Cup in Tournament Mode
Level up Mario, fight bosses, and stop Wario, Waluigi, and the legendary racket in Adventure mode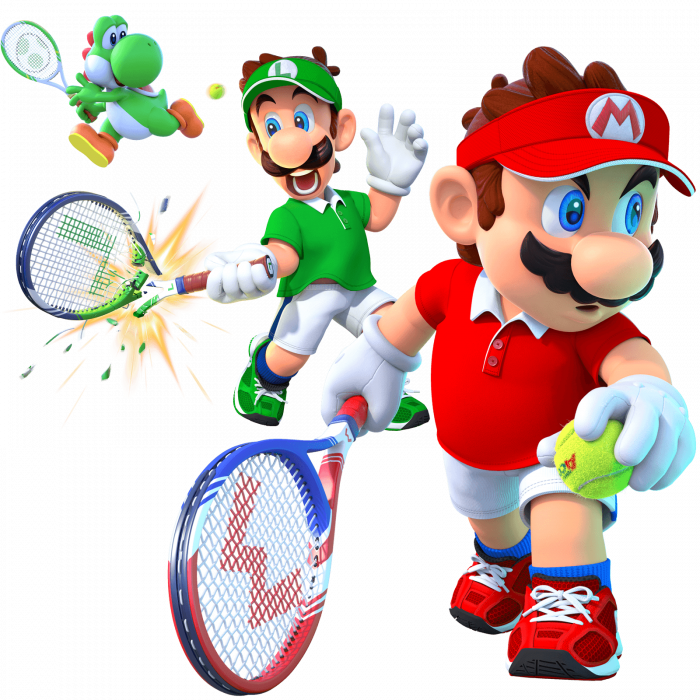 Source: E3 Nintendo.
At NintendObserver, the comments are on Discord.
Click on Community to learn more. 🙂
…
…Wanna play? Buy a Switch.
And if you've already got yours, click on Mario Tennis Aces for everything you need to know about the game. 😀