Ultra Adventures starting big on Disney XD.

☆ NintendObs Weekly – Monday, March 19, 2018 – Sunday, March 25, 2018.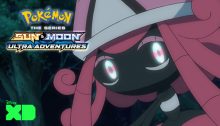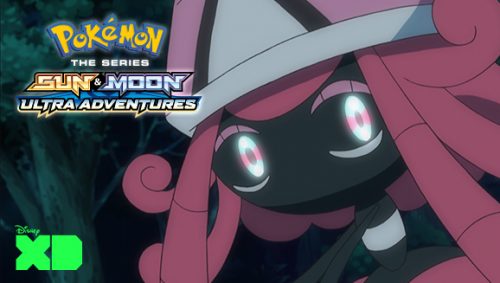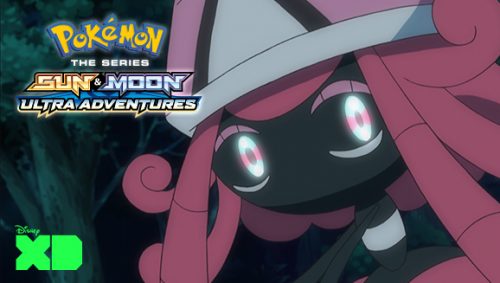 Catch New Ultra Adventures All Week on Disney XD!

The latest season of Pokémon the Series kicks off with a weeklong marathon of new episodes on Disney XD!

March 22, 2018

Ash's adventures in the Alola region continue! The latest season of the Pokémon animated series, Pokémon the Series: Sun & Moon—Ultra Adventures, is starting with an eight-day marathon of brand-new episodes on Disney XD. Starting March 24 at 9 a.m., Disney XD will air the first episode of the season, "A Dream Encounter!"

A new episode will air at 9 a.m. every day through March 31. It's a great way to get reconnected with Ash, Pikachu, and all their friends at the Pokémon School on Melemele Island. What new adventures will our heroes get up to this season? There's bound to be plenty of excitement and even more new Pokémon to be found!

Adding to the fun, the Pokémon Twitter account will be live-tweeting the first episode's premiere starting at 9 a.m. Eastern time on March 24. You can join in on the fun by following @Pokemon on Twitter and using #PokemonLiveTweet to contribute to the conversation.

Remember that in addition to the new episodes airing every morning from March 24–31, you can tune in to Disney XD throughout the week to catch earlier episodes. You can also watch even more awesome Pokémon animation on Pokemon.com and the Pokémon TV mobile app!

— Pokémon News
Source: Pokémon.
At NintendObserver, the comments are on Discord.
Click on Community to learn more. 🙂
 …
And if you've already got yours, click on Pokémon Ultra Sun & Ultra Moon for everything you need to know about the games. 😀