Turn your 3DS gold and silver.

☆ NintendObs Weekly – Monday, September 25, 2017 – Sunday, October 1, 2017.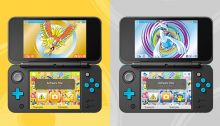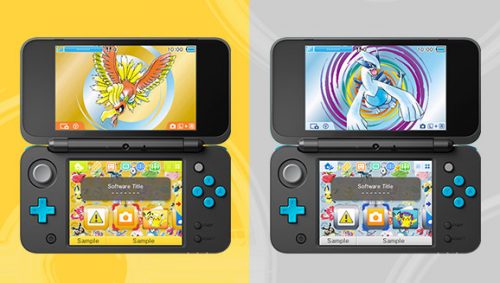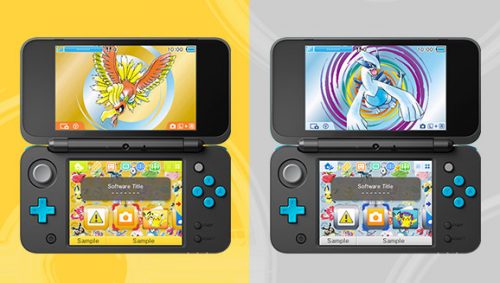 Give Your System That Johto Glow

Make your Nintendo 3DS system shine with new themes when you purchase Pokémon Gold or Pokémon Silver.

September 26, 2017

Early visitors to the world of Johto can get a cool bonus for their system in the Nintendo 3DS family. If you purchase Pokémon Gold or Pokémon Silver via Nintendo eShop before January 15, 2018, you'll get a cool new theme for your Nintendo 3DS. You'll either receive a Pokémon Gold or a Pokémon Silver design, depending on the game you purchased.

Look for the code to download the theme on your Nintendo eShop receipt and take the beauty of the Pokémon Gold and Pokémon Silver wherever you go.

— Pokémon News
Source: Pokémon.
At NintendObserver, the comments are on Discord.
Click on Community to learn more. 🙂
 …
…Wanna play? Buy a 3DS.
And if you've already got yours, click on Pokémon Gold & Silver for everything you need to know about the games. 😀