Pokémon the Series Season 21 is coming soon.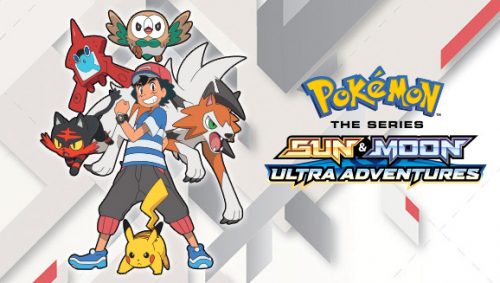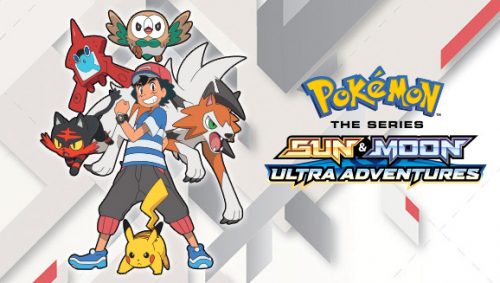 Ash and Pikachu Begin New Ultra Adventures!

The next exciting season of Pokémon the Series premieres March 24 on Disney XD.

March 08, 2018

Get ready for more adventures in Alola and beyond when Pokémon the Series: Sun & Moon—Ultra Adventures kicks off Saturday, March 24, on Disney XD! The latest season focuses on Ash and Pikachu as they continue their epic adventures in the tropical Alola region while meeting new friends and discovering new Pokémon along the way.

When Ash sees the Legendary Pokémon Solgaleo and Lunala in a dream, he makes a promise to them. But when he wakes up, he can't remember what it was! Will the strange Pokémon called Nebby help jog his memory? Along with their new friend and the rest of the students at the Pokémon School, Ash and Pikachu explore the Aether Foundation, an organization dedicated to Pokémon conservation and care. But it may not be as innocent as it seems, and Ash and his friends will have to work together to protect the people and Pokémon they care about as they face a mysterious power like nothing they have ever seen.

Check your local listings for channel number and time so you don't miss the exciting premiere episode of Pokémon the Series: Sun & Moon—Ultra Adventures on Saturday, March 24, on Disney XD.

— Pokémon News
Source: Pokémon.
At NintendObserver, the comments are on Discord.
Click on Community to learn more. 🙂
…
…Wanna play? Buy a 3DS.
And if you've already got yours, click on Pokémon for everything you need to know about the franchise. 😀