One year, and more than fifteen million units.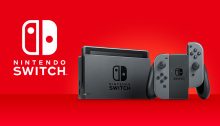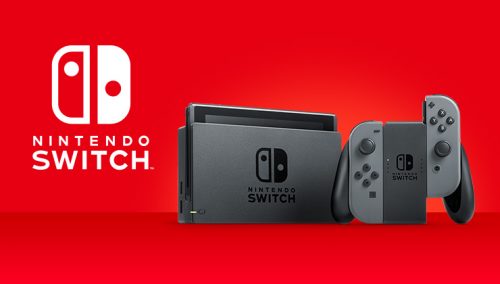 03.02.18

On March 3, 2017, Nintendo Switch hit store shelves all around the world. Since then, fans have embraced the system's unique ability to alternate between handheld and TV mode and its ever-growing library of great first- and third-party games.

Let's take a moment to review some of the highlights from Nintendo Switch's first year:

In addition to the above games, a wide variety of other first- and third-party games launched for Nintendo Switch in its first year. This includes games from publishers like EA, Capcom, Psyonix, Take-Two Interactive, Ubisoft and Bethesda, to popular "Nindies" content, indie games on Nintendo Switch made by independent publishers, including Stardew Valley from Chucklefish LTD, Overcooked: Special Edition from Team 17 and Shovel Knight: Treasure Trove from Yacht Club Games. And best of all: Every single game released on Nintendo Switch can be played at home or on the go!

Looking ahead to the second year, many fun new things are in store. From hot new games with classic characters like Kirby Star Allies, Donkey Kong Country: Tropical Freeze and Mario Tennis Aces to third-party games like Wolfenstein II: The New Colossus and DARK SOULS: REMASTERED and Nintendo Labo, a series of DIY kits crafted to work with the Nintendo Switch, fans are sure to have new experiences that will put smiles on their faces that they can take with them anywhere to play with anyone!

We're thrilled to have taken a look back over the first year of Nintendo Switch and celebrate its adventures in the upcoming year with you.

Happy Nintendo Switch anniversary!

— Nintendo What's New
Source: Nintendo.
At NintendObserver, the comments are on Discord.
Click on Community to learn more. 🙂
…
…Wanna play? Buy a Switch.
And if you've already got yours, here are all the games already available on the platform. 😀