Regigigas for the Sun games, and Heatron for the Moon games.

☆ NintendObs Weekly – Monday, February 19, 2018 – Sunday, February 25, 2018.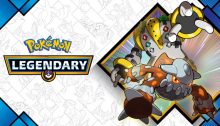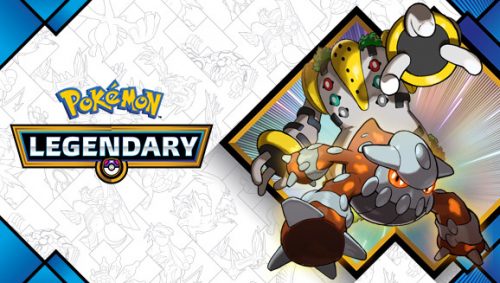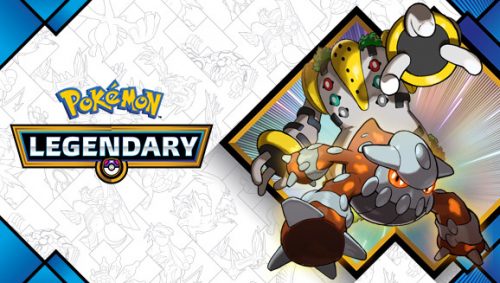 Get Another Legendary Pokémon in March

Look for a code in the upcoming Pokémon Trainer Club newsletter to receive Regigigas or Heatran.

February 22, 2018

Regigigas and Heatran are the next Pokémon featured in our yearlong celebration of Legendary Pokémon! As part of the fun, Trainers playing Pokémon Ultra Sun or Pokémon Sun can get the colossal Regigigas, and Trainers playing Pokémon Ultra Moon or Pokémon Moon can add the fiery power of Heatran to their game.

A code to receive Legendary Pokémon will be in an upcoming Pokémon Trainer Club newsletter arriving in March. To receive the newsletter, sign up for a free Pokémon Trainer Club account by March 1, 2018. And if you already have an account, now's a good time to check to make sure your email address is accurate and up-to-date. Remember that you must also be opted in to receive emails from us.

Look forward to adding the mighty Legendary Pokémon Regigigas or Heatran to your game this March, and check Pokemon.com/Legendary regularly for details on upcoming Legendary events.

— Pokémon News
Source: Pokémon.
At NintendObserver, the comments are on Discord.
Click on Community to learn more. 🙂
…
…Wanna play? Buy a 3DS.
And if you've already got yours, click on Pokémon for everything you need to know about the franchise. 😀