CEO and Dreamhack Summer are happening this coming weekend.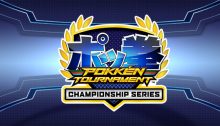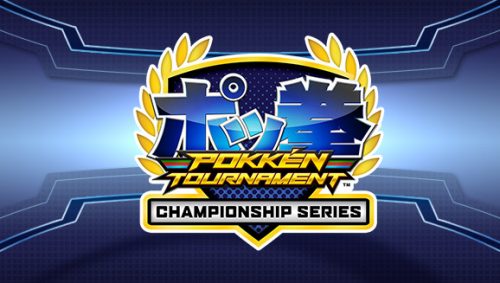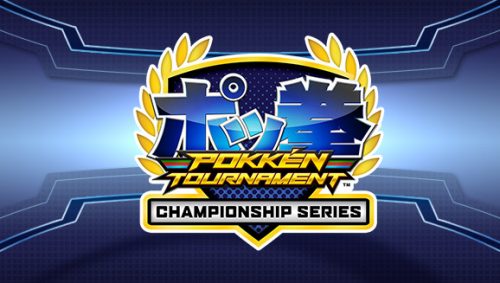 Watch Pokkén Tournament Qualifiers Live June 17–18

We'll be streaming two days of exciting Pokkén Tournament matches live from CEO and Dreamhack Summer 2017.

June 08, 2017

Pokkén Tournament returns to CEO, the massive fighting game tournament at the Wyndham Orlando Resort in Orlando, Florida, on June 17–18, and to the major European gaming festival Dreamhack Summer in Jönköping, Sweden, on June 17–18. We'll livestream all of the Pokkén Tournament action at Pokemon.com/Live so you can watch your favorite players and Pokémon duke it out. There's a lot on the line, with the top four players from each competition receiving invitations and Travel Awards to the Pokkén Tournament World Championships in August. Tune in to see who has what it takes to win!

Both broadcasts will include expert analysis by our panels of commentators: D'Ron "D1" Maingrette, Justin "JV" Varghese, and Michael "H2" Graf will be at CEO; and Ross Gilbert, Solomon "SolCalibre" Richard-Croffie, and Sebastian Ernst will be calling the action at Dreamhack Summer. They'll break down the action to give you insight into the tactics and styles of each battle you watch.

Head to Pokemon.com/Live on June 17–18 to catch all the fun Pokkén Tournament action at CEO and at Dreamhack Summer 2017.

— Pokémon News
Source: Pokémon.
At NintendObserver, the comments are on Discord.
Click on Community to learn more. 🙂
…
…Wanna play? Buy a Wii U.
And if you've already got yours, click on Pokkén Tournament for everything you need to know about the game. 😀