The new rules have been adapted for Pokémon Bank's recent update. 
☆ NintendObs Weekly – Monday, February 13, 2017 – Sunday, February 19, 2017.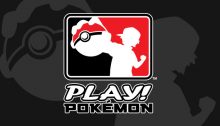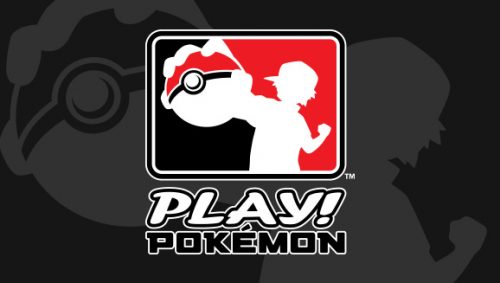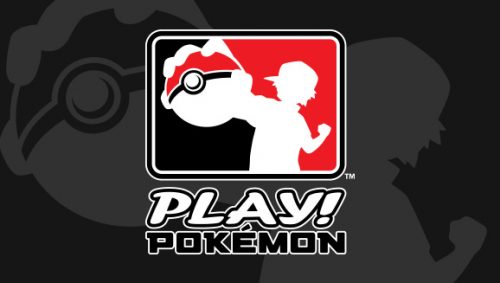 Pokémon Video Game Championships Rules Updated

New Abilities, moves, and Poké Balls are permitted following the update to Pokémon Bank.

February 13, 2017

The official rules of the Pokémon Video Game Championships have been amended following the recent update to Pokémon Bank. Trainers are permitted to use Pokémon they may have hatched from Eggs that have newly available Hidden Abilities and Egg Moves. Keep an eye out for Aerodactyl with the Unnerve Ability, Porygon2 with the Analytic Ability, Salazzle that know Fake Out, and many other exciting new Pokémon at your next tournament. Plus, many species of Pokémon are now able to be found in a wider variety of Poké Balls.

For Pokémon to be eligible for battles using the 2017 Video Game Championships format, they still must have been caught, hatched from an Egg, or received as a Mystery Gift in Pokémon Sun or Pokémon Moon. Each Pokémon must have a black clover on its Summary page, so Pokémon transferred directly from other Pokémon video games are still prohibited. Only the Alola form of Pokémon with regional variants can be used.

Good luck to everyone participating in the 2017 Pokémon Video Game Championship Series season! Check out the Event Finder to find tournaments near you.

— Pokémon News
Source: Pokémon.
At NintendObserver, the comments are on Discord.
Click on Community to learn more. 🙂
…
And if you've already got yours, click on Pokémon Sun & Moon for everything you need to know about the games. 😀