It's a little early for me to say for the other side of the Atlantic but, Happy New Year!! 😃
☆ NintendObs Weekly – Monday, December 29, 2014 – Sunday, January 4, 2015.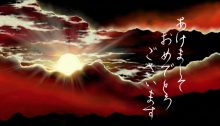 Tomonobu Itagaki (Valhalla Game Studios)
Known for: Devil's Third (Wii U)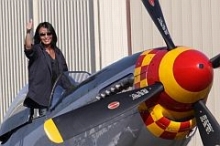 "We're finally coming upon the release of Devil's Third on the Wii U after six years, two of which were spent conceptualizing the game and four of which were spent on actual development. I know I've made my fans wait a long time for this game, but I figure that if I'm going to strike out on my own for this thing, I better do it with a bang, so the game just ended up taking a real life of its own as time went on. Although given that there aren't necessarily a lot of independent developers that have that sort of luxury with time, maybe it's a bit hard to relate to in the end. Regardless, the single player content for the game should rank favorably with what we've seen in action games until now. And then when it comes to online versus mode stuff, I think people are going to be pleasantly surprised at the breadth and scope of content we've manage to make for it. We still don't have a release date to announce quite yet, but once it's out, I look forward to playing it with everything. It's going to be packed full of awesome content!"
Tetsuya Watanabe (Game Freak)
Known for: Pokémon series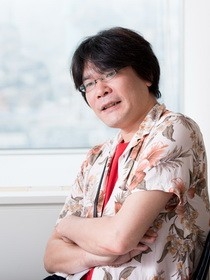 "We're doing a lot of different things with respect to our next project, so right now we're focusing on getting ready to announce it. We sincerely hope from the bottom of our hearts that it'll be worth checking out once we get to that point."
Kotaro Uchikoshi (Spike Chunsoft)
Known for: Nine Hours, Nine Persons, Nine Doors (DS), Zero Escape: Virtue's Last Reward (3DS)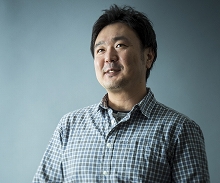 "It's looking like 2015 will be the year where everything I've built up over the years will come together and be let out into the world in one fell swoop."
Katsuhiro Harada (Bandai Namco)
Known for: Tekken series, Pokkén Tournament (Arcade)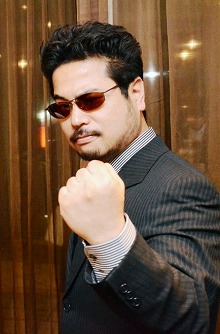 "Pokken Tournament is slated for 2015, so just wait a little longer for more information on that! There's still a lot we haven't discussed yet on that. I've just been so busy with other things lately that I haven't had the time to turn my attention back towards it yet."
Akiko Kuroda (Platinum Games)
Known for: Bayonetta 2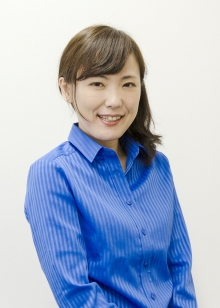 "I've started work on my next project, but it's going to be a little while before it's ready for showtime. I'm hoping to have more new developments for Bayonetta during 2015, so keep an eye out for that!"
Yusuke Hashimoto (Platinum Games)
Known for: Bayonetta series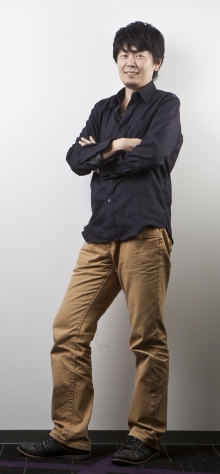 "I've actually got a new title in the works as we speak! We're working really hard to make it something people will absolutely want to play for themselves, so we hope to keep having the support of our fans in 2015!"
Akihiro Hino (Level-5)
Known for: Yokai Watch series (3DS), Professor Layton series, etc.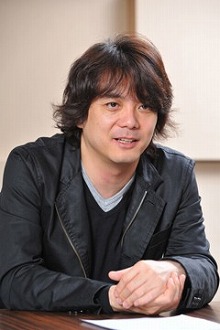 "2015 will be a year that sees Level-5 continuing to embark on new challenges. Knowing that, we should be able to soon unveil our next new series after the great successes that have been Inazuma Eleven and Yokai Watch. You're not going to want to miss what we have in store!"
Source: 4Gamer via Gematsu.
Caption image from かいと (NNID: kaitonoogi) on Miiverse.
At NintendObserver, the comments are on Discord.
Click on Community to learn more. 🙂
…
…Wanna play? Buy a Wii U.
And if you've already got yours, here are all the games already available on the platform. 😀