Nintendo News interviews the voice of Bayonetta.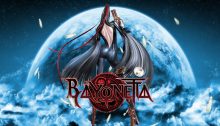 Nintendo News:

Can you tell us how you landed the role of everyone's favorite Umbra Witch? What was the audition like?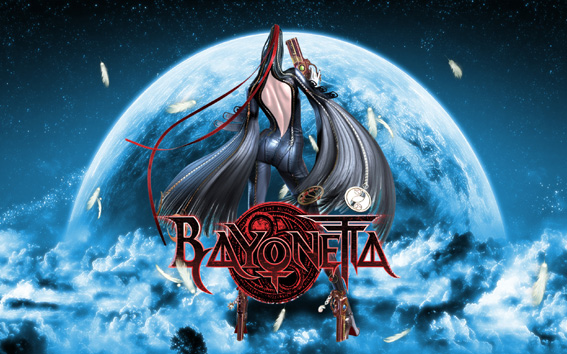 Hellena Taylor:

The audition was like every single other voice audition. One thing I do before every audition is a full LAMDA vocal warm up in the car. The audition was at DPN's offices (they are my wonderful voice agents in the States). I was given some lines to read and a five-line description of the character and a black and white line drawing of her. I had the usual five minutes to prepare it before I went into the room to record the audition. You never have much information to go on and you don't really know what they are looking for. It's shooting in the dark really. So I always make bold choices. I give them three contrasting reads in terms of tone and inflection, so they can hear that I can be flexible. Then once it was recorded, it was sent to Japan. Meanwhile, I went out of the room and went about my day. I had no idea that Bayonetta would be such a part of my future at that point. I just tried to create something believable in the room. I'm not sure why they chose me, you'd have to ask Hideki, but I'm jolly glad they did.
Nintendo News:

How much of Bayonetta's personality is of your own creation?

Hellena Taylor:

All of it voice wise. But the creators are responsible for creating her and I just worked with that. I was influenced by the brief five-line description of her and the line drawing in black and white. The fabulous Kris Zimmerman-Salter helped me a lot in the recording, as they wouldn't give me any plot points at all. I had no idea if I was fighting demons, dragons or flying giraffes. I just imagined the biggest thing I could envisage in my mind to up the stakes for her. Kris also gave me permission to be really sassy with her.
Nintendo News:

As someone who perhaps knows her best, can you describe Bayonetta's character for us? What would you say her biggest traits are, and what else is important to know about the witch that many might not realize?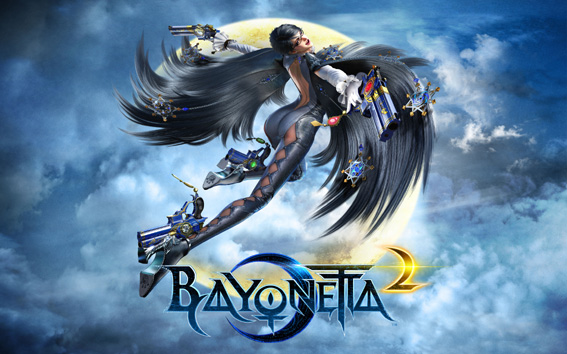 Hellena Taylor:

She is the woman all women would love to be and no woman is. Formidable enemy, great and loyal friend. Relaxed witty, admired, sexy, she outwits everyone, except Jeanne and Cereza, who she loves. She has this void inside her that drives her on and spurs her righteousness. This comes out of not knowing about her past.
Make sure to check out the full interview at Nintendo News!
At NintendObserver, the comments are on Discord.
Click on Community to learn more. 🙂
…
…Wanna play? Buy a Wii U.
And if you've already got yours, click on Bayonetta for everything you need to know about the game. 😀