It's exquisite.
☆ NintendObs Weekly – Monday, September 15, 2014 – Sunday, September 21, 2014.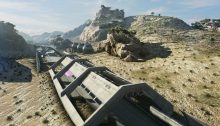 Directly to you from Twitter:
[tweet 511805423121608704 align='center']
Below in high quality: that's a 1080p screen from a 60 fps Wii U title, just to let you know.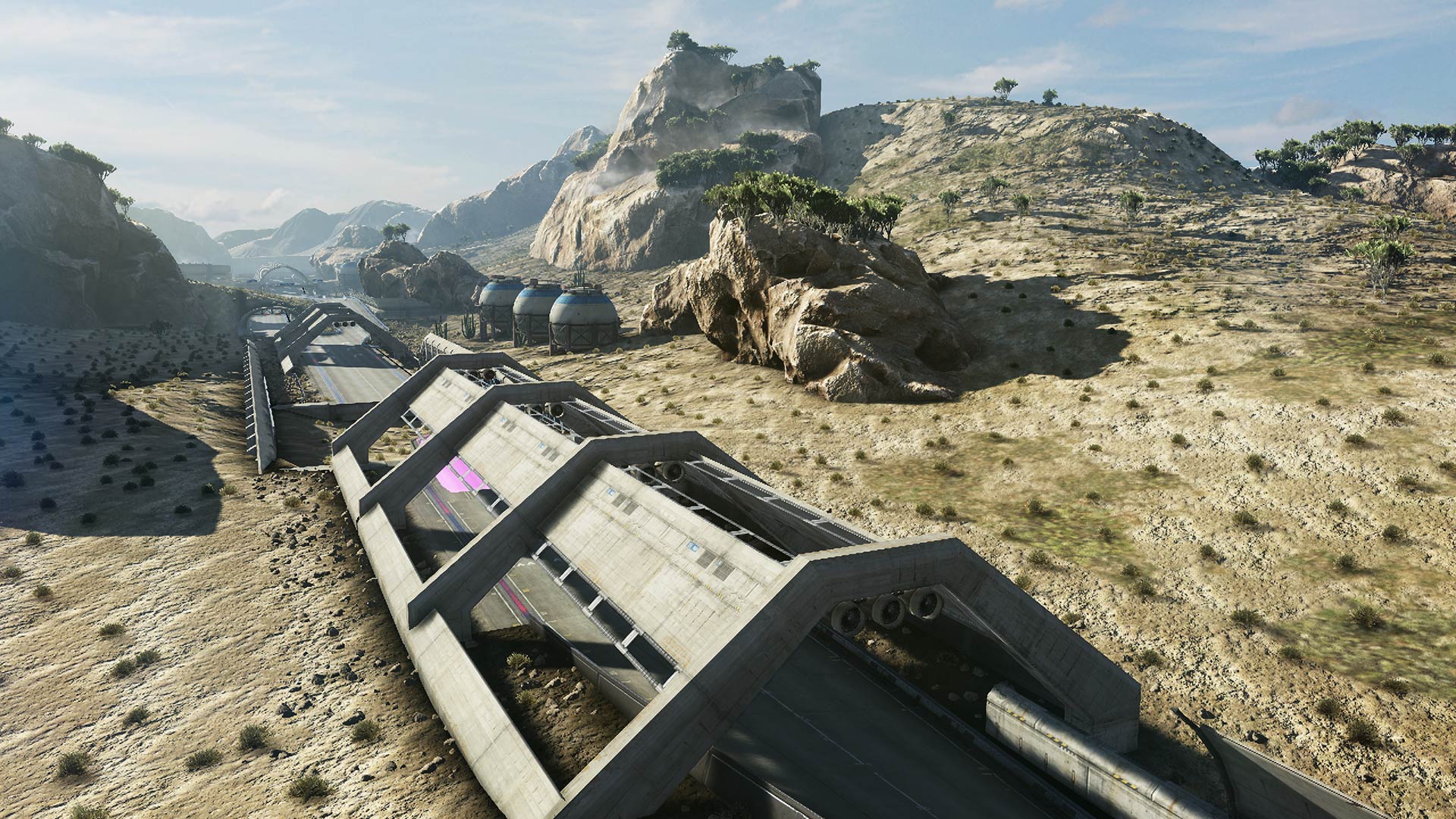 Source: Shin'en.
At NintendObserver, the comments are on Discord.
Click on Community to learn more. 🙂
…
…Wanna play? Buy a Wii U.
And if you've already got yours, click on FAST Racing Neo for everything you need to know about the game. 😀