Pokémon is getting sexier by the minute.
☆ NintendObs Weekly – Monday, August 11, 2014 – Sunday, August 17, 2014.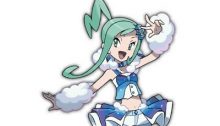 Contest Idol Lisia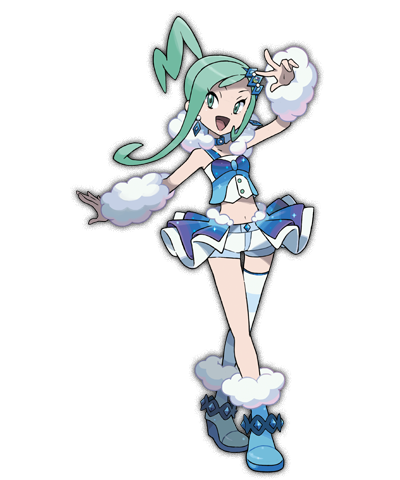 Lisia is the number-one contest star in the Hoenn region, performing as a pair with her Pokémon partner, an Altaria named Ali. She can see the potential in you and your Pokémon. Although she is a contest prodigy, she also doesn't shy away from hard work and effort, which is where her true appeal lies.
Source: Pokémon Ruby Sapphire.
Ici en français : Atalante, la star du concours. 😉
At NintendObserver, the comments are on Discord.
Click on Community to learn more. 🙂
…
And if you've already got yours, click on Pokémon Omega Ruby and Alpha Sapphire for everything you need to know about the games. 😀