Find your experience here.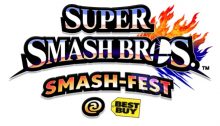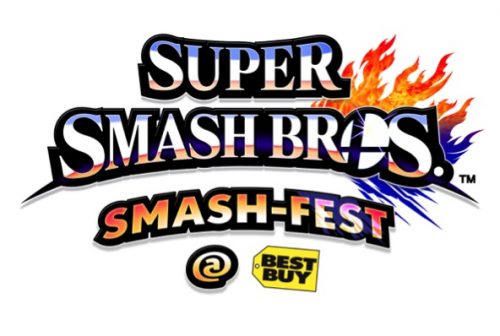 Super Smash Bros. Smash-Fest

In-Store Demos

Only at Best Buy, try out Super Smash Bros. for Wii U at select Best Buy stores.

To play, visit a participating store:

Wednesday, June 11 from 4 p.m.–9 p.m.

Saturday, June 14 from Noon–5 p.m.

Find the event at a store near you.

Store exclusions are subject to change without notice.

Please check with your local store before attending.

Be one of the first 70 attendees at each event to pre-order Super Smash Bros. for Nintendo 3DS or Wii U and receive a rare collectible Super Smash Bros. gold coin (one per customer, while supplies last). You will also get a $5 My Best Buy™ certificate when you pick up your fully paid game upon release.

Bring your Nintendo 3DS or Nintendo 2DS system to the event and play games like Kirby: Triple Deluxe or Mario Golf: World Tour with other fans.

Source: Best Buy.

At NintendObserver, the comments are on Discord.
Click on Community to learn more. 🙂
…
…Wanna play? Buy a Wii U.
And if you've already got yours, click on Super Smash Bros. for Wii U for everything you need to know about the game. 😀