NintendObserver's select content on Tengami for Wii U.
Dat Donkey Kong Country soundscape.
Comments Off

on Tengami – Launch Trailer
November 13, 2014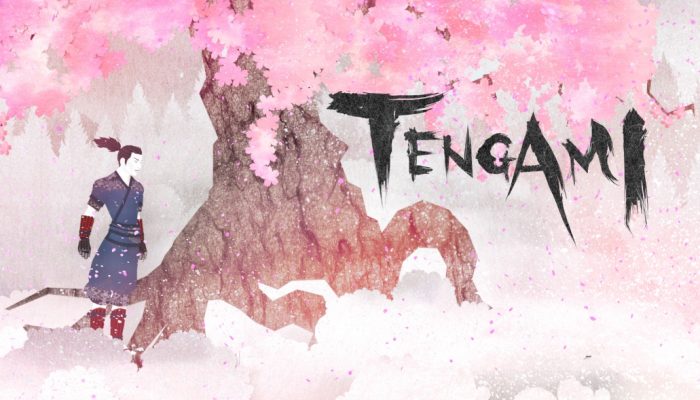 David Wise composed the entire Tengami soundtrack.
Comments Off

on NoE: 'Nintendo eShop developer discussion: Nyamyam talks about Tengami'
August 1, 2014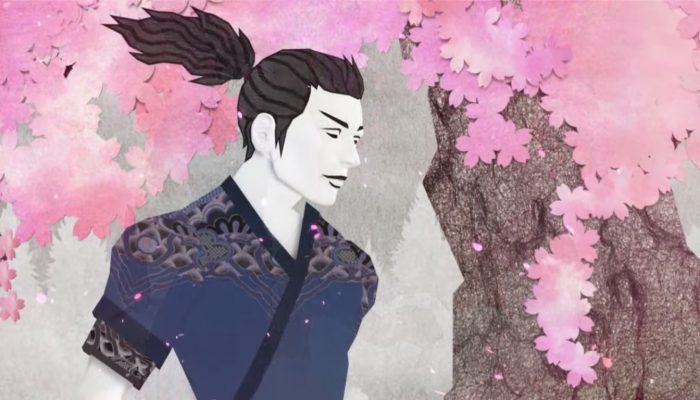 A Rare comeback to Wii U.
Comments Off

on Tengami – E3 Trailer
June 20, 2014