NintendObserver's select content on Sports Party for Nintendo Switch.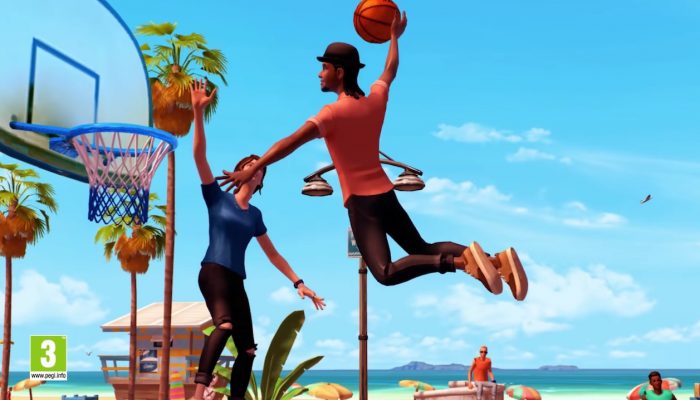 Ubisoft treating Nintendo like it's 2006.
Comments Off

on Sports Party – Launch Trailer
November 28, 2018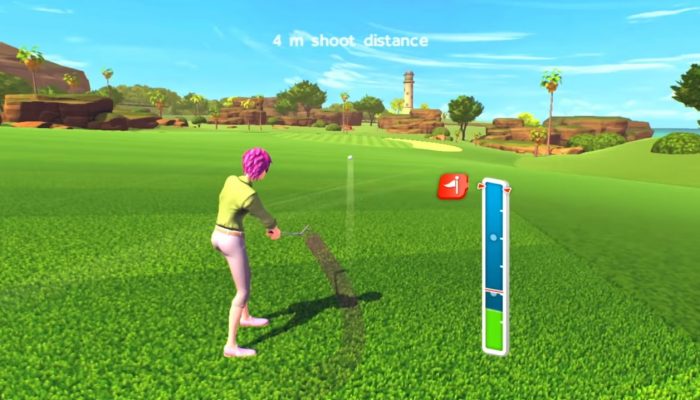 Up to four players can compete in each event while the system is docked (two player in tabletop mode), and each player can also customize an avatar before participating in the sports of their choosing.
Comments Off

on Ubisoft: 'Sports Party Now Available on Nintendo Switch'
November 28, 2018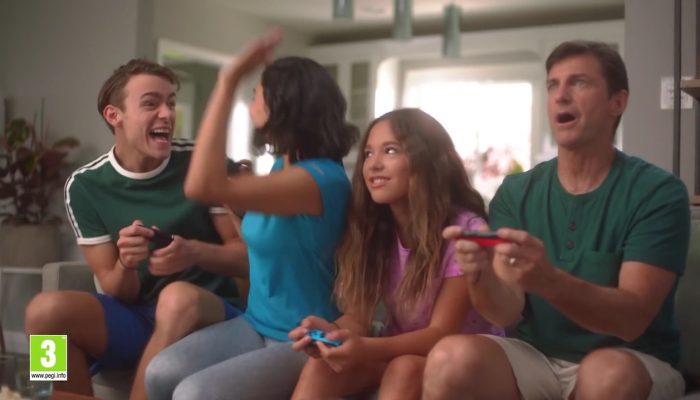 They probably thought this was the Wii or something.
Comments Off

on Sports Party – Announcement Trailer
November 28, 2018