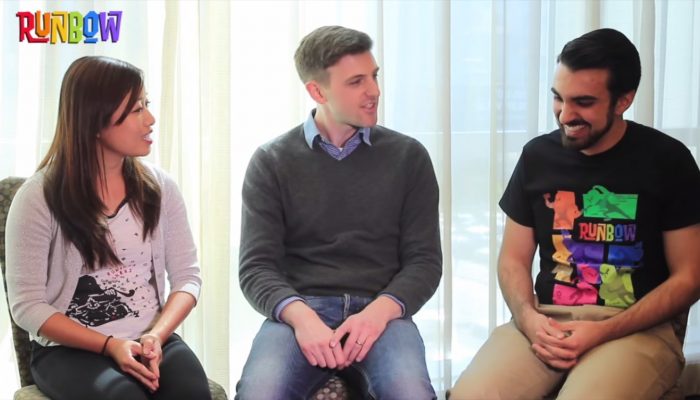 13AM Games is where it's at. ;)
Comments Off

on Nintendo Minute – Indie Developer Battle Royale
March 16, 2015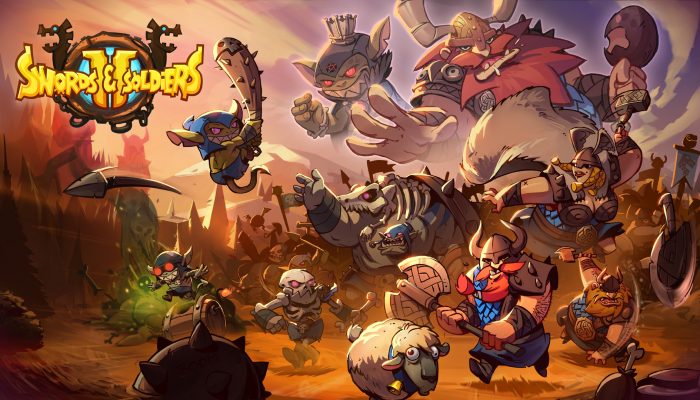 "You press the guy, and the lightning comes down, and the guy dies. It feels really, really good!"
Comments Off

on NoE: 'Nintendo eShop developer discussion: Talking Swords & Soldiers II with Ronimo Games'
December 19, 2014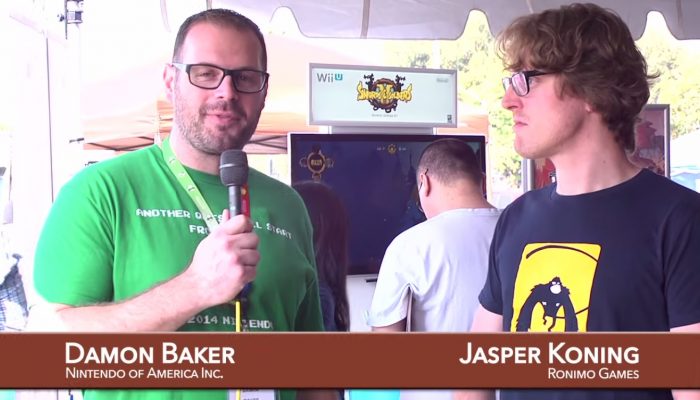 With a "custom loadout feature" in which people can build their own armies like they would build a deck of Magic.
Comments Off

on Swords & Soldiers II – IndieCade Developer Interview
November 16, 2014