NintendObserver's select content on Prima Games.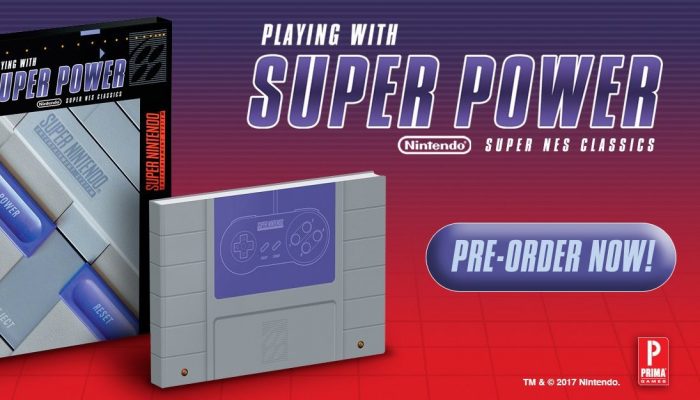 What's better than power? Super power.
Comments Off

on Super NES Classic gets a collector's edition guide
December 25, 2017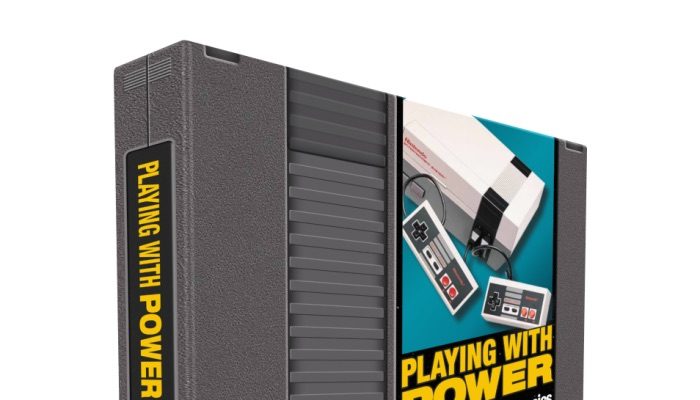 A handbook to NES gaming designed like a NES cartridge.
Comments Off

on Announcing "Playing with Power" by Prima Games
August 1, 2016
That was announced exactly a month ago only to be retweeted by Nintendo this week.
Comments Off

on Prima Games' Star Fox Zero collector's edition guide gets an exclusive poster
April 17, 2016