NintendObserver's select content on Microids Official.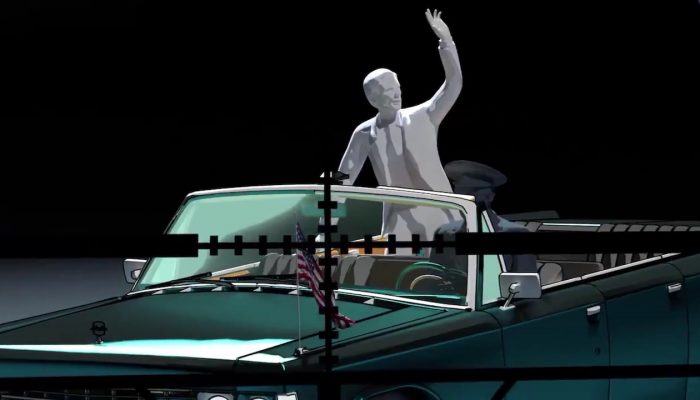 Comments Off

on XIII coming to Nintendo Switch… November 13
May 3, 2019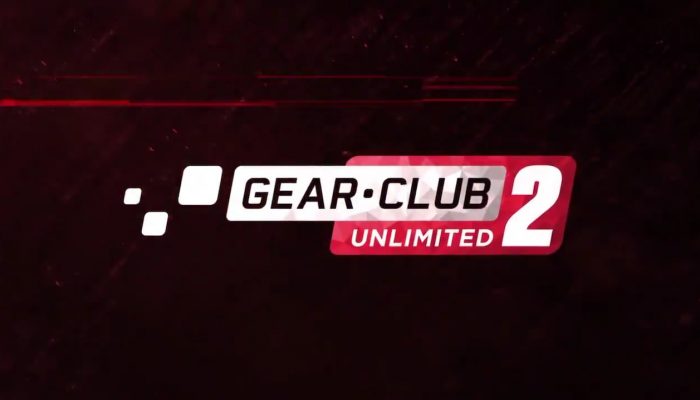 I think it's safe to say they've positioned themselves as the de facto car franchise on Nintendo Switch.
Comments Off

on Gear.Club Unlimited 2 coming to Nintendo Switch on December 4
November 28, 2018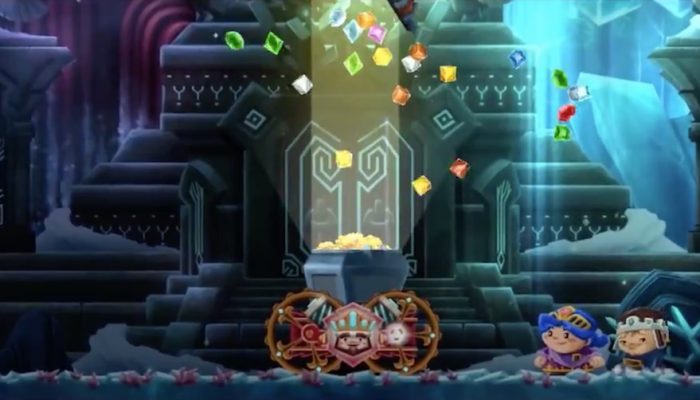 With DLC included and the game's soundtrack.
Comments Off

on Super Chariot getting a physical version on Nintendo Switch
May 24, 2018