NintendObserver's select content on Funko.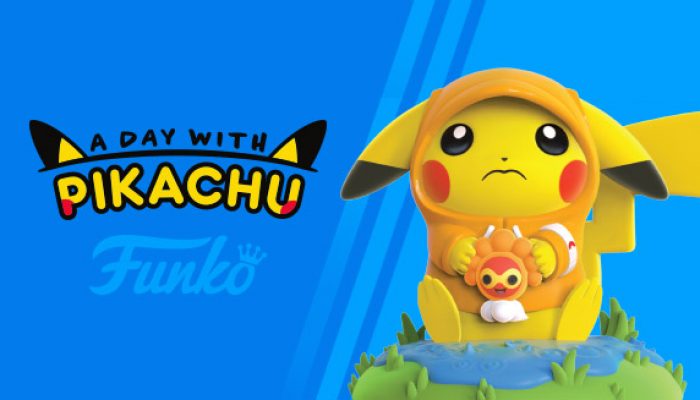 Introducing the Rainy Day Pokémon Figure.
Comments Off

on Pokémon: 'Latest Pikachu Funko Figure Revealed!'
March 23, 2019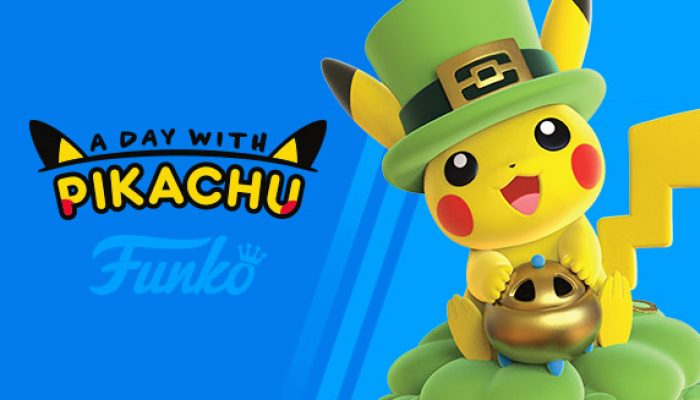 February 13, 2019, will bring the launch of A Day with Pikachu, a new line of figures available at PokemonCenter.com.
Comments Off

on Pokémon: 'Celebrate a Year of Pikachu with Funko'
March 17, 2019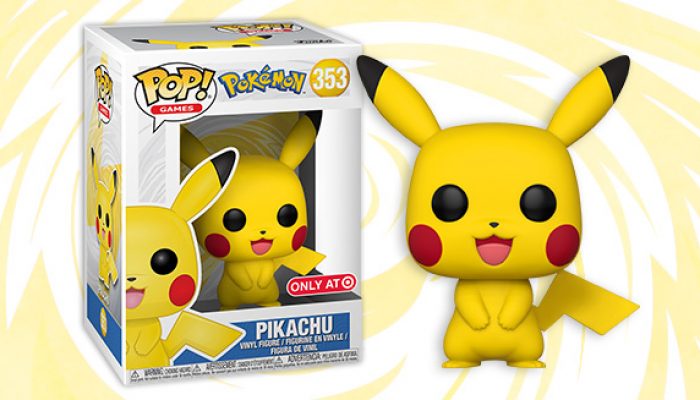 For Pokémon fans who like to live large, Funko is also planning a 10-inch version of the Pikachu Pop! figure for release later this year.
Comments Off

on Pokémon: 'Pikachu Arrives as a Funko Pop!'
July 26, 2018