Play Pokémon now has its own Twitter account.

☆ NintendObs Weekly – Monday, July 8, 2019 – Sunday, July 14, 2019.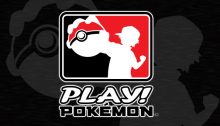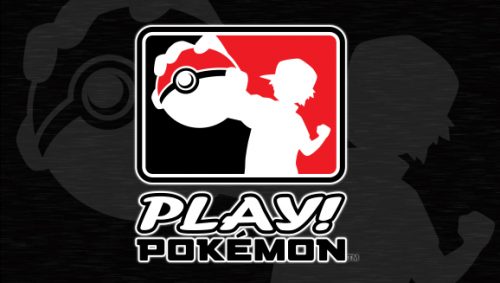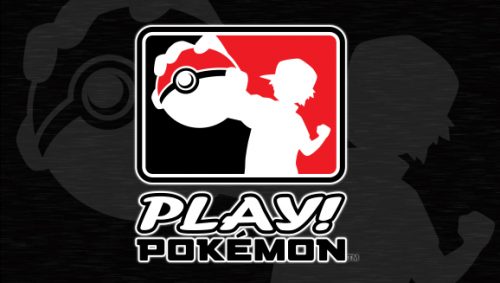 Follow Pokémon Game Coverage on @PlayPokemon

Get the latest strategy tips, event news, and more at the new Play! Pokémon Twitter account.

July 09, 2019

A new Pokémon social media channel has launched to bring together the amazing community of Pokémon players! @PlayPokemon on Twitter is the place to go for information and strategy about the Pokémon Trading Card Game, video games, Pokkén Tournament DX, mobile games, and more. Whether you're a competitive player or you just love playing all things Pokémon, @PlayPokemon will connect you to the games you care about most.

— Pokémon News
Source: Pokémon.
At NintendObserver, the comments are on Discord.
Click on Community to learn more. 🙂
…
…Wanna play? Buy a Switch.
And if you've already got yours, click on Pokémon for everything you need to know about the franchise. 😀