All the way to June 12.

☆ NintendObs Weekly – Monday, May 27, 2019 – Sunday, June 2, 2019.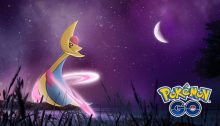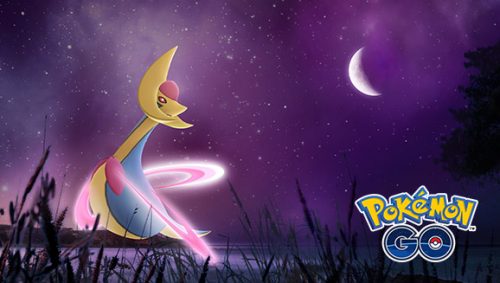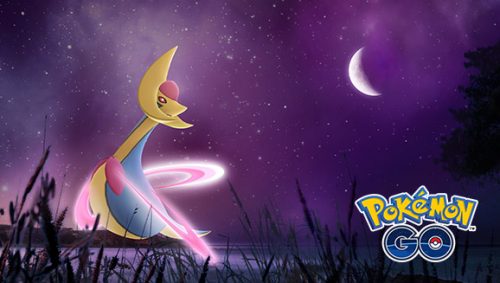 Cresselia Returns to Raid Battles in Pokémon GO Starting May 27

The Legendary Pokémon Cresselia will return to Raid Battles for a limited time starting May 27.

May 28, 2019

Get ready, Trainers! The Lunar Pokémon Cresselia is returning to Pokémon GO Raid Battles around the globe. Starting May 27, 2019, at 1:00 p.m. PDT and continuing through June 12, 2019, at 1:00 p.m. PDT, you will have the opportunity to battle and catch the Psychic-type Pokémon Cresselia. And keep your eyes open—if you're lucky, you may even encounter a Shiny Cresselia!

If you managed to catch an Origin Forme Giratina when it appeared in Raid Battles recently, you might want to bring it into battle, as it will prove useful against Cresselia. You can also check out our tips to catch Cresselia in Raid Battles article to give yourself even more of an edge. Good luck, Trainers!

— Pokémon News
Source: Pokémon.
At NintendObserver, the comments are on Discord.
Click on Community to learn more. 🙂
…
…Wanna play? Buy a 3DS.
That being said, click on Pokémon Go for everything you need to know about the game. 😀