So it's a tactical-RPG then.

☆ NintendObs Event – Nintendo E3 2019.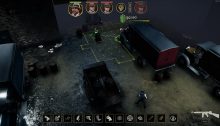 Empire of Sin
Release date: Spring 2020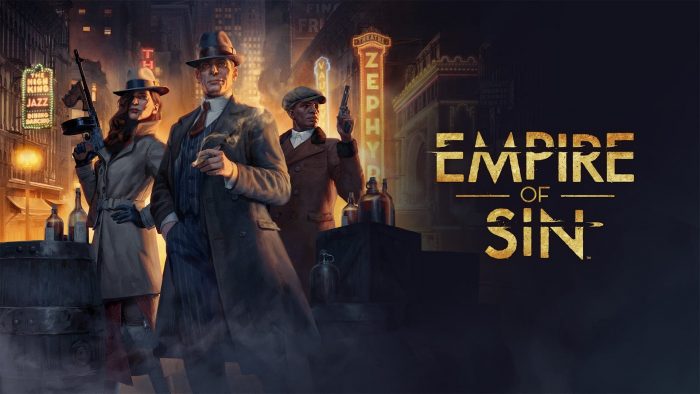 Build a ruthless 1920's criminal empire, and outsmart, out-gun and outlast your opponents in Prohibition-era Chicago.

Empire of Sin, the strategy game from Romero Games and Paradox Interactive, puts you at the heart of the ruthless criminal underworld of 1920s Prohibition-era Chicago. It's up to you to hustle, charm and intimidate your way to the top of the pile and do whatever it takes to stay there. This character-driven, noir-inspired game puts players smack dab in the glitz and glamor of the roaring 20s, all while working behind the scenes in the gritty underbelly of organized crime.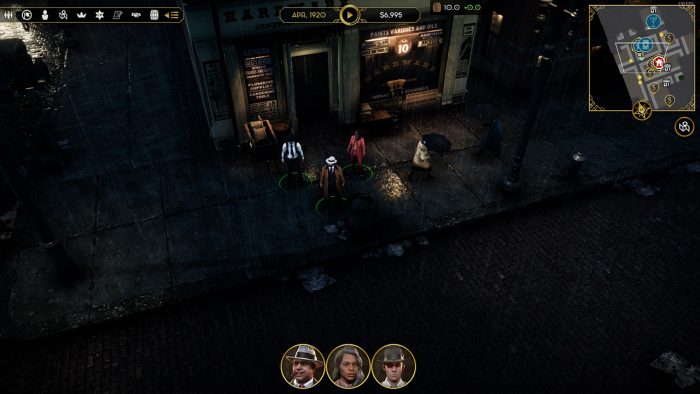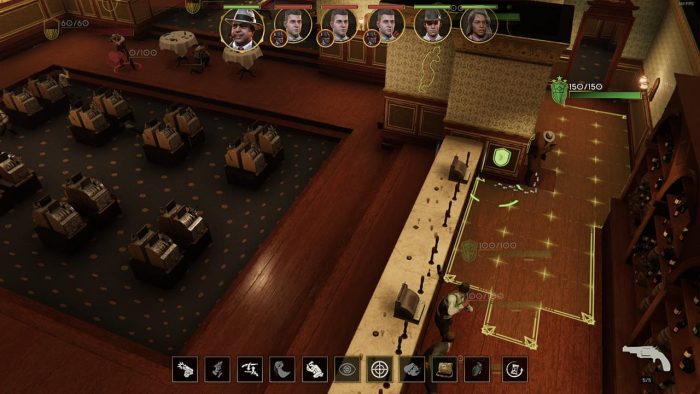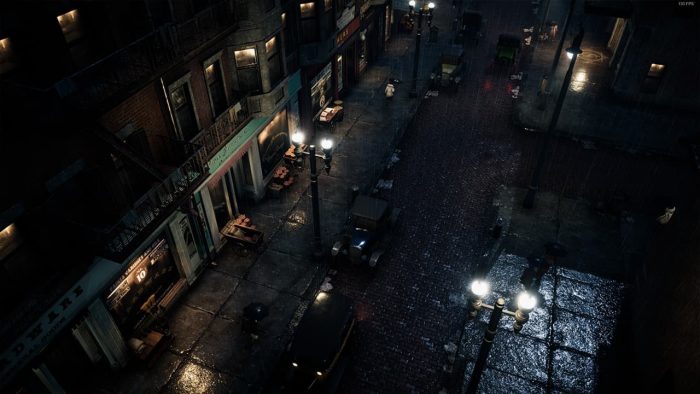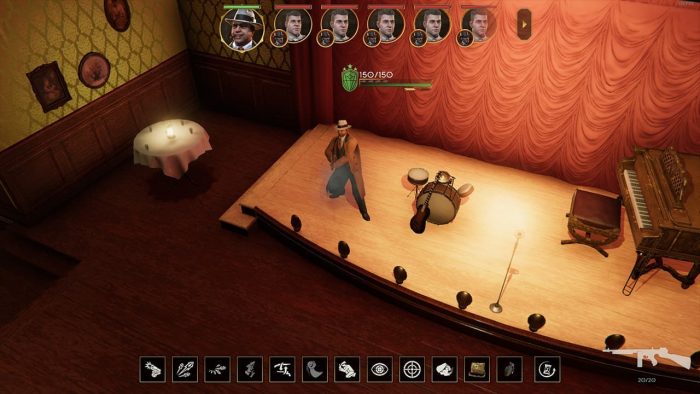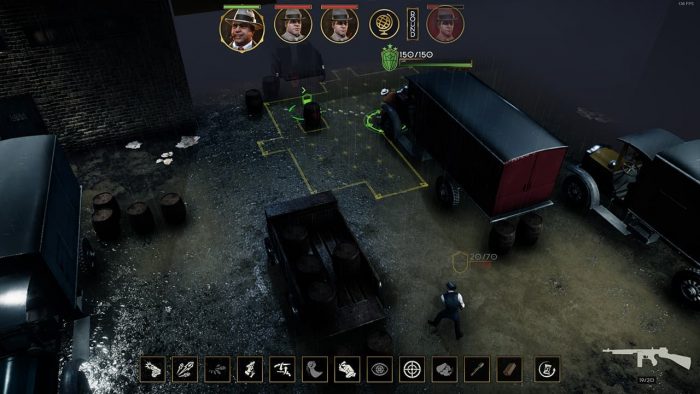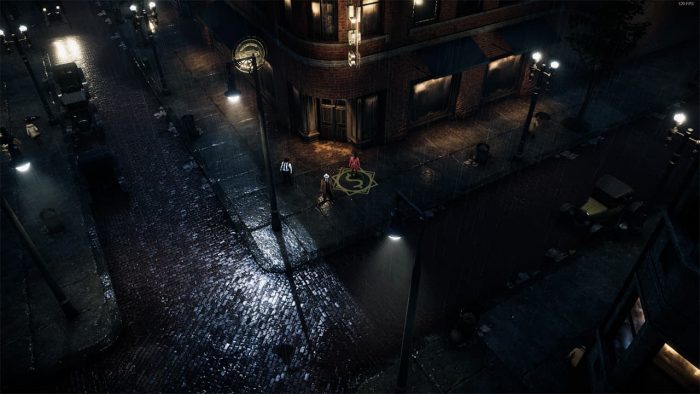 Release date
Spring 2020
Players
1 Player
Genre
Strategy, RPG
Publisher
Paradox Interactive
Developer
Romero Games
Source: E3 Nintendo.
At NintendObserver, the comments are on Discord.
Click on Community to learn more. 🙂
…
…Wanna play? Buy a Switch.
And if you've already got yours, click on Empire of Sin for everything you need to know about the game. 😀