Warframe is here on Nintendo Switch.

☆ NintendObs Weekly – Monday, November 19, 2018 – Sunday, November 25, 2018.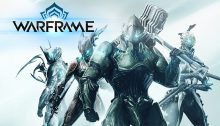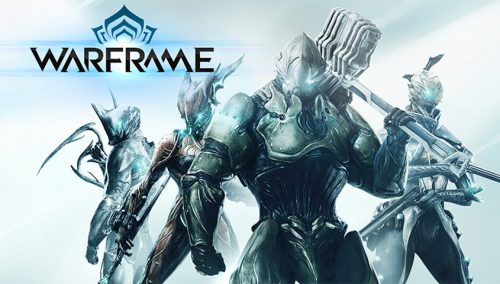 11.20.18

In this free-to-play, third-person, looter-shooter, play solo or with a squad of up to four players to complete objectives, explore the Plains of Eidolon open-world environment, play through Cinematic Quests, and much, much, more!

Story:

After generations in cryostasis, the Tenno wake to find a solar system devastated by war and greed. The Grineer, clones twisted by genetic degeneration, and the Corpus, credit-obsessed scavengers, fight for control of the Origin System.

Your task is to assemble an Arsenal of powerful Warframes, ancient armors equipped with the power of the fallen Orokin Empire. Master the Warframes, and none will be able to stand against you.

— Nintendo What's New
Source: Nintendo.
At NintendObserver, the comments are on Discord.
Click on Community to learn more. 🙂
…
…Wanna play? Buy a Switch.
And if you've already got yours, click on Warframe for everything you need to know about the game. 😀