Still wondering who actually makes these days up.

☆ NintendObs Weekly – Monday, October 1, 2018 – Sunday, October 7, 2018.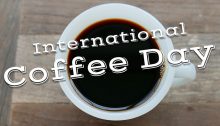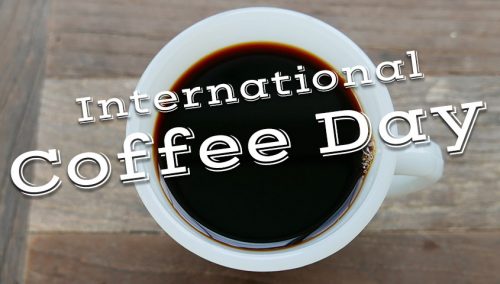 10.01.18

Ah, coffee. Some say it's a delicious drink made from roasted coffee beans. Others say it's a mystical, unknowable power source. And, still, others don't really say anything about it…until after they have it in the morning.

Regardless how you feel about coffee, we hope you have a wonderful International Coffee Day! Since coffee equals "caffeination" to many folks, here's a selection of high energy games that may go well with a cup of joe.

Ultimate Chicken Horse
Super Meat Boy
Velocity 2X
Runner3
Overcooked 2
Rocket League
Sonic Mania
Super One More Jump
Just Shapes & Beats
Fast RMX
Celeste
Light Fall

— Nintendo What's New
Source: Nintendo.
At NintendObserver, the comments are on Discord.
Click on Community to learn more. 🙂
…
…Wanna play? Buy a Switch.
And if you've already got yours, here are all the games already available on the platform. 😀