Oh! OH!! What happened?? What made you change your mind??

☆ NintendObs Weekly – Monday, November 19, 2018 – Sunday, November 25, 2018.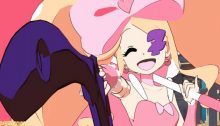 本作はこれまでプレイステーション4、Steamでの発売が予定されていたが、さらにNintendo Switchでの発売が決定した。また、新規プレイアブルキャラクターの情報も明らかに! 鬼龍院皐月の母にして本能字学園の理事長でもある鬼龍院 羅暁と、鬼龍院財閥の会社・リボックス社に所属する"グランクチュリエ(高次縫製師)"の針目 縫が参戦する。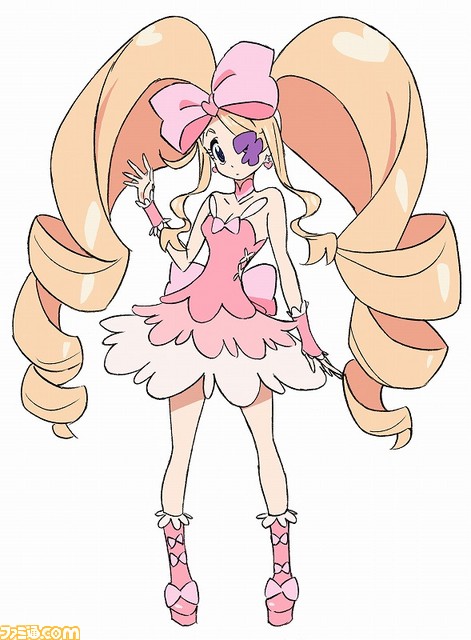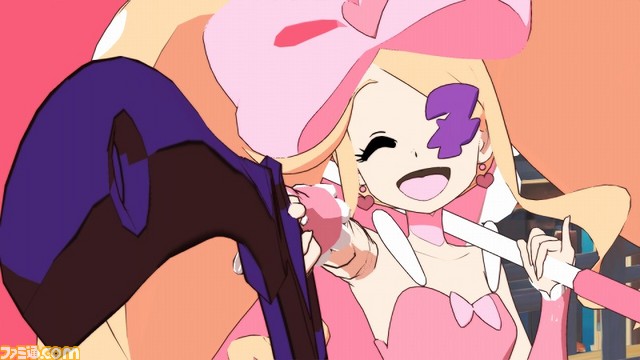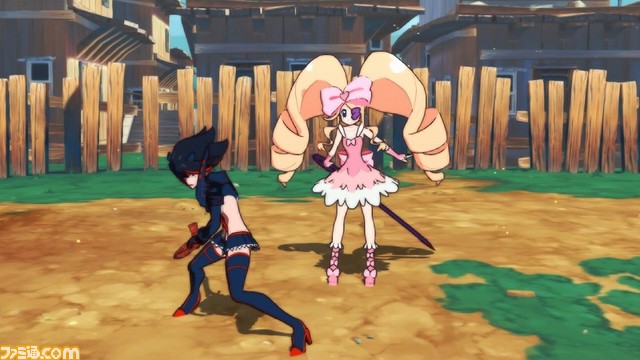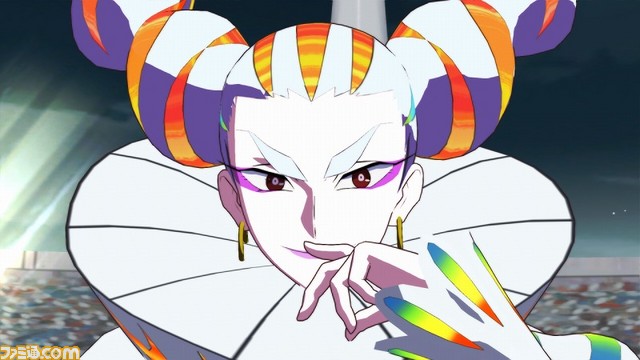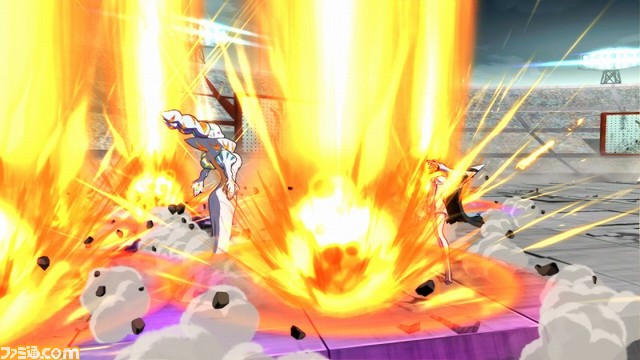 Source: Famitsu.
At NintendObserver, the comments are on Discord.
Click on Community to learn more. 🙂
…
…Wanna play? Buy a Switch.
And if you've already got yours, click on Kill la Kill the Game for everything you need to know about the game. 😀