Lugia's Raid Battle from March 16 to April 2.

☆ NintendObs Weekly – Monday, March 12, 2018 – Sunday, March 18, 2018.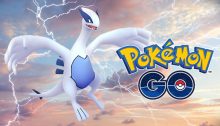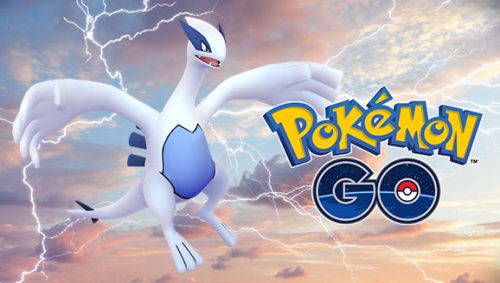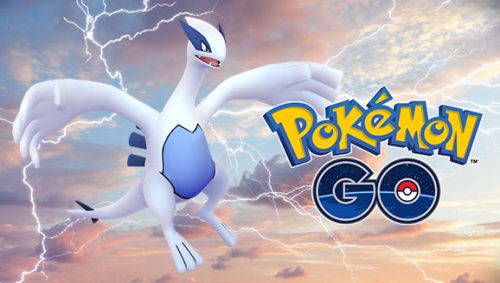 Lugia Returns to Pokémon GO!

Players who missed out on this Legendary Pokémon have another chance to catch it.

March 15, 2018

Starting March 16, 2018, the Legendary Pokémon Lugia makes its triumphant return to the world of Pokémon GO. The mighty Psychic- and Flying-type Pokémon will begin appearing as a Raid Battle boss, giving Trainers the opportunity to team up for more epic battles in the hopes of capturing Lugia for their team. This Lugia will know a newly powered-up version of the Flying-type move Sky Attack.

Facing off against Lugia is sure to be an incredible challenge, but you can tip the odds in your favor by checking out our special strategies for helping you land the elusive Pokémon. Lugia will only be appearing in Raid Battles until April 2, 2018, so get your party powered up and ready for battle!

— Pokémon News
Source: Pokémon.
At NintendObserver, the comments are on Discord.
Click on Community to learn more. 🙂
…
…Wanna play? Buy a 3DS.
That being said, click on Pokémon Go for everything you need to know about the game. 😀