I'm gonna start posting these regularly because Nintendo doesn't really seem to translate the Production Notes anymore.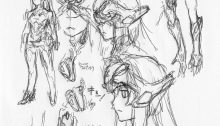 Note 16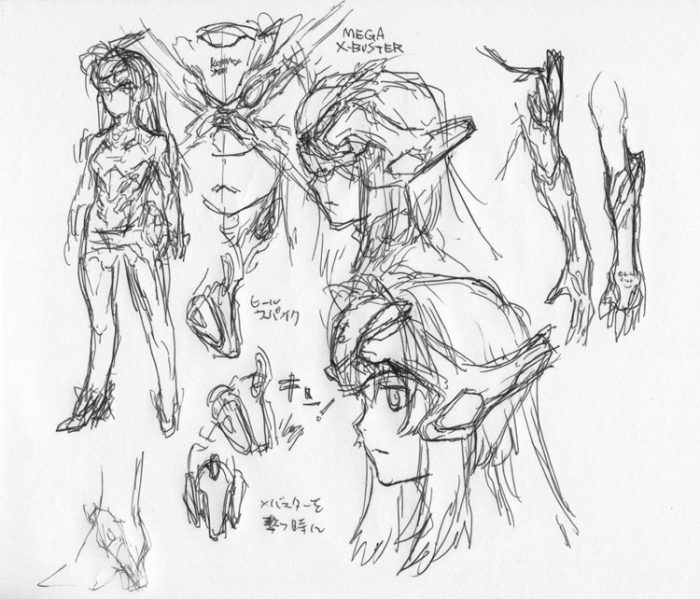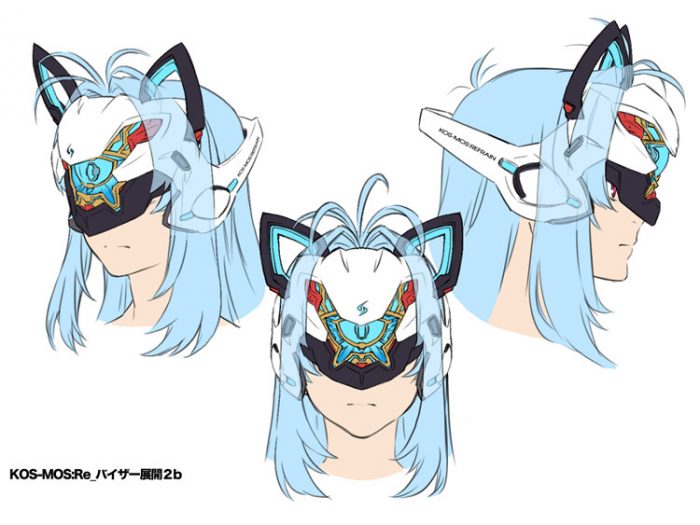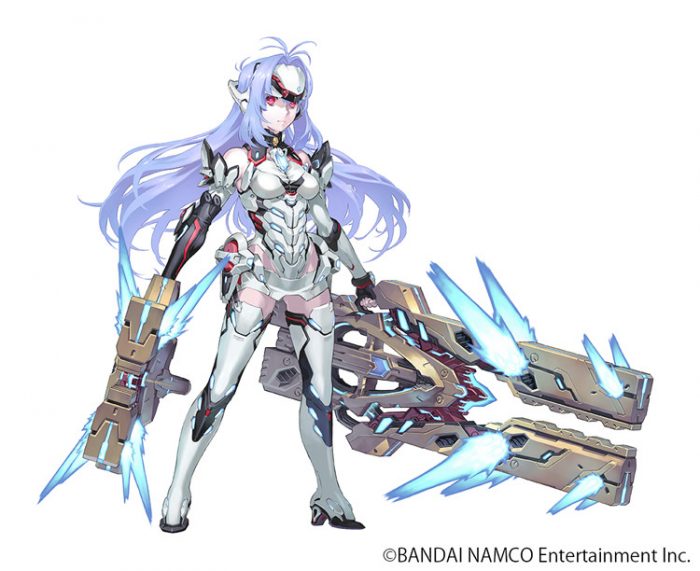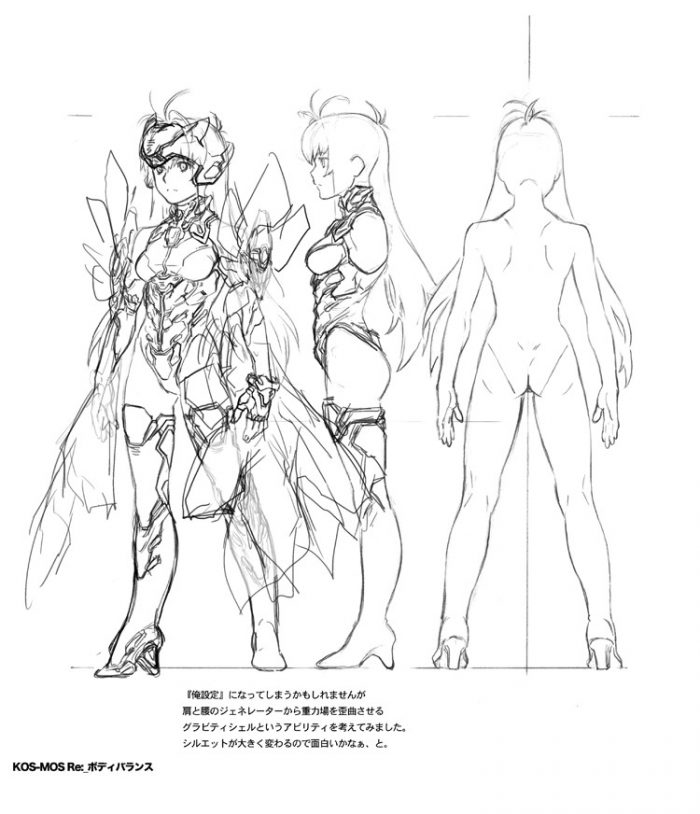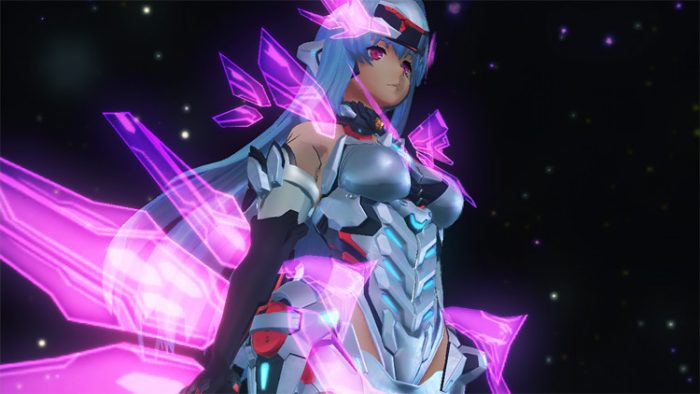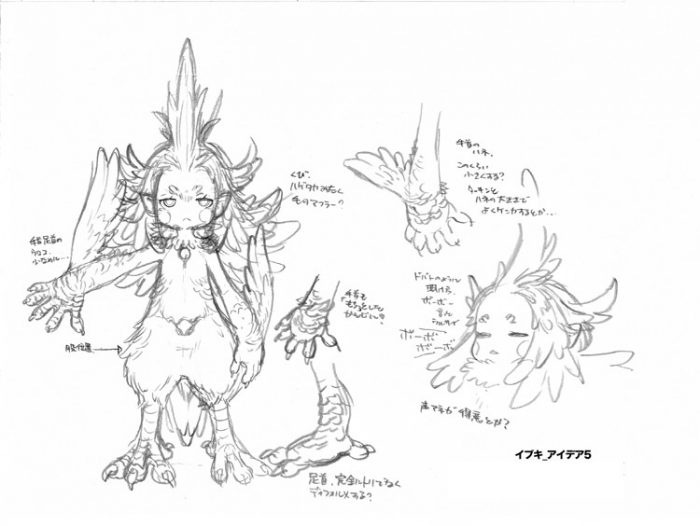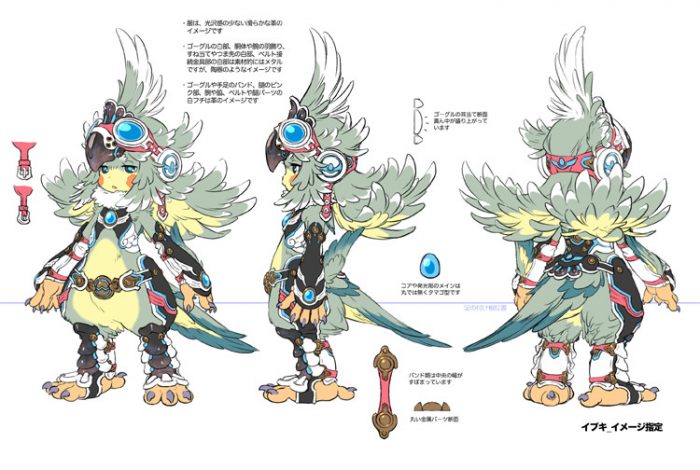 Note 02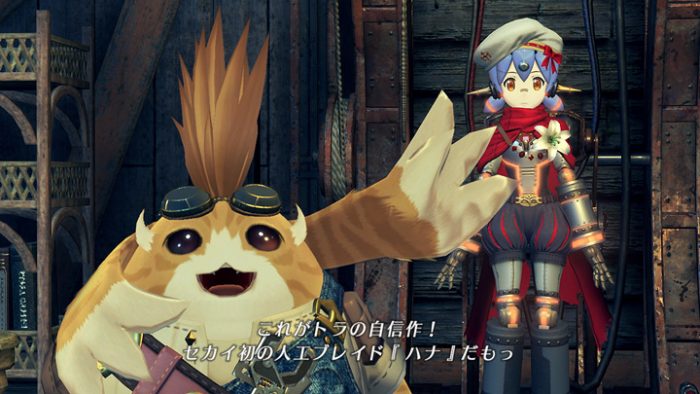 Note 03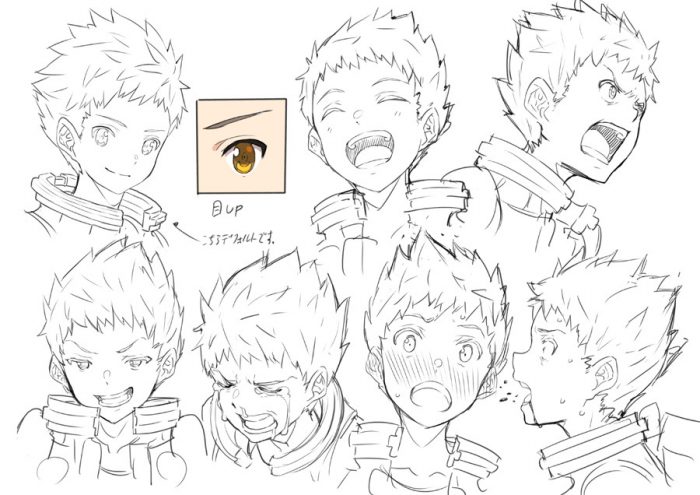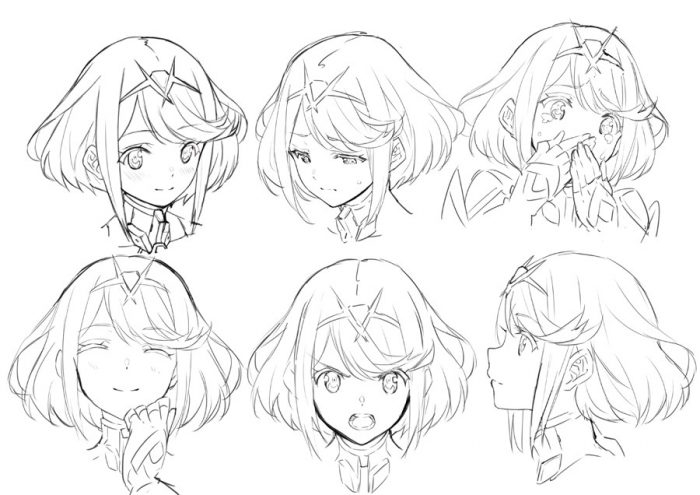 Note 04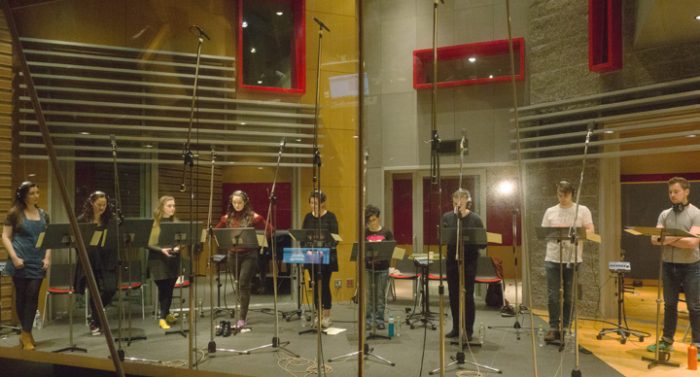 Note 07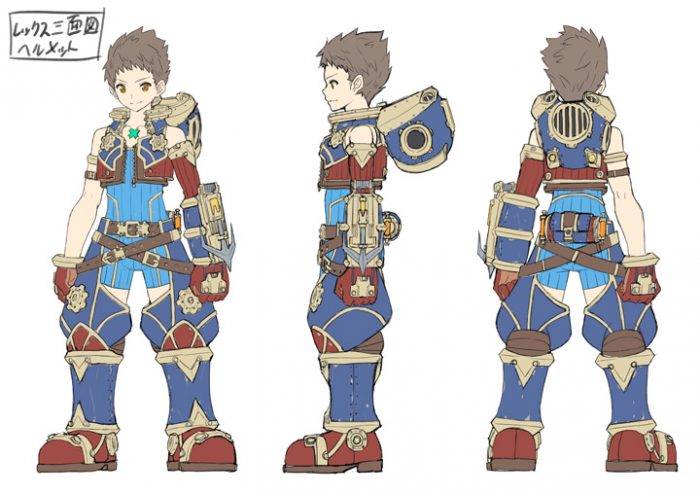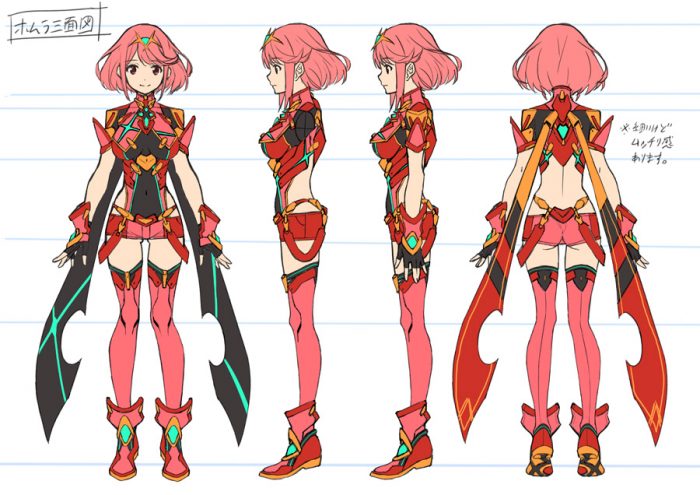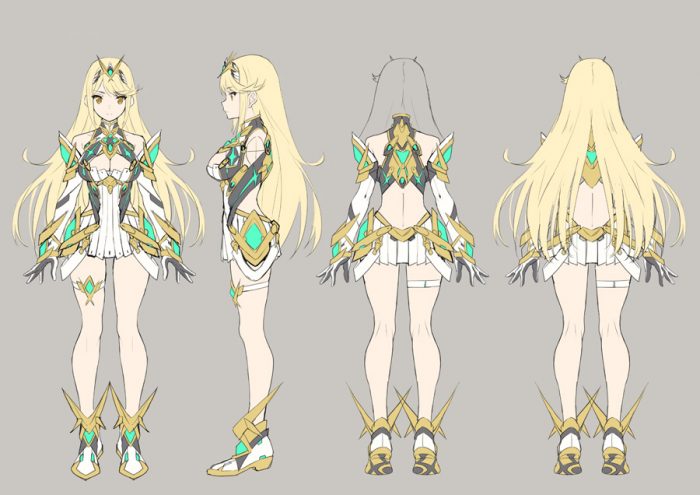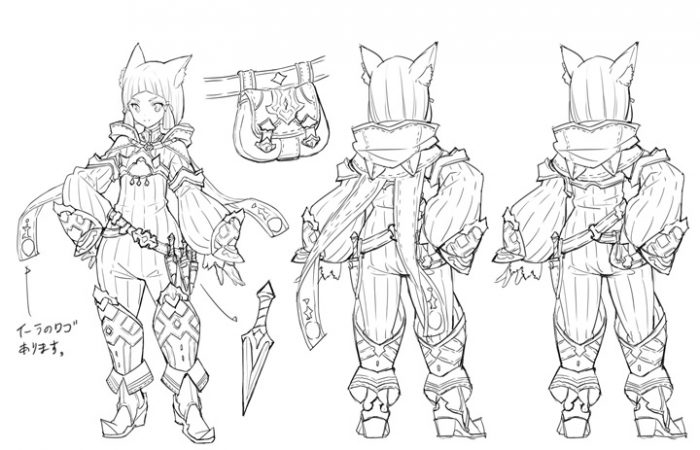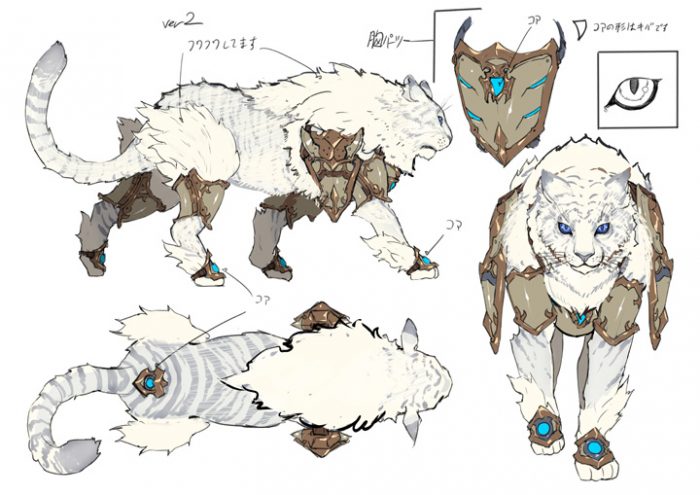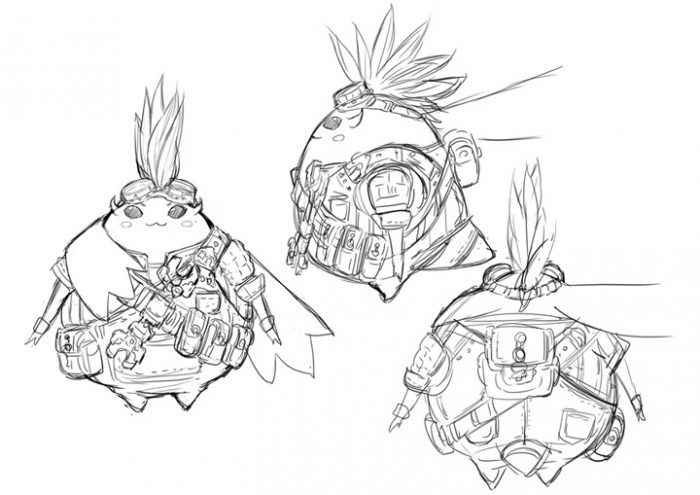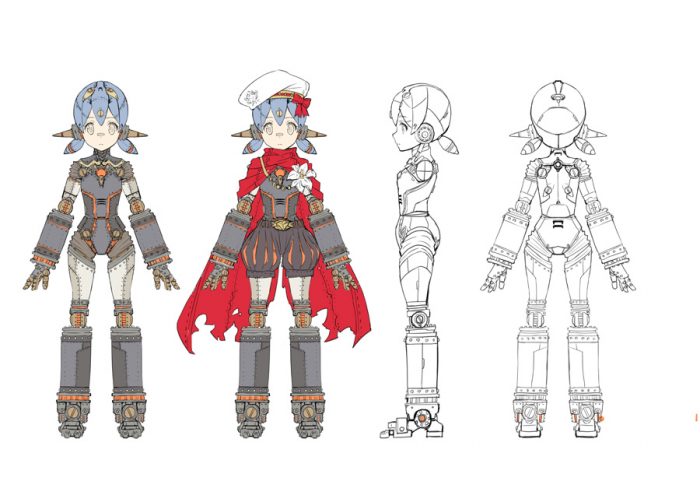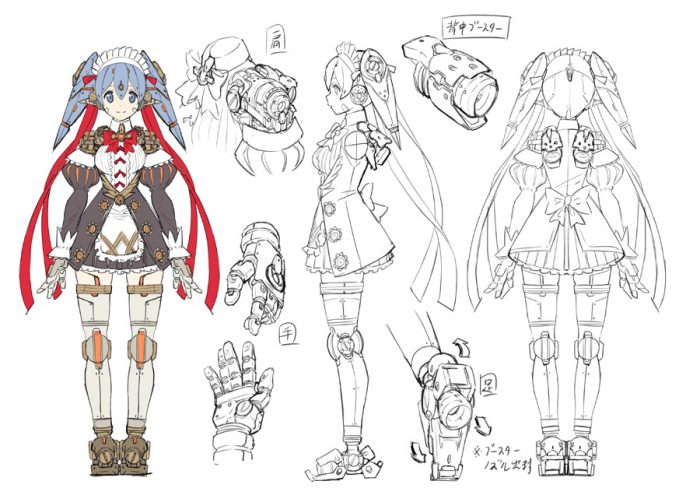 Note 09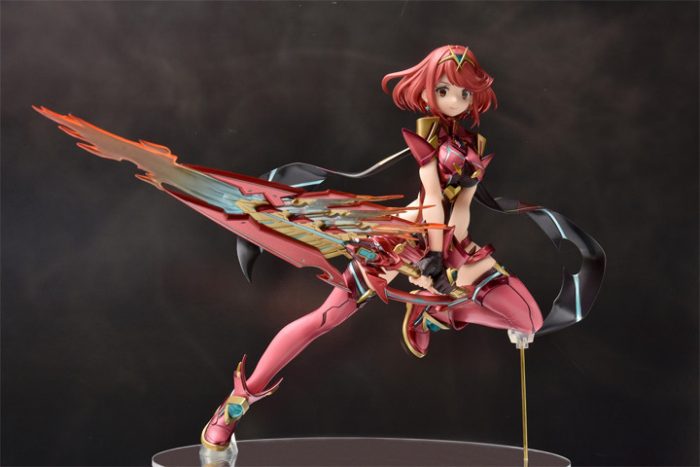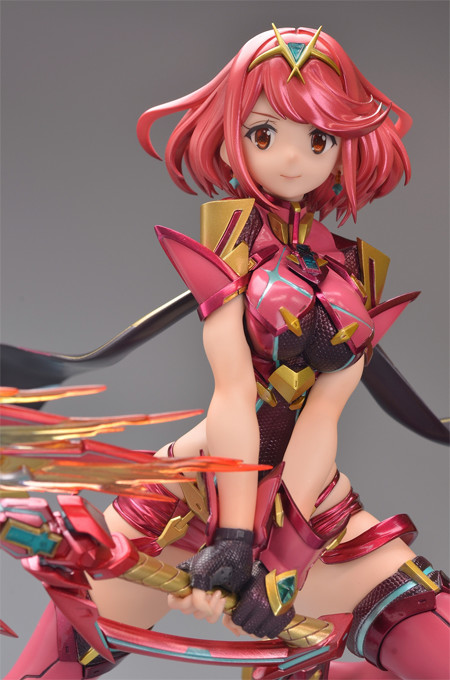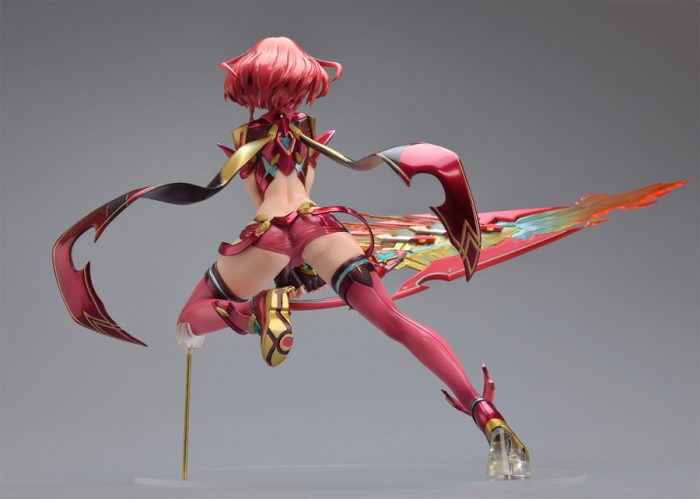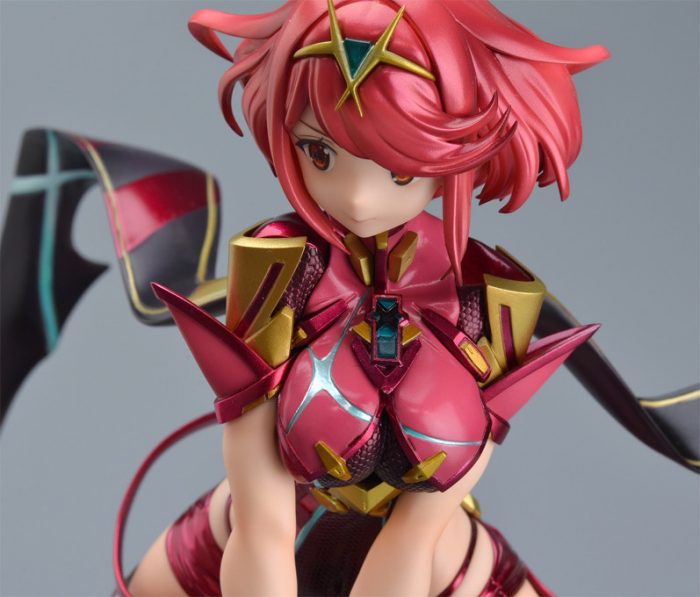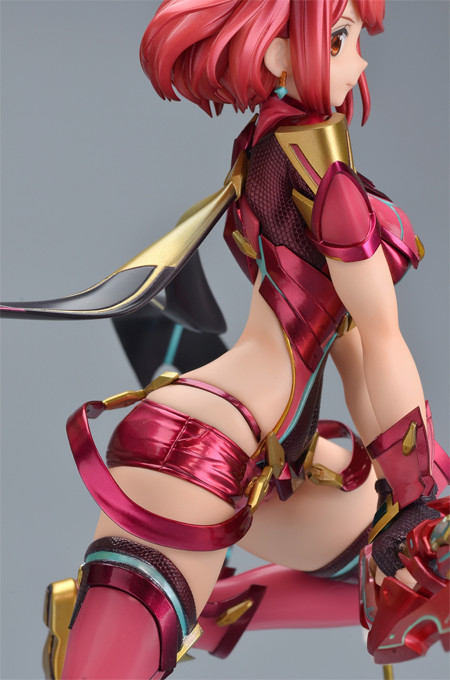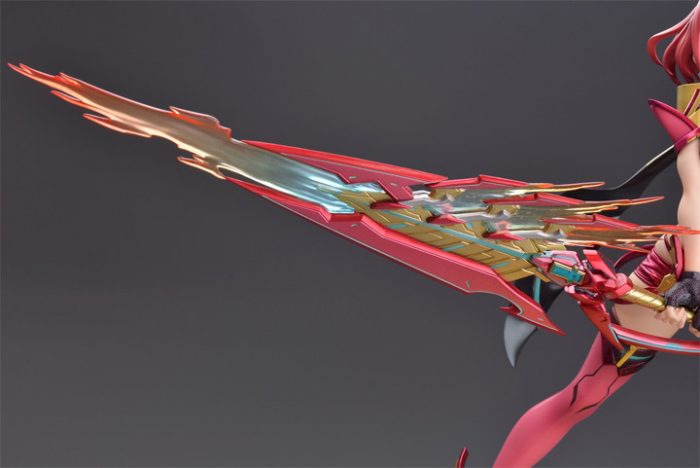 Note 10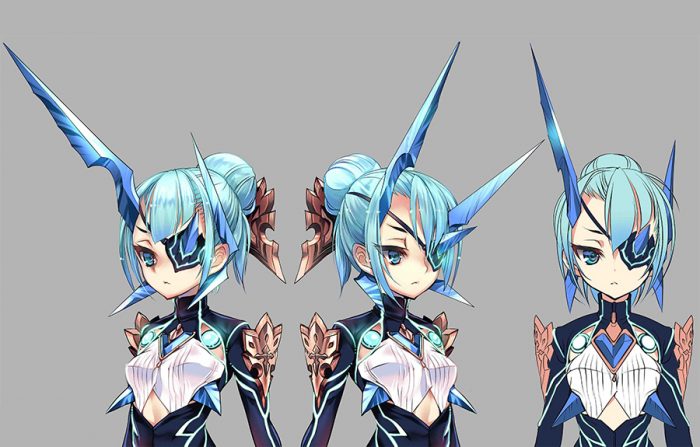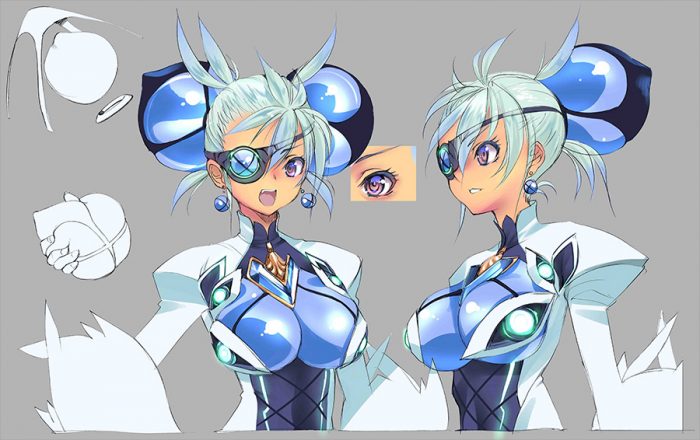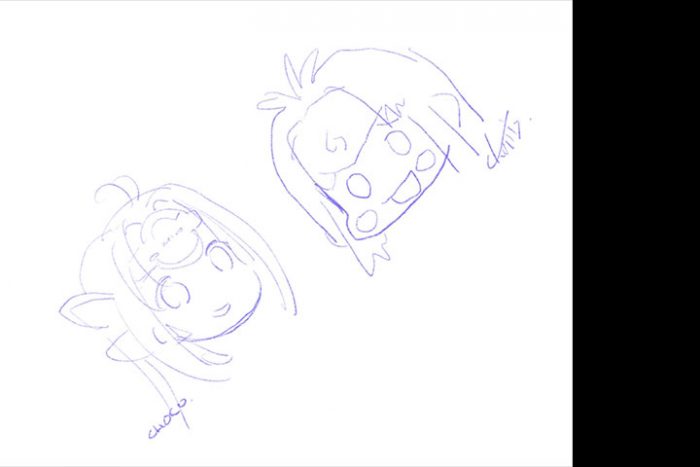 Note 14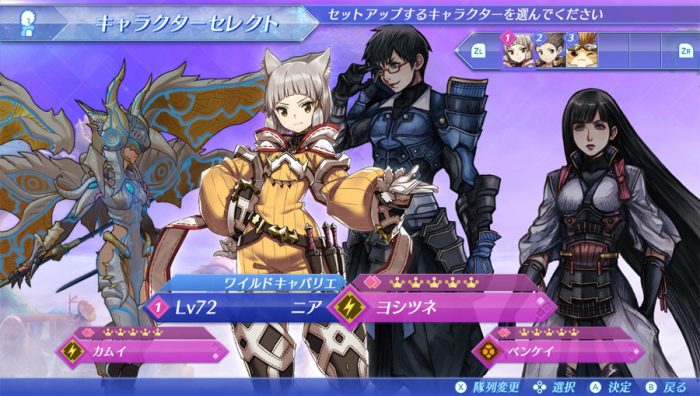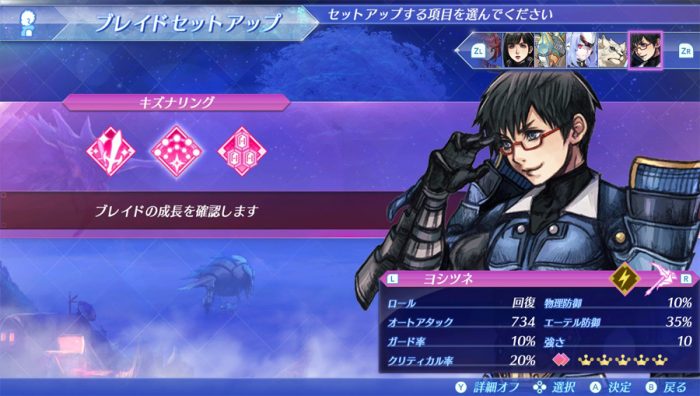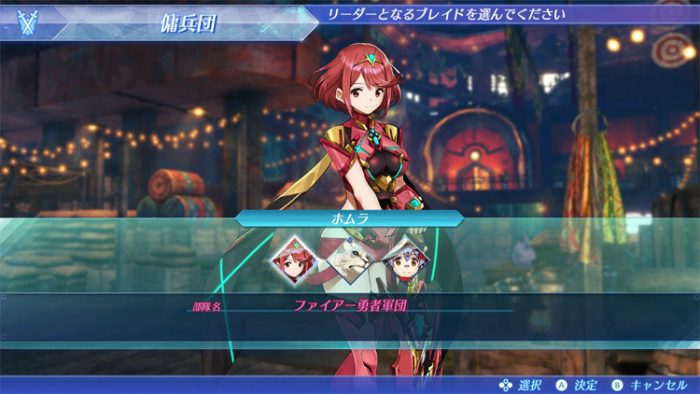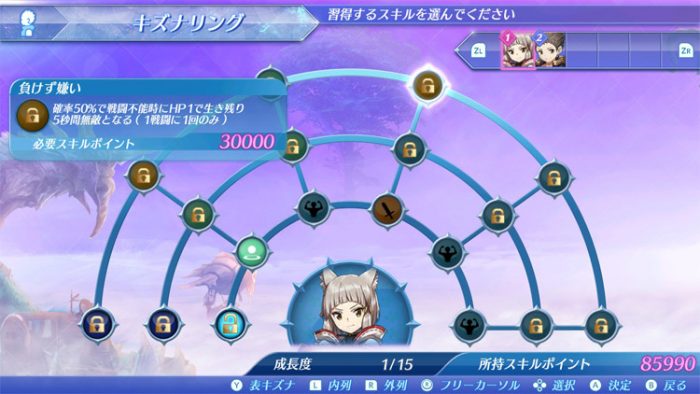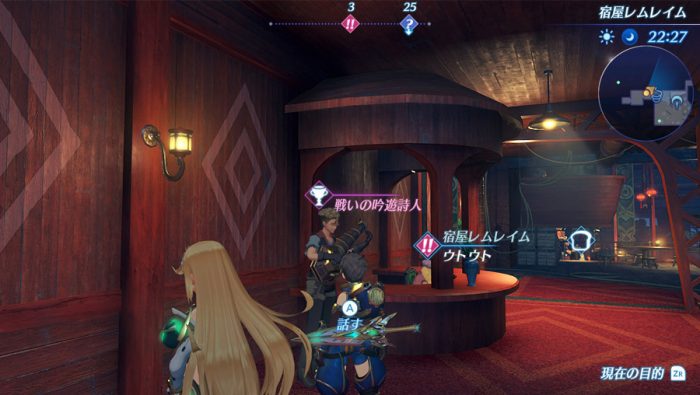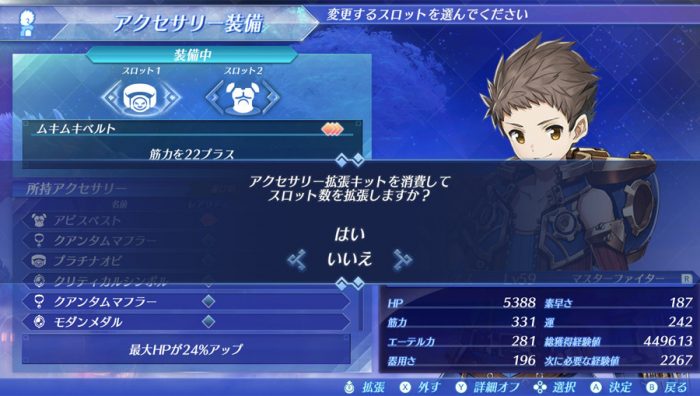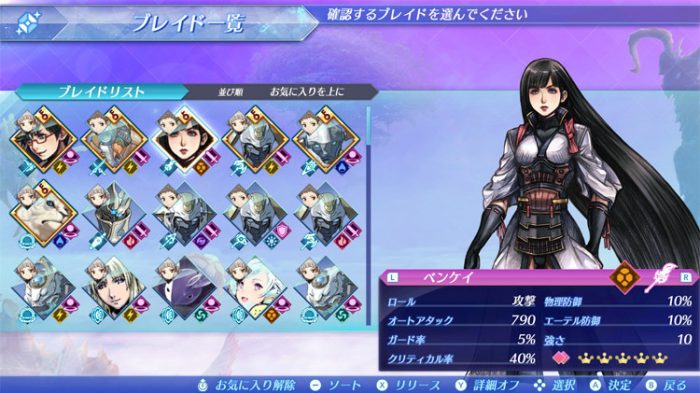 Note 15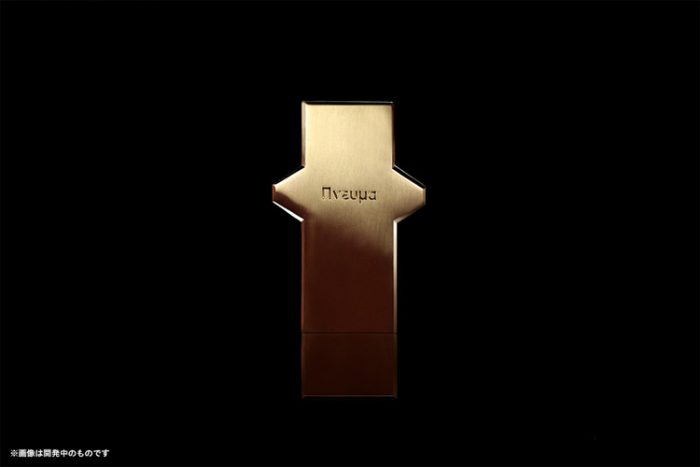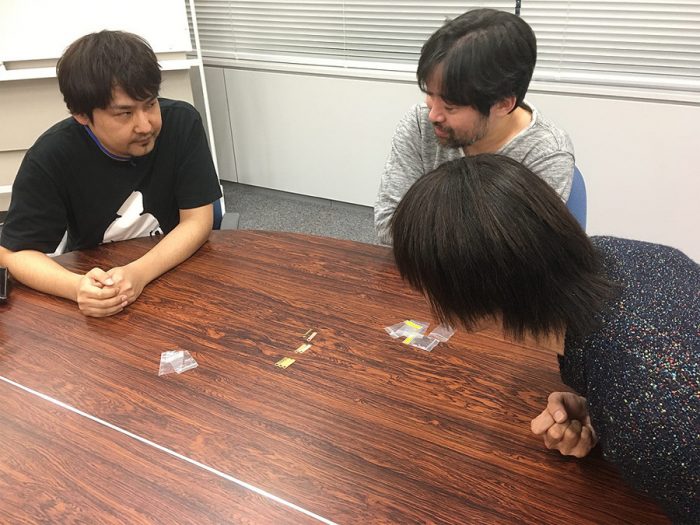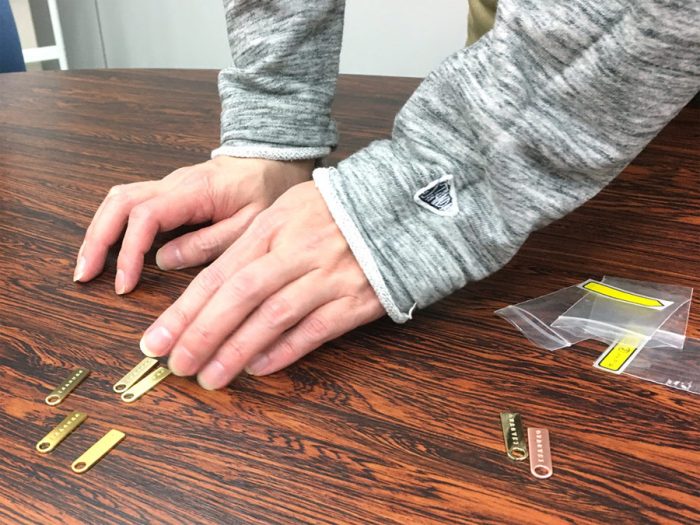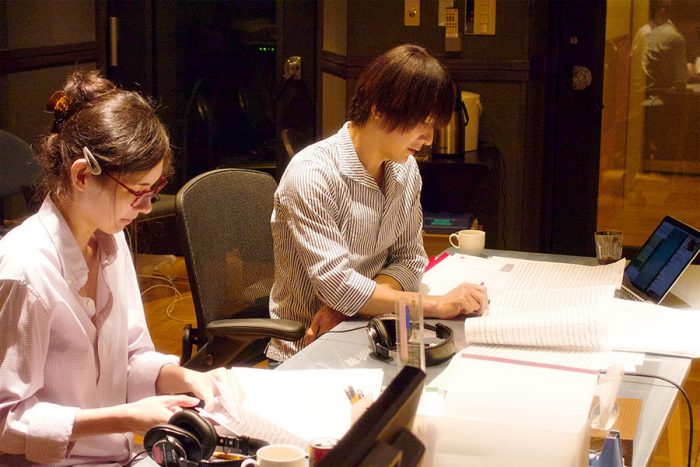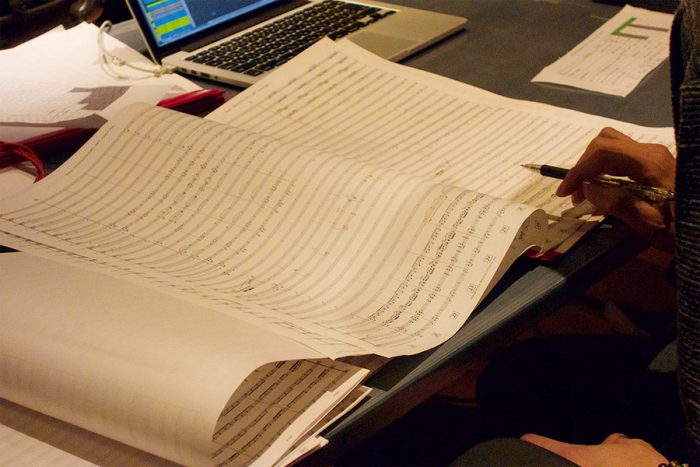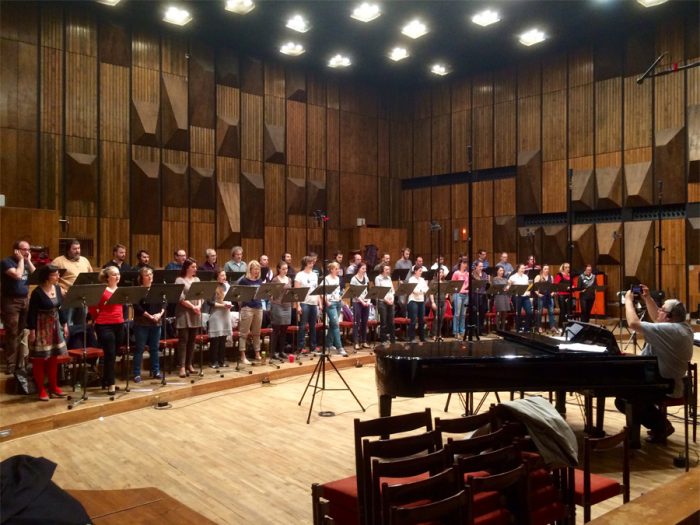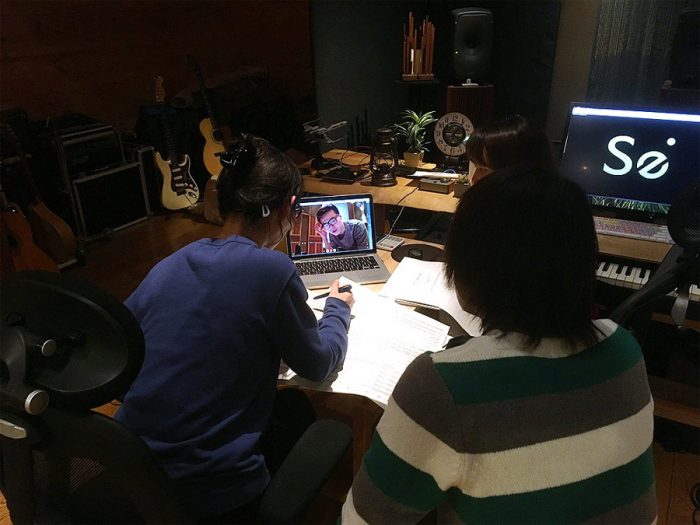 Source: Nintendo JP.
At NintendObserver, the comments are on Discord.
Click on Community to learn more. 🙂
…
…Wanna play? Buy a Switch.
And if you've already got yours, click on Xenoblade Chronicles 2 for everything you need to know about the game. 😀