Celebrating Pokémon Day with website numbers.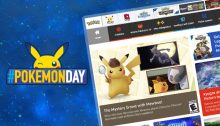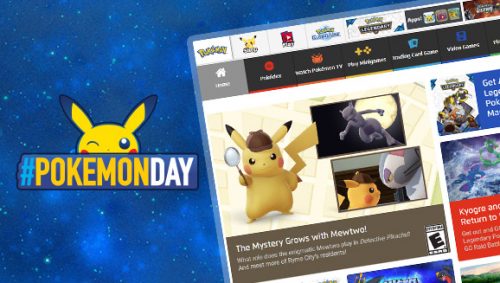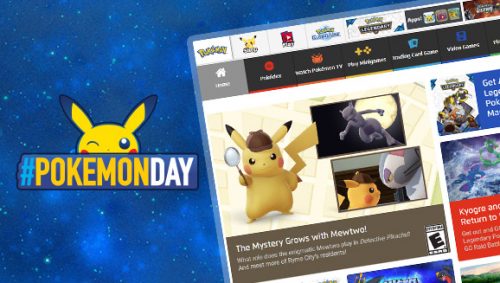 Another Big Year on Pokemon.com!

Check out what Trainers enjoyed most on Pokemon.com in 2017.

February 27, 2018

There's no better time than Pokémon Day to see what Trainers like you have been interested in over the past year—so we've crunched the numbers to find out what you enjoyed the most on Pokemon.com in 2017. Have a look! When you're done perusing the list, keep the Pokémon Day celebration rolling by heading over to Pokémon TV, where you can watch all the top Pokémon episodes from 2017 on one special channel!

Most-Viewed Pokémon in the Pokédex:

Most-Played Pokemon.com Minigames:

Most-Viewed Pokémon TCG Cards in the Card Database:

Most-Watched Episodes on Pokémon TV:

For even more fun, be sure to check out our companion piece to "Pulling Out the Pokémon Base Pepper!," where we pick our all-star Pokémon baseball team!

Most-Read Strategy Articles on Pokemon.com/Strategy:

We have a lot more planned for 2018 here on Pokemon.com—we can't wait to share! Keep checking back for more fun stuff all year long.

— Pokémon News
Source: Pokémon.
At NintendObserver, the comments are on Discord.
Click on Community to learn more. 🙂
…
…Wanna play? Buy a 3DS.
And if you've already got yours, click on Pokémon for everything you need to know about the franchise. 😀