An event at GameStop and EB Games.

☆ NintendObs Weekly – Monday, October 23, 2017 – Sunday, October 29, 2017.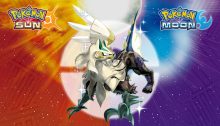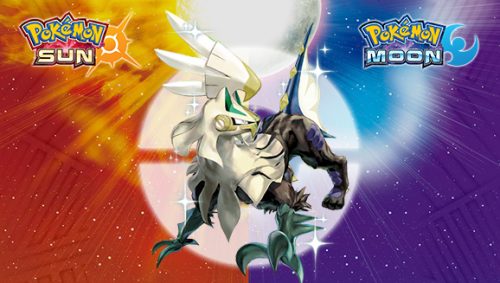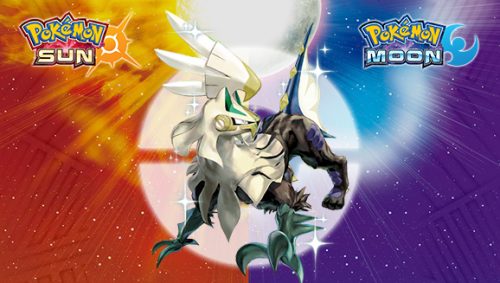 Add a Shiny Silvally to Your Ranks

Don't miss out on your chance to collect a uniquely colored version of the Synthetic Pokémon Silvally.

October 23, 2017

Power up your Pokémon party with a bit of Legendary Pokémon flair by visiting a participating GameStop and EB Games where you can pick up a code card that allows Trainers to receive a Shiny Silvally in their copy of Pokémon Sun or Pokémon Moon. Shiny Silvally radiates in battle with its RKS System Ability, and you can give it a memory disc to hold to change its type, then unleash its signature Multi-Attack! Act fast! These code cards are available now, but only until November 13, 2017 and only while supplies last, and the codes must be entered by February 13, 2018. Make Shiny Silvally yours today!

— Pokémon News
Source: Pokémon.
At NintendObserver, the comments are on Discord.
Click on Community to learn more. 🙂
…
And if you've already got yours, click on Pokémon Sun & Moon for everything you need to know about the games. 😀