Althéo. Normal-type Captain. 
☆ NintendObs Weekly – Monday, October 10, 2016 – Sunday, October 16, 2016.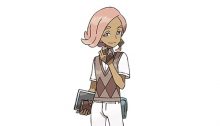 Ilima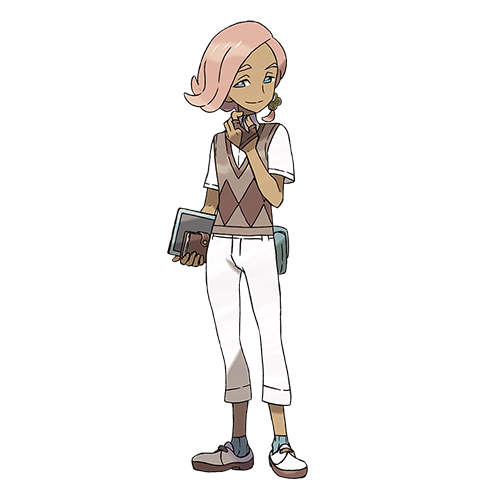 An expert in Normal-type Pokémon, Captain Ilima graduated from the Trainers' School and is a hero to the students of that school.
Source: Pokémon Sun Moon.
Ici en français : Althéo. 😉
At NintendObserver, the comments are on Discord.
Click on Community to learn more. 🙂
…
And if you've already got yours, click on Pokémon Sun & Moon for everything you need to know about the games. 😀