Rock- and Electric-type too. 
☆ NintendObs Weekly – Monday, November 21, 2016 – Sunday, November 27, 2016.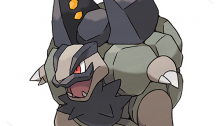 Alolan Golem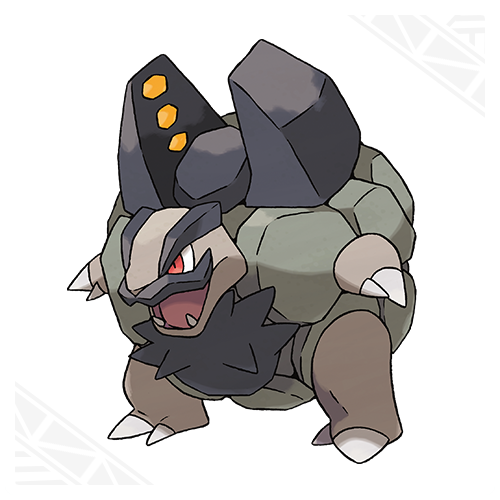 It fires rocks charged with electricity. Even if the rock isn't fired that accurately, just grazing an opponent will cause numbness and fainting.

Because it can't fire boulders at a rapid pace, it's been known to seize nearby Geodude and fire them from its back.
Source: Pokémon Sun Moon.
Ici en français : Grolem d'Alola. 😉
At NintendObserver, the comments are on Discord.
Click on Community to learn more. 🙂
…
And if you've already got yours, click on Pokémon Sun & Moon for everything you need to know about the games. 😀