You can practice these rules on Pokémon Sun & Moon with the Pokémon Global Link. 
☆ NintendObs Weekly – Monday, November 28, 2016 – Sunday, December 4, 2016.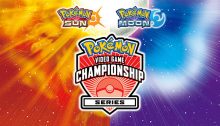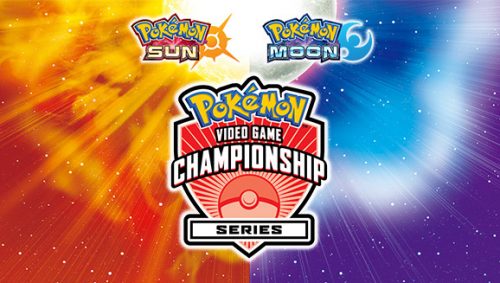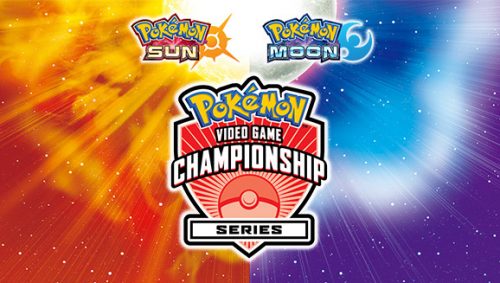 Battle Today Using the 2017 Pokémon VG Championships Format

Take a look at the complete 2017 Pokémon Video Game Championships rules and regulations.

December 01, 2016

The new format for the 2017 Pokémon Video Game Championships (VGC) season goes into effect on December 1, 2016, giving players a new opportunity to compete using the Pokémon Sun and Pokémon Moon games. All Championship Series events will use these new rules immediately, including the Premier Challenge Winter Series beginning on December 1 and the upcoming Pokémon European Video Game International Championships.

Here is a brief summary of the new format:

Only Pokémon in the Alola Pokédex are allowed

Pokémon must have the Alola symbol showing they were caught in the Alola region

Mythical and some Legendary Pokémon are not allowed

No Mega Stones are allowed

All other items are allowed, including Z-Crystals

90-second team preview, 45-second turn limit, 10-minute "player time"

All Pokémon are set to Lv. 50, including Pokémon below Lv. 50

View the entire 2017 Pokémon VGC rules document here. Players are expected to understand the rules when participating in a competition, so please look them over before your next event.

A new feature at the Pokémon Global Link lets players download rule sets, so you can practice with the 2017 VGC rules. Visit Festival Plaza in your Pokémon Sun or Pokémon Moon game to download the rules and start battling and training with your friends.

Look forward to many exciting battles in 2017 under the new Pokémon VGC format starting December 1, 2016.

— Pokémon News
Source: Pokémon.
At NintendObserver, the comments are on Discord.
Click on Community to learn more. 🙂
…
And if you've already got yours, click on Pokémon Sun & Moon for everything you need to know about the games. 😀