Tezuka-san and Kondo-san join Shigeru Miyamoto in discussing some of the original Super Mario games. 
☆ NintendObs Weekly – Monday, November 14, 2016 – Sunday, November 20, 2016.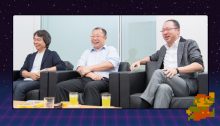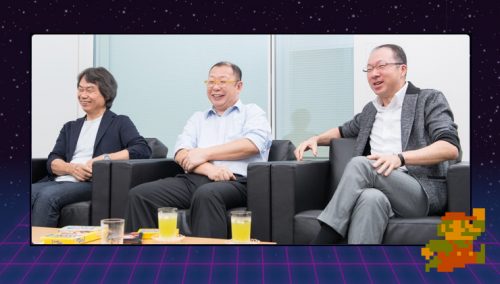 11.15.16

Super Mario Bros.™ and Super Mario Bros.™ 3 are some of the best-known videogames ever made. And now you can hear from creators Shigeru Miyamoto, Takeshi Tezuka, and Koji Kondo about what makes these games so special.

You'll get fun tidbits about everything from creating Raccoon Mario to writing the musical themes for both games. Check out the interview here.

To play these and many more classic titles, check out the NES Classic Edition. This miniaturized version of the original system lets you plug-and-play 30 classic games.

— Nintendo What's New
Source: Nintendo.
At NintendObserver, the comments are on Discord.
Click on Community to learn more. 🙂
…
…Wanna play? Buy a Wii U.
And if you've already got yours, click on Super Mario for everything you need to know about the franchise. 😀