Darkrai20 until October 31.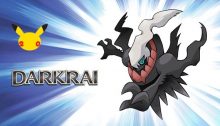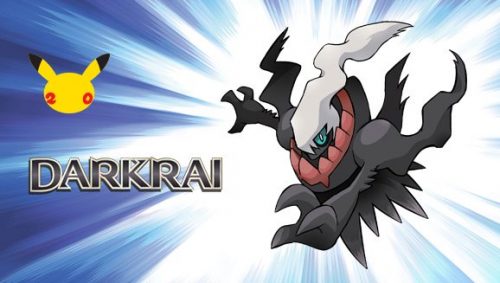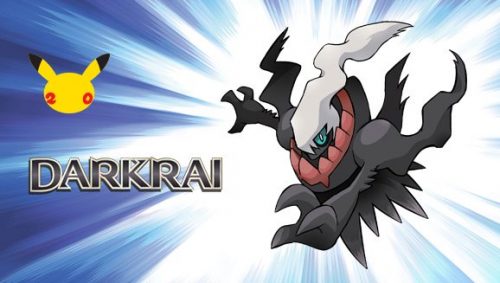 Darkrai Returns for a Short Time

If you missed May's Mythical Pokémon, here's another chance to catch it.

September 27, 2016

The Mythical Pokémon Darkrai was first available at GameStop stores in May. If you weren't able to make it to GameStop in time, here's another chance to receive the Pokémon. Simply enter this code into your Pokémon Omega Ruby, Pokémon Alpha Sapphire, Pokémon X, or Pokémon Y game to add Darkrai to your collection:

Code: Darkrai20

It's the same Pokémon that was given out at GameStop, so if you received that one, you won't be able to get another one.

Don't miss this second chance to get the Mythical Pokémon Darkrai. This code is valid until October 31, 2016, so be sure to enter it by then. And be sure to visit Pokemon.com/20 for more details on the Pokémon 20th celebration.

— Pokémon News
Source: Pokémon.
At NintendObserver, the comments are on Discord.
Click on Community to learn more. 🙂
…
…Wanna play? Buy a 3DS.
And if you've already got yours, click on Pokémon for everything you need to know about the franchise. 😀