Red Rescue Team, Blue Rescue Team and Explorers of Sky are now available in North America. 
☆ NintendObs Weekly – Monday, June 20, 2016 – Sunday, June 26, 2016.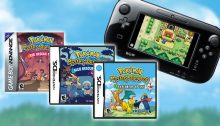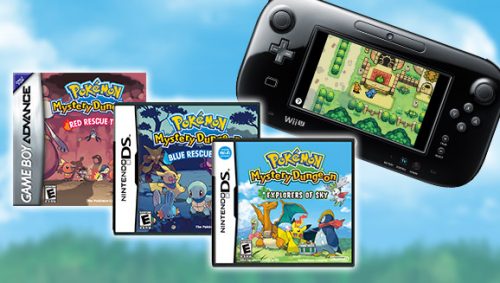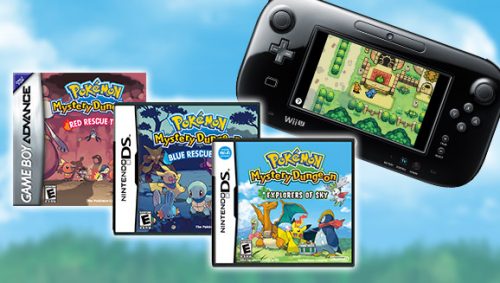 Pokémon Mystery Dungeon Games Come to Virtual Console

A trio of Pokémon Mystery Dungeon titles are now available in the Nintendo eShop.

June 23, 2016

Head out on three classic adventures where you become a Pokémon in Pokémon Mystery Dungeon: Red Rescue Team, Pokémon Mystery Dungeon: Blue Rescue Team, and Pokémon Mystery Dungeon: Explorers of Sky—available now as Virtual Console titles for Wii U. Discover amazing worlds where Pokémon talk and exciting missions await!

Check out all three titles in the Nintendo eShop on your Wii U today.

— Pokémon News
Source: Pokémon.
At NintendObserver, the comments are on Discord.
Click on Community to learn more. 🙂
…
…Wanna play? Buy a Wii U.
And if you've already got yours, click on Pokémon for everything you need to know about the franchise. 😀