Introducing the voices of Yashiro and Navarre in Genei Ibun Roku #FE. 
☆ NintendObs Weekly – Monday, November 30, 2015 – Sunday, December 6, 2015.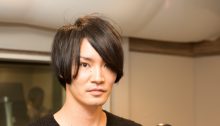 From Post Vol. 031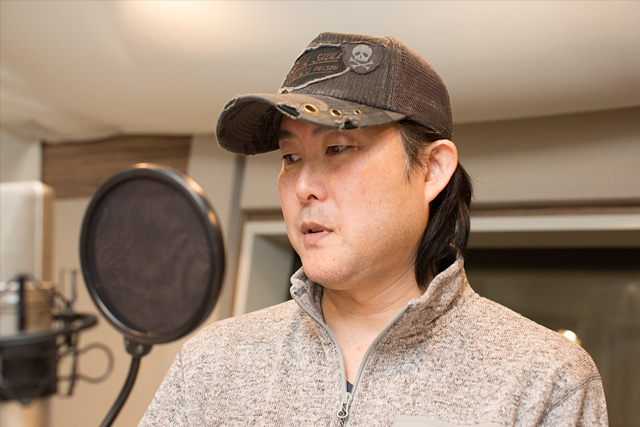 Takehito Koyasu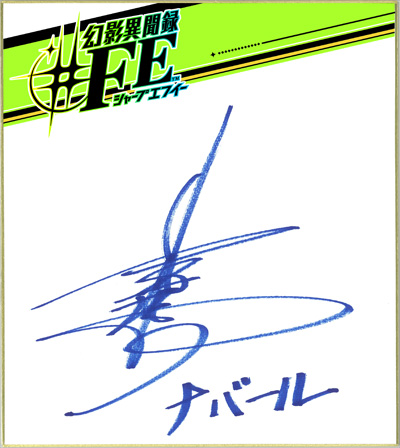 Voice of Navarre
From Post Vol. 032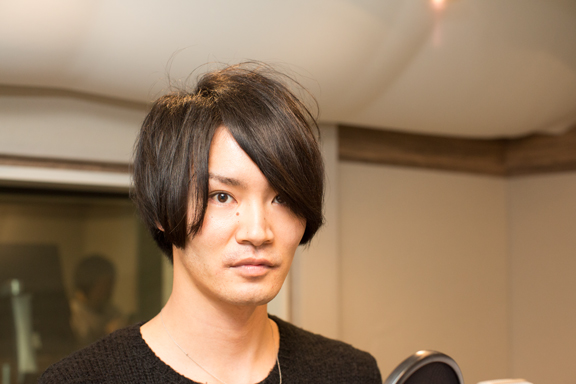 Yoshimasa Hosoya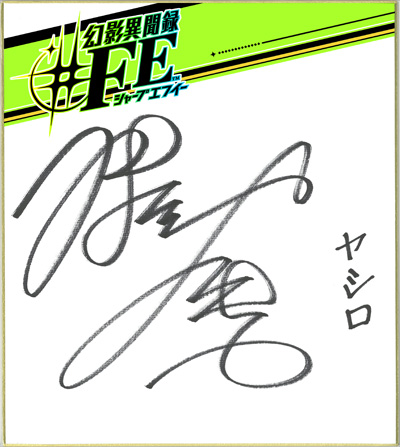 Voice of Yashiro
From Post Vol. 033

Source: Nintendo JP.
At NintendObserver, the comments are on Discord.
Click on Community to learn more. 🙂
…
…Wanna play? Buy a Wii U.
And if you've already got yours, click on Tokyo Mirage Sessions #FE for everything you need to know about the game. 😀