Introducing the voices of Virion, Eleonora, Tharja and Kiria in Genei Ibun Roku #FE.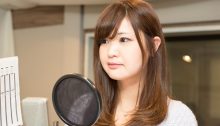 From Post Vol. 015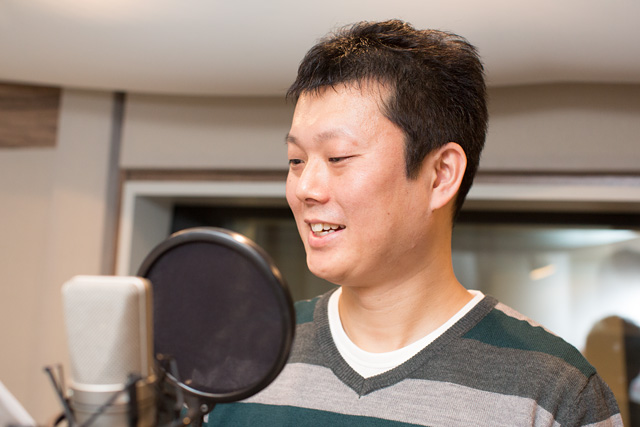 Hiromichi Kogami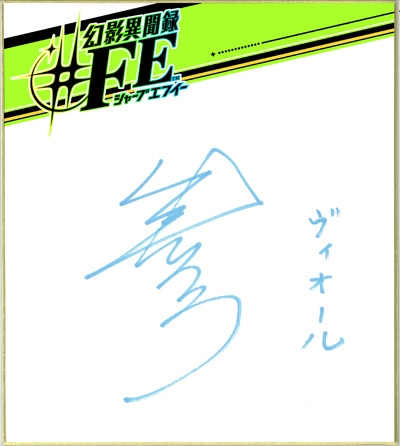 Voice of Virion
From Post Vol. 016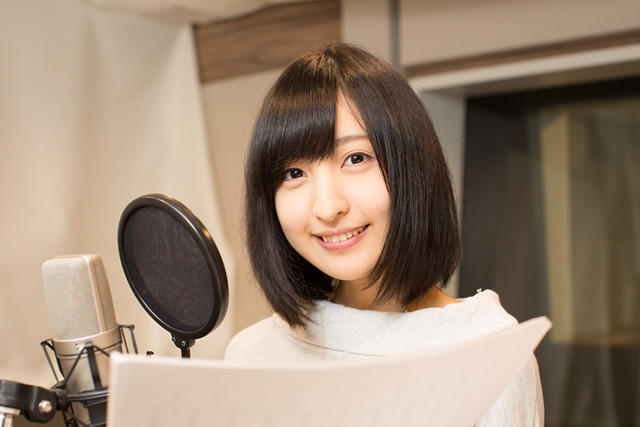 Ayane Sakura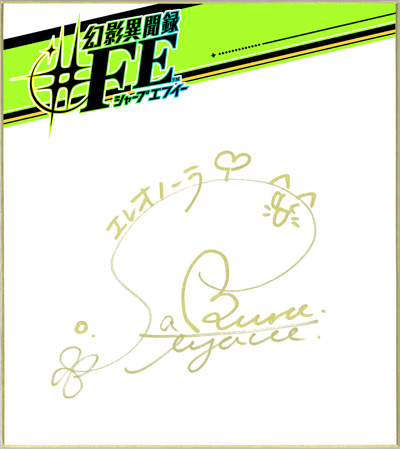 Voice of Eleonora
From Post Vol. 017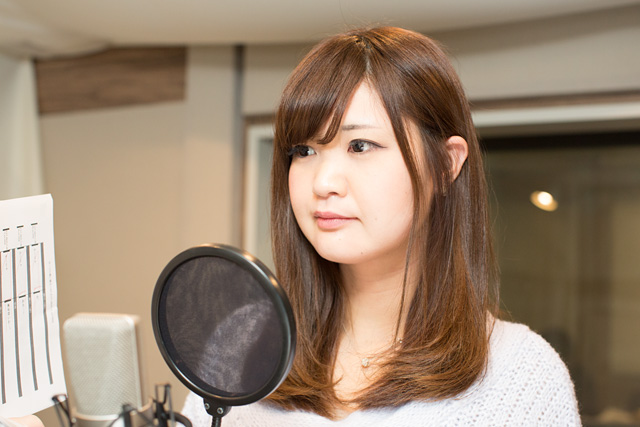 Kana Akutsu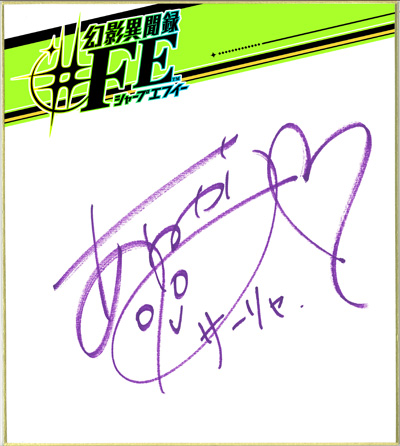 Voice of Tharja
From Post Vol. 018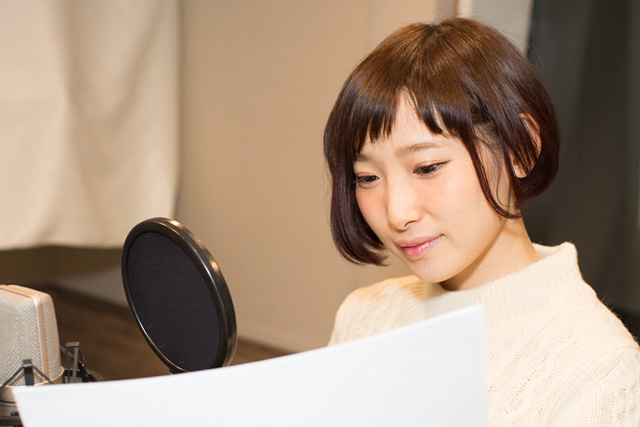 Yoshino Nanjou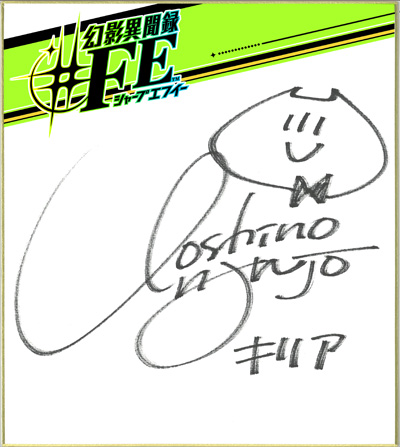 Voice of Kiria
Source: Nintendo JP.
At NintendObserver, the comments are on Discord.
Click on Community to learn more. 🙂
…
…Wanna play? Buy a Wii U.
And if you've already got yours, click on Tokyo Mirage Sessions #FE for everything you need to know about the game. 😀