The Nintendo World Championships 2015 will re-air on Disney's channel on September 16.
☆ NintendObs Weekly – Monday, August 31, 2015 – Sunday, September 6, 2015.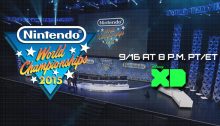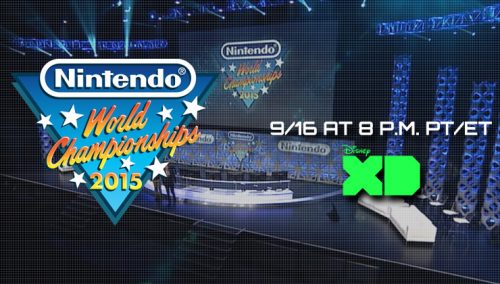 09.03.15

For the first time in 25 years, competitors took the stage to compete in individual and team challenges to determine the Nintendo World Champion 2015. From classics like The Legend of Zelda, to modern gems like Splatoon, to games not yet released, each round of the tournament is a surprising new test for some of the best and most entertaining gamers in the world. No Nintendo game or console is off limits to whittle down the field of 16 competitors to a single Nintendo World Champion 2015!

Tune-in to Disney XD on September 16 at 8pm PT/ET to see how it all went down!

Check your local listings for the Disney XD channel in your area.

— Nintendo What's New
Source: Nintendo.
At NintendObserver, the comments are on Discord.
Click on Community to learn more. 🙂
…
…Wanna play? Buy a Wii U.
And if you've already got yours, here are all the games already available on the platform. 😀