"Duck-Hunt: Co-Op Mode" by DX_Horizon.
☆ NintendObs Weekly – Monday, August 31, 2015 – Sunday, September 6, 2015.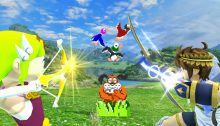 Gold Prize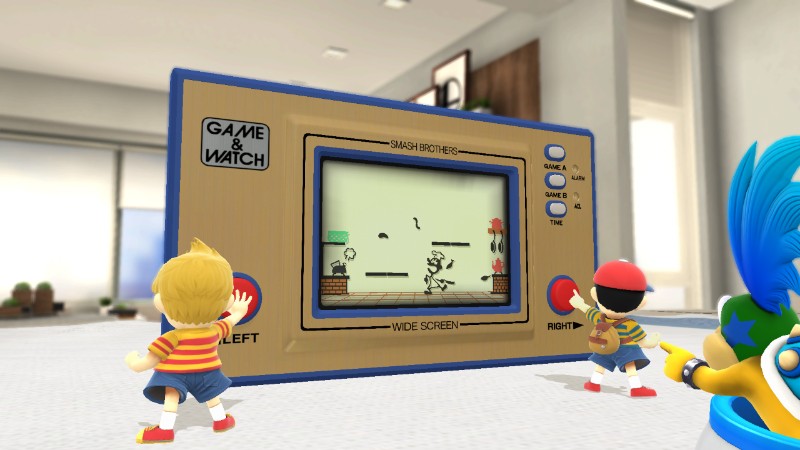 A message from Mr. Sakurai himself:
"Giant display versions of games consoles like this used to really exist. The difficulty of pressing the buttons was all part of the fun, but with the number of buttons consoles have these days…things might be a little difficult."
Silver Prizes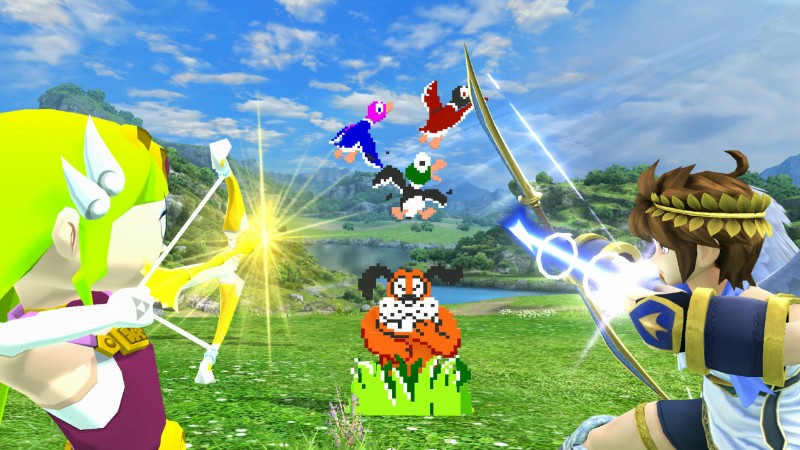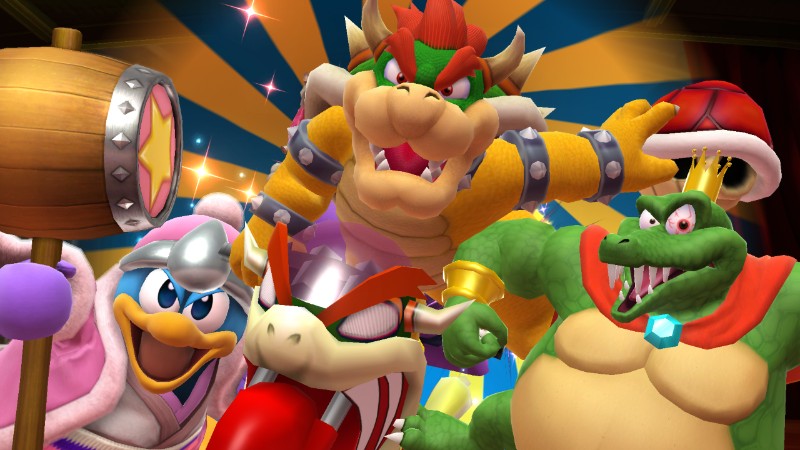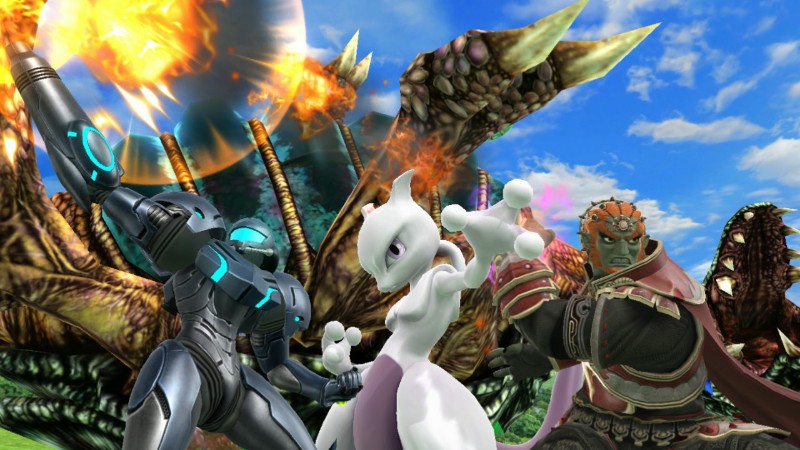 Source: Miiverse.
At NintendObserver, the comments are on Discord.
Click on Community to learn more. 🙂
…
…Wanna play? Buy a Wii U.
And if you've already got yours, click on Super Smash Bros. for Wii U for everything you need to know about the game. 😀