Do what you will but, I'll be playing as the blonde girl.
☆ NintendObs Weekly – Monday, January 19, 2015 – Sunday, January 25, 2015.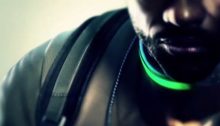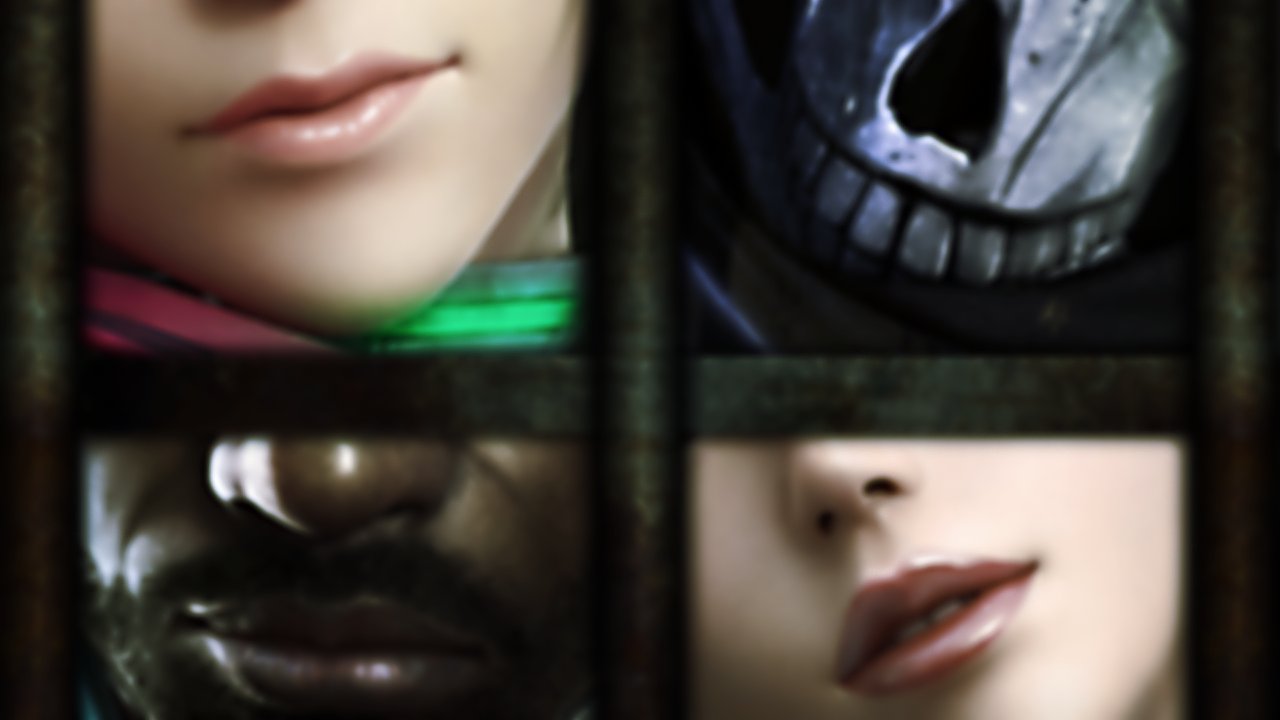 Here's the girl from the top left…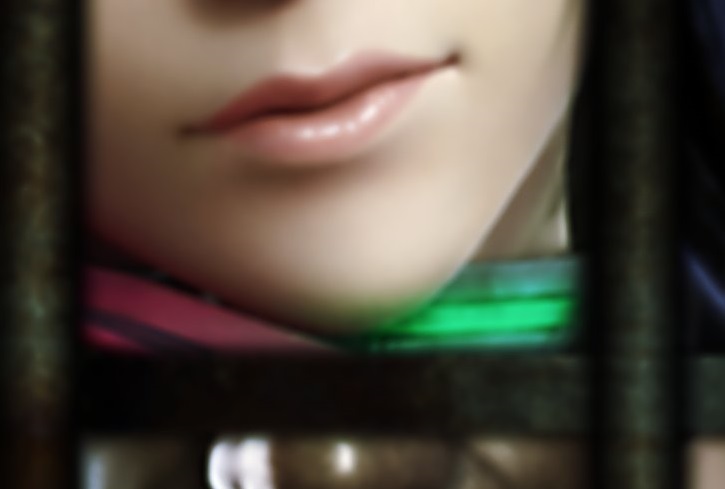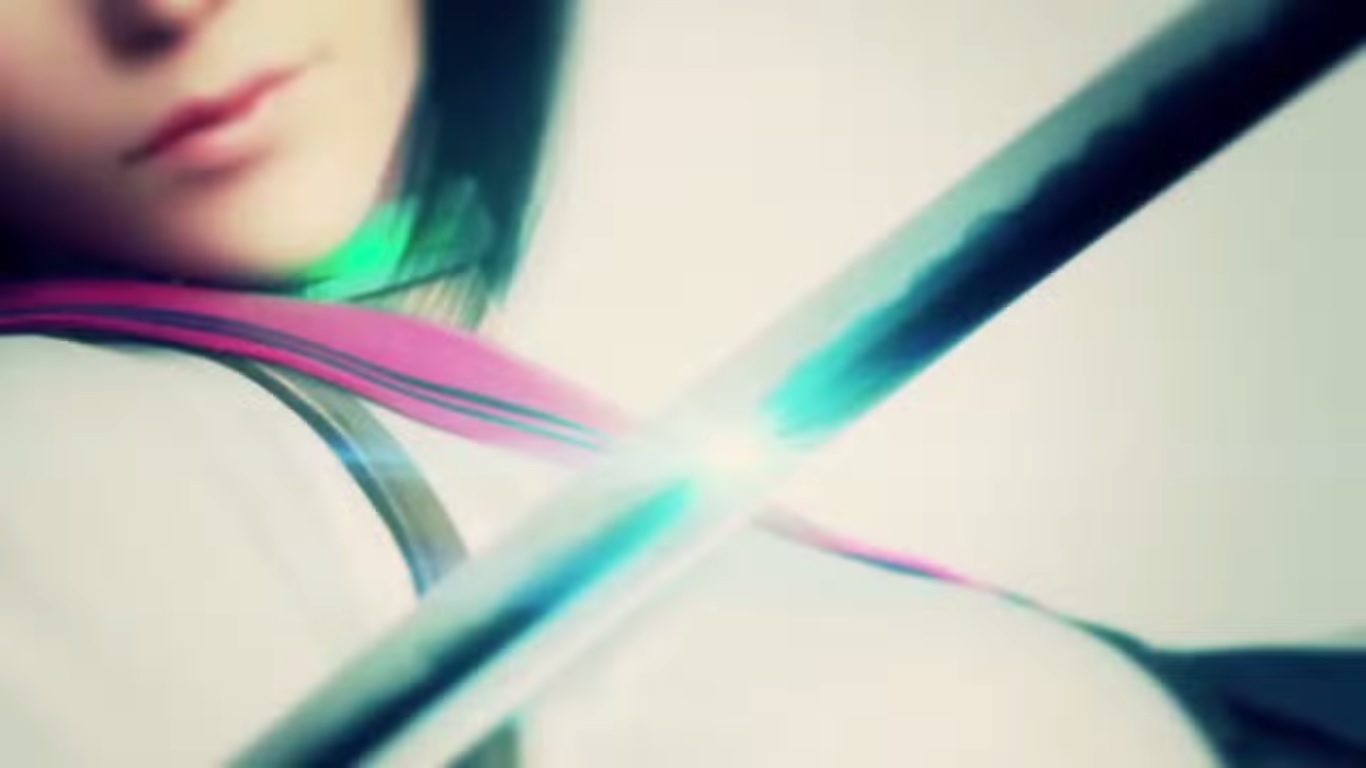 Here's the dude from the top right…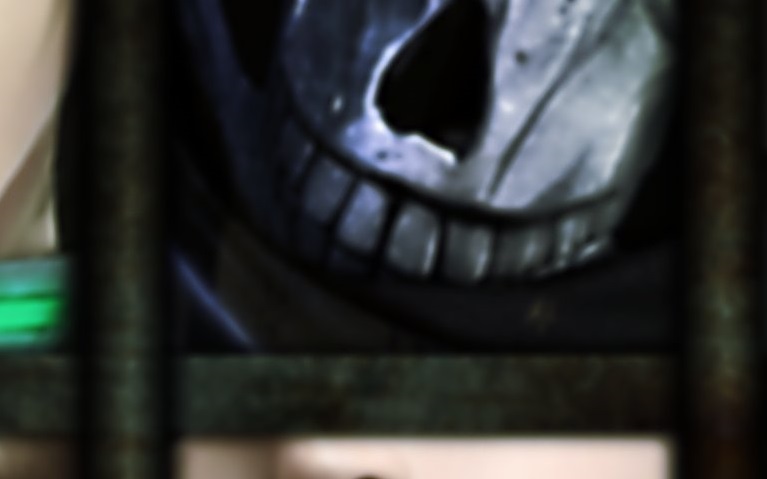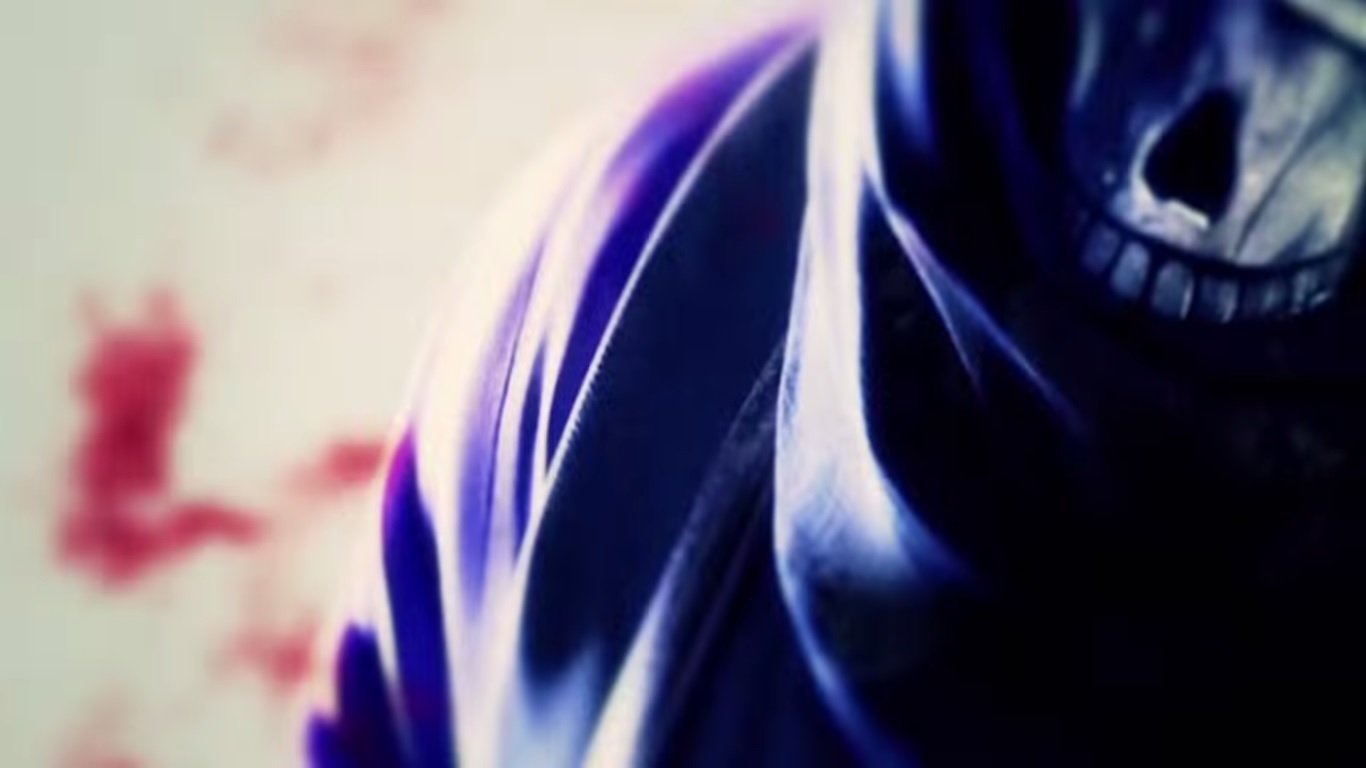 Here's the man from the bottom left…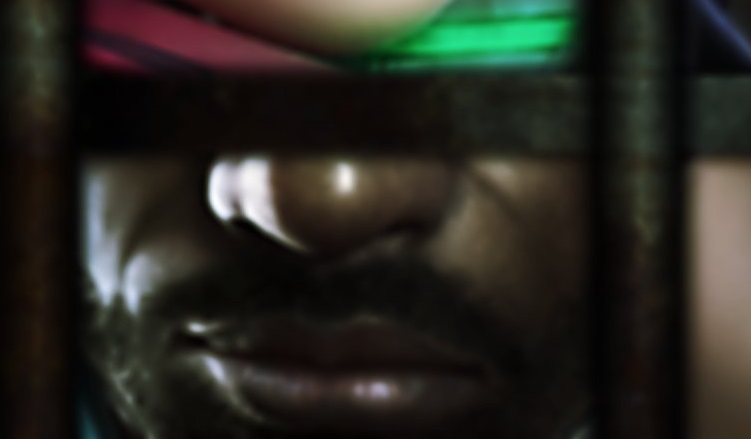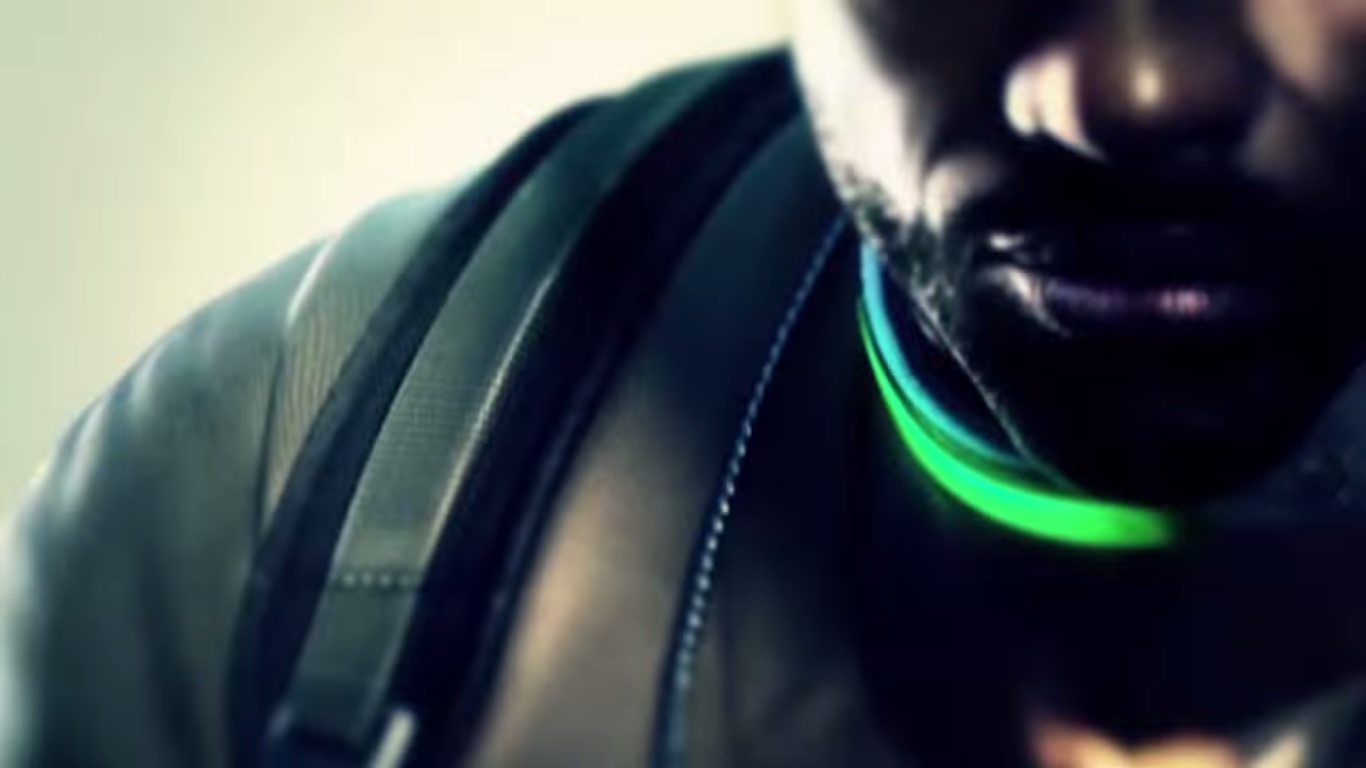 Here's the woman from the bottom right…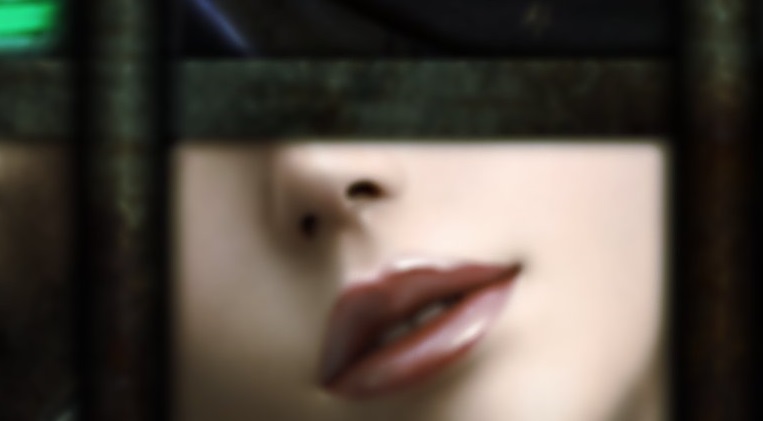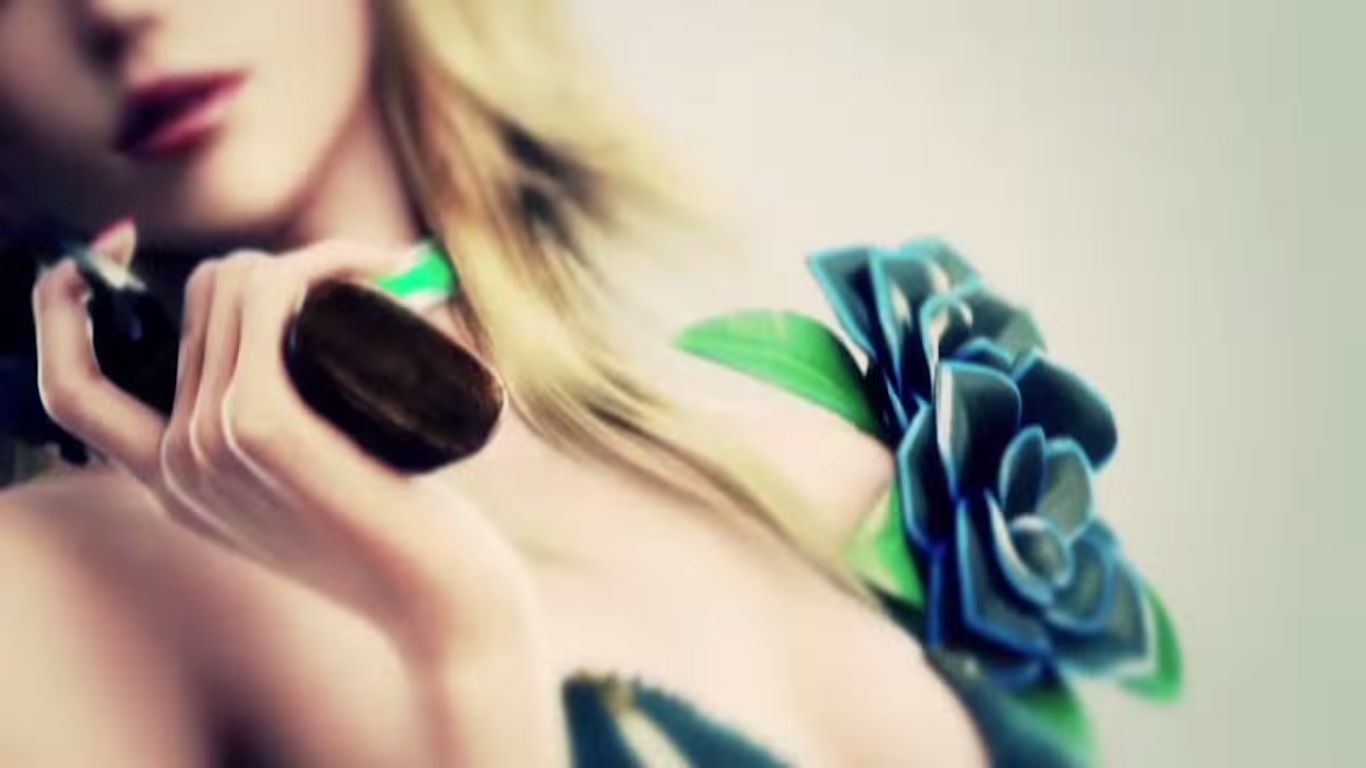 …And who be dat?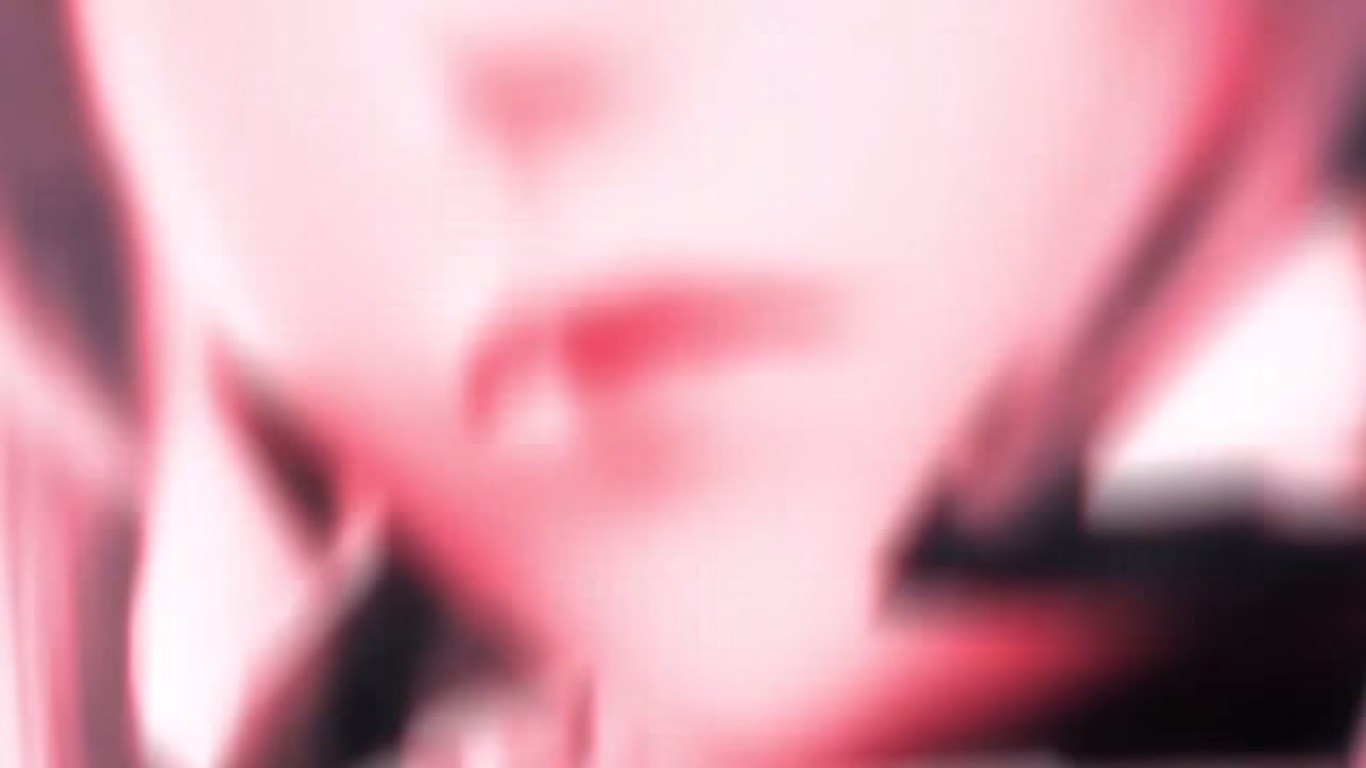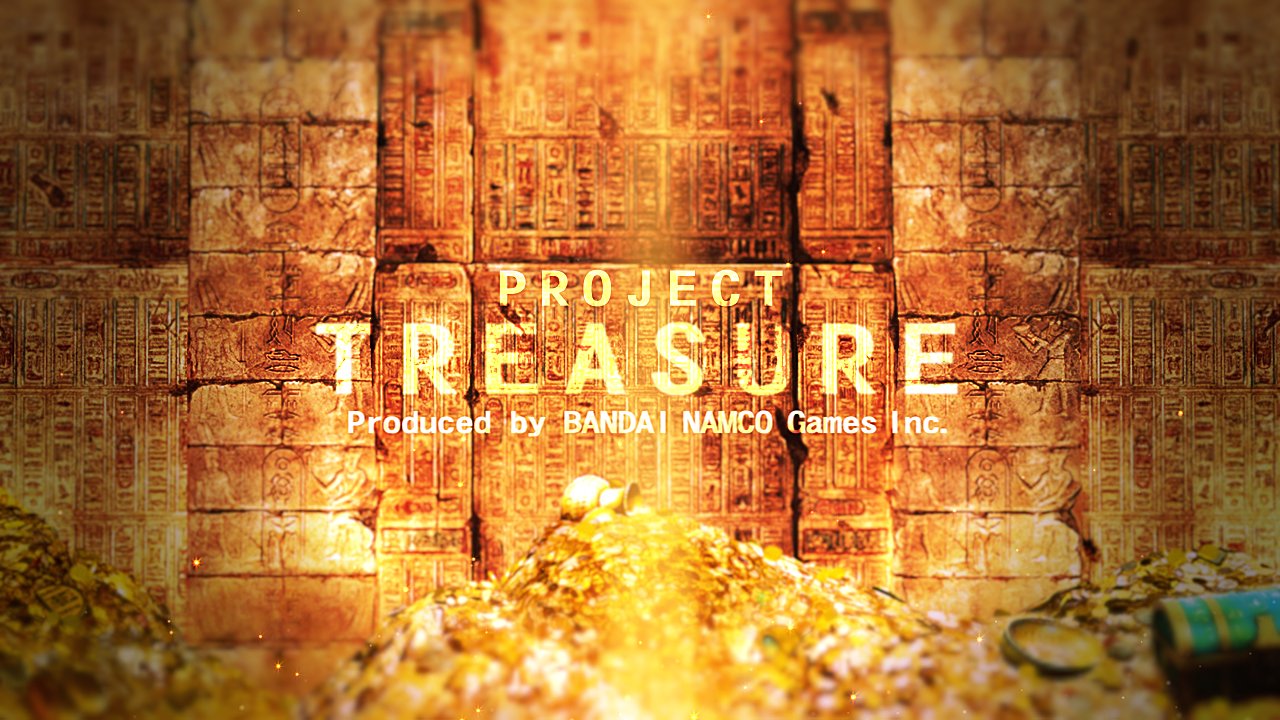 Sources:
4Gamer,
the Project Treasure section of this January Direct.
At NintendObserver, the comments are on Discord.
Click on Community to learn more. 🙂
…
…Wanna play? Buy a Wii U.
And if you've already got yours, click on Lost Reavers for everything you need to know about the game. 😀