Bayonetta 2 events from Russia and New York with a handful set of tips.
☆ NintendObs Weekly – Monday, December 8, 2014 – Sunday, December 14, 2014.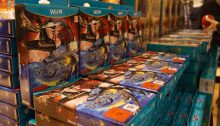 Pictures from a special release day event held in Russia for Bayonetta 2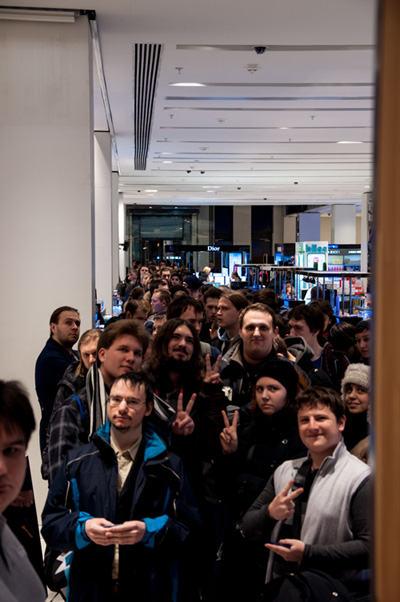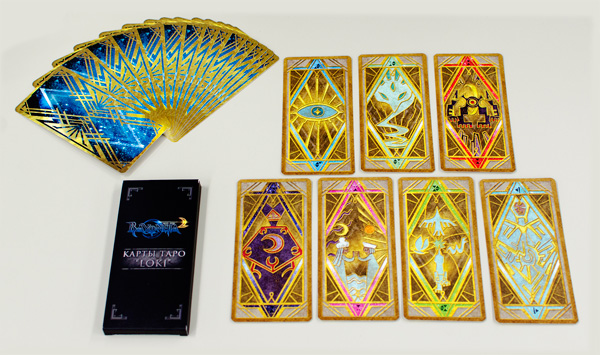 Pictures from a a special release day event held in New York for Bayonetta 2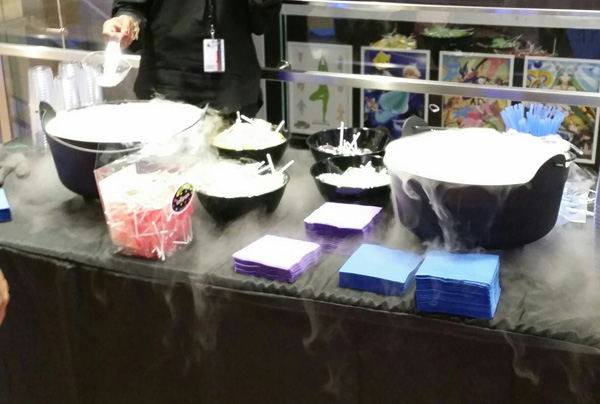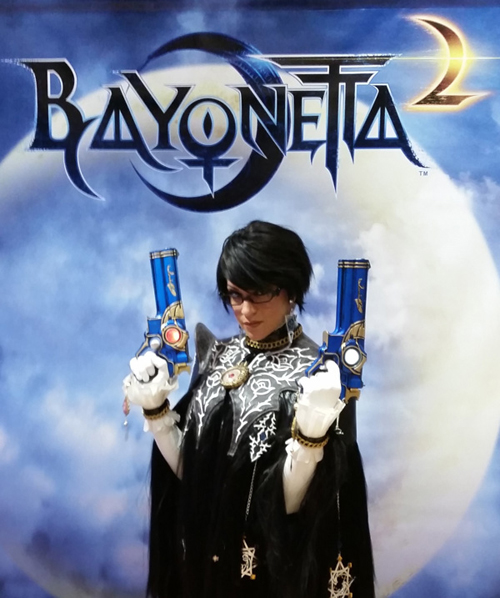 Tips from Bayonetta 2 designer Ryoya Sakabe
"Touch of Gold"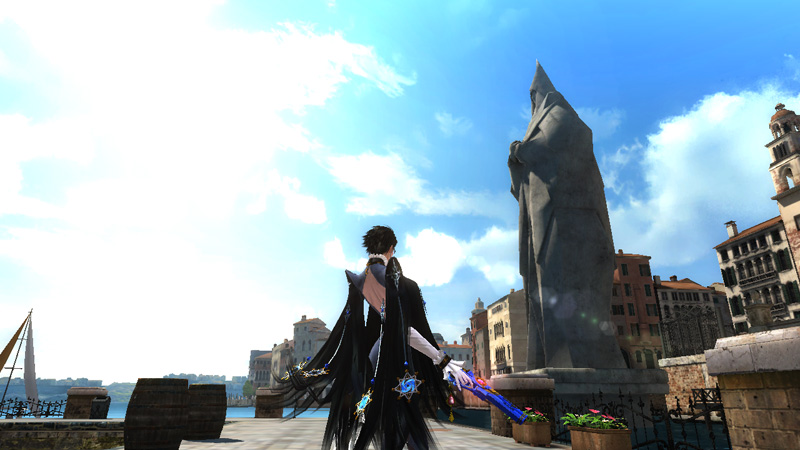 Did you know that the environments you normally just run through actually contain several objects that reveal haloes when you touch them on the Wii U GamePad!? If you search every nook and cranny of every stage, you might become a halo millionaire in no time!
"Jeanne and the Ace Pilot"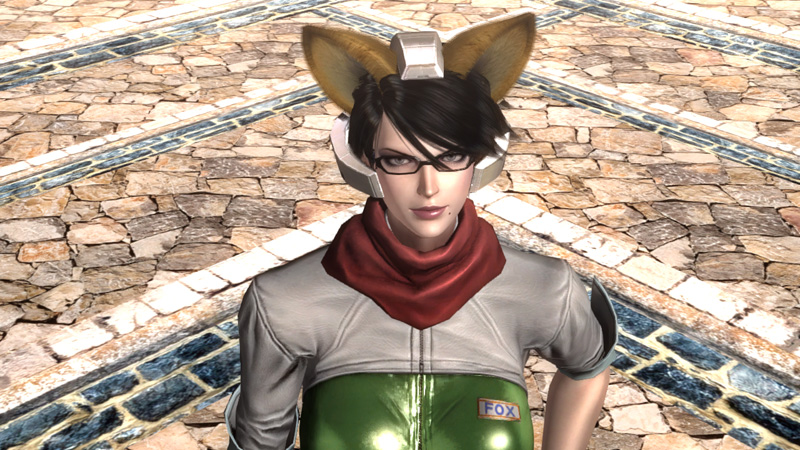 Here's one about one of the costumes new to Bayonetta 2: The Star Mercenary costume.

You guys are smart enough to have figured out that equipping this costume will turn the fighter jets in the game into the vehicle of a well-known ace pilot. I wonder, though, how many of you have been able to realize this costume's other bonus feature? If you have it equipped in the shooting stage of the game, pay close attention to Jeanne's lines—notice that they're different than before. You've heard them from somewhere else, we're sure… (There's something really wrong with your G-Diffuser if you haven't).
Source: Platinum Games.
Captions from Akiko Kuroda, producer on Bayonetta 2.
At NintendObserver, the comments are on Discord.
Click on Community to learn more. 🙂
…
…Wanna play? Buy a Wii U.
And if you've already got yours, click on Bayonetta 2 for everything you need to know about the game. 😀