The demo made it to America as well.
☆ NintendObs Weekly – Monday, October 6, 2014 – Sunday, October 12, 2014.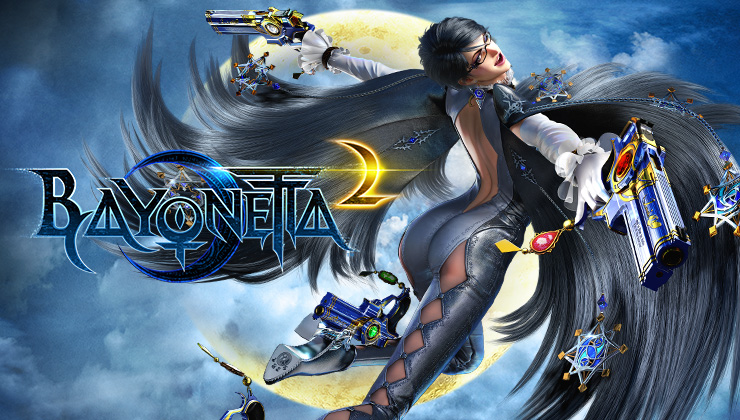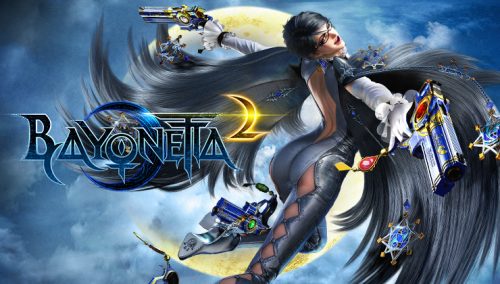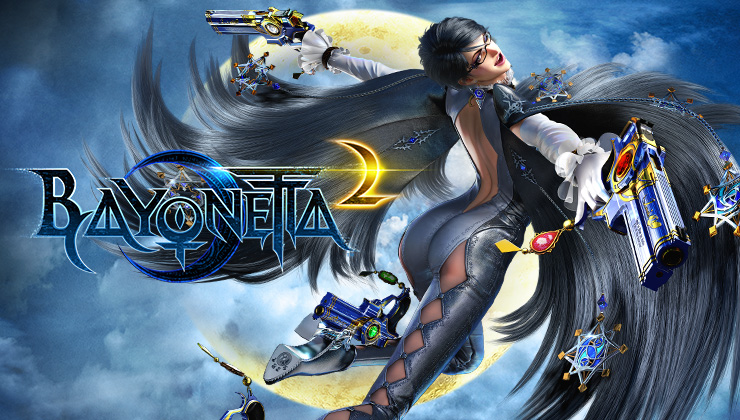 10.09.14

The Witch is back in the upcoming Bayonetta 2 for Wii U! Get a piece of the climactic action before the game's release with the free demo, now available on Nintendo eShop.

You'll get to try out Bayonetta's brutal but beautiful combat style, take on a few otherworldly enemies, and even get a glimpse of a few old friends.

Check out the official site for an in-depth look at Bayonetta 2. Plus, learn more about the first Bayonetta game—now updated for Wii U and included with purchases of Bayonetta 2.

— Nintendo What's New
Source: Nintendo.
At NintendObserver, the comments are on Discord.
Click on Community to learn more. 🙂
…
…Wanna play? Buy a Wii U.
And if you've already got yours, click on Bayonetta 2 for everything you need to know about the game. 😀