Pre-order DLCs at GameStop, Best Buy, and Amazon.com.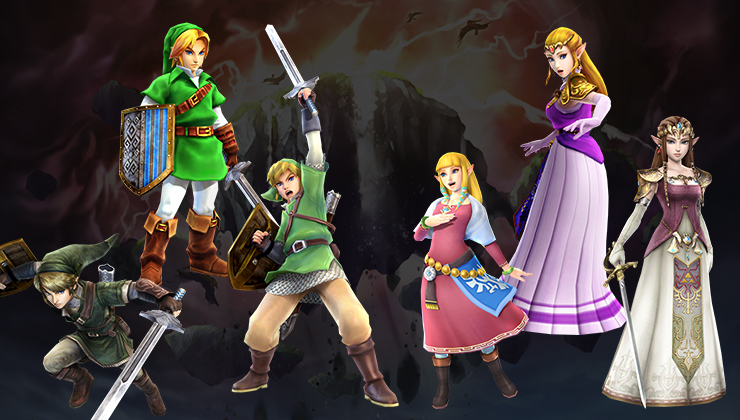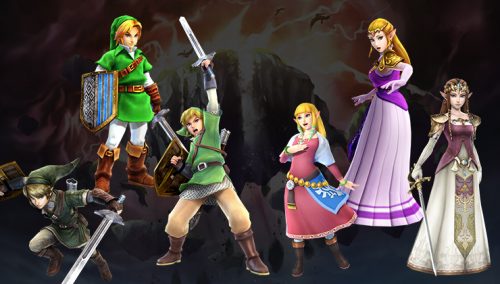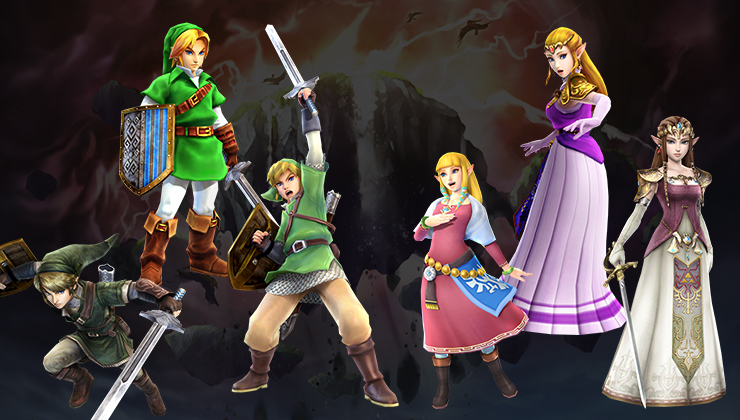 08.26.14

Starting on September 26, you can cut down legions of enemies as Link™, Midna, and other Legend of Zelda™ characters using over-the-top powerful Dynasty-Warriors-style moves. Hyrule Warriors™ for Wii U is a tour de force through the beloved locales of Hyrule that will have you battling the fiercest enemies in Zelda history.

Pre-order today with select retailers to get cool bonus DLC—a costume set from The Legend of Zelda series: Ocarina of Time at GameStop, Skyward Sword at Best Buy, or Twilight Princess at Amazon.com. Plus, if you register the game with Club Nintendo between 9/26 and 10/23 you can download free DLC: two costumes for Ganondorf that you can use in-game.

— Nintendo What's New
Source: Nintendo.
At NintendObserver, the comments are on Discord.
Click on Community to learn more. 🙂
…
…Wanna play? Buy a Wii U.
And if you've already got yours, click on Hyrule Warriors for everything you need to know about the game. 😀